Thank you for your continued support for HERA! Your giving has helped to improve the lives of women from over 20 countries affected by the rapidly growing business of human trafficking and re-trafficking.
Since HERA began, more than 360 women have gone through our entrepreneurship training and mentoring programs. This year, we had 35 students in our London summer entrepreneurship training and year round mentoring program and seven in our Seattle program. Below, a mentor and mentee share about their mentoring relationships:
'She is hardworking, very passionate about accounting and is also very keen to meet up with me to get some advice.' - HERA mentor sharing about their mentee
'I find her quite warm and encouraging, perfect pairing!' - HERA mentee sharing about her mentor
Over the past three years, 85% of the HERA women have gone on to obtain employment or apprenticeships, enroll in degree programs, and/or start new ventures. Some of the London ventures this year include a popcorn and events business and dressmaking. Some 12 HERA women benefited from a Careers' Day at Salesforce in the City in early September and learned about careers in the IT industry. We also have an average of 20 women, mentors, and Imperial business students attending our monthly "First Wednesday Evening Seminars." These seminars, taught primarily by Imperial doctoral candidates, have been lively and exciting. They have helped create a more entrepreneurial and supportive community, as demonstrated by feedback from attendees:
'It is really nice to see different social backgrounds and such a strong willingness to learn.'
'This event was a good social and professional networking opportunity, since I got to meet people that have similar interests to me.'
'This event was very helpful to me as I can apply it every day in my future workplace.'
To date, through the HERA grants program for women-led ventures in Central and Eastern Europe, we have awarded 138 grants totaling more than €110,000 to prevent dangerous migration and trafficking. An estimated 500 young women have been employed and trained through these investments. From June through October this year, five different teams of volunteer business men and women awarded 32 grants totaling approximately £25,000. Our team recently returned from Armenia, where one of our new grant recipients is using these funds to train young women at risk of trafficking to become professional nannies. In Georgia, a young woman on the Abkhazian border sources her nut production from young refugee women on both sides of the border. In Romania, two young Roma recent university graduates have returned to their rural village to help form a women's cooperative for lavender production to improve economic opportunities in their communities.
Demand for HERA's programs is growing. We look forward to an exciting year ahead and plan to expand our work to more young women. Human trafficking is a £98 billion criminal industry that exploits hundreds of thousands of women and girls around the world. Creating access to legitimate economic alternatives plays a significant role in ending this pervasive problem. Our vision at HERA is to be an incubator of innovative, women-centered entrepreneurship models that can be scaled through business schools and with other business mentors around the world.
Your support makes this a reality! We invite you to consider sponsoring a HERA entrepreneur this holiday season. £100/month fully funds a young woman to complete our year long entrepreneurship training and mentoring program at Imperial College Business School. Every gift you make – no matter the amount – will positively impact a woman's life. Thank you for helping young women in harm's way pursue their career aspirations and achieve economic autonomy!
Give the Greatest Gift: Honor your loved ones this holiday season by giving a donation in their name! It's easy, just click here!
For USA donors: Maximize your giving this holiday season! Every recurring donation made in December will receive a one-time 100% match. Click here to give!
*Please note that, in order to protect the identities of trafficking survivors in our programs, we do not publish their names or pictures.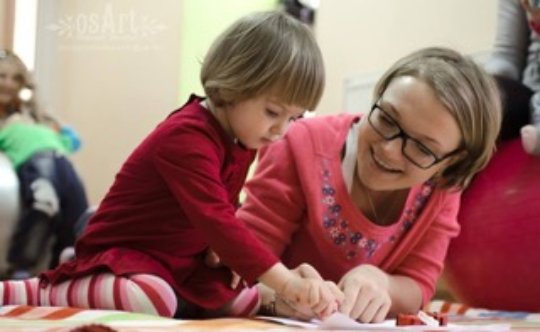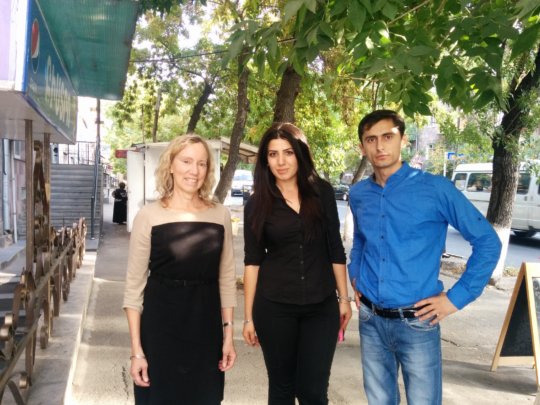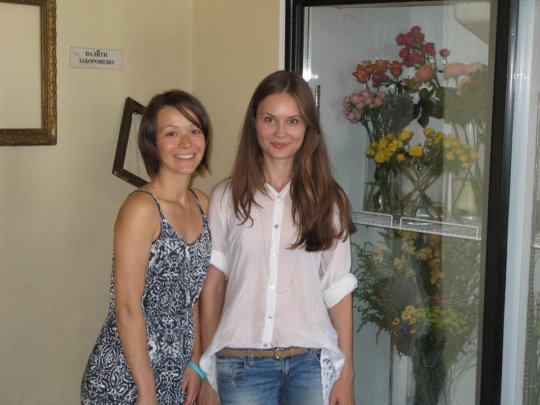 Links: