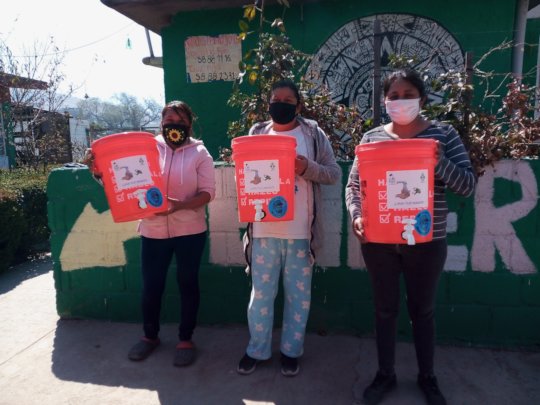 What if you had to choose between water to drink and water to wash your hands? What if water was really expensive and difficult to obtain? What if you were trying to protect your family from diseases like Covid-19? This is a terrible choice facing families throughout the world. With water so precious, families can't afford to waste it.
With the strong support from donors like you, Agua Pura has fought for over 10 years to help families have safe drinking water and the ability to protect themselves against disease. And, when the Covid-19 pandemic started, it only increased the urgency to provide that help.
One simple solution we have provided is a large bucket that families can fill with non-potable water to use for hand washing with soap near a latrine or kitchen. It has a tap so that water can be dispensed slowly and not wasted. Families can then catch that wash water to water their gardens. When these hand washing stations are placed near a latrine they are used and families stay healthier and more protected against disease.
In Mexico we started a campaign last fall to provide hand washing stations to vulnerable families in several parts of the country. Thanks to GlobalGiving donors, over 200 families- with more than 1300 women and children- have received the stations along with soap and locally made face masks. Community health workers distribute the supplies along with health programs for the families. When schools reopen in Mexico, we will expand our program to provide hand washing stations for them as well.
Thank you again for your continued support over the last 10 years, and I hope that we continue working together in the years ahead.
Please let me know your opinions and ideas, I really appreciate hearing from you, our donors.

Tom Carter
tom@aguapuraparaelpueblo.org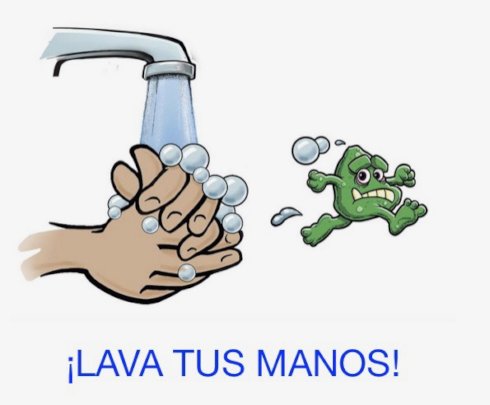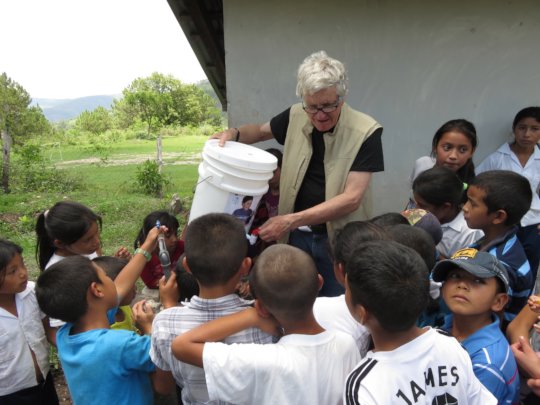 Links: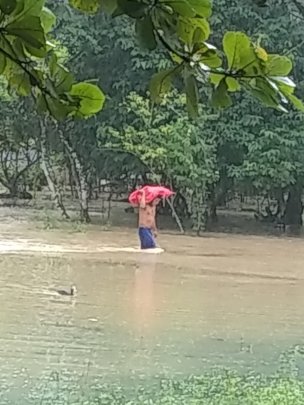 Dear friends and supporters-
I want to share a quick update on our recent hurricane relief work. I recently wrote you about effects of the hurricanes that hit Central America last month. One community in Honduras that we have visited often was especially hard hit with their community water system destroyed and the families drinking water from the local streams., but with your support we were able to start helping rebuild their water system better and stronger than before.
Unfortunately, the hurricanes and flooding damaged many communities throughout the region, including ones that Agua Pura knows well in Southern Mexico. GlobalGiving granted Agua Pura emergency funds to help with relief work and so we applied some of the grant money and $3000 more of your donations to helping families in 3 traditional Mayan speaking communities that were flooded and many homes destroyed. We worked through a local non profit, Diaconia Chiapas, whose members live and work in the area. They were well organized and quickly mobilized to provide emergency help to affected families with children and the elderly, including food aid and sanitary supplies such as soap and face masks. Though this is just temporary aid, it made a huge difference to the families that received it.
After the flood waters subside and the families start rebuilding, Agua Pura will be there with them to assist with clean water and safe sanitation, and your continued support will make it possible. We thank you for your generosity and will keep you informed of our progress.


Tom Carter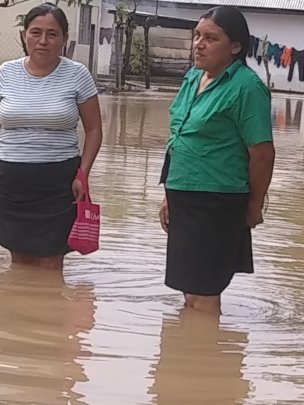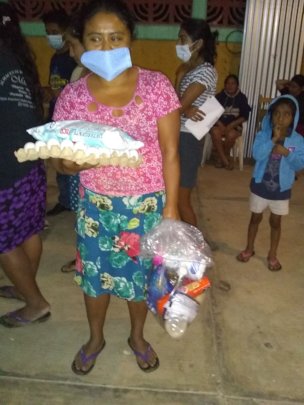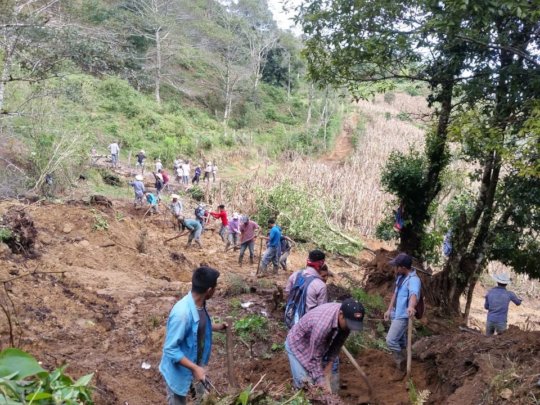 Dear friends of Agua Pura Para El Pueblo
Rio Negro is a small community in the rugged northern region of Honduras. Recent hurricanes and flooding have devastated much of Central America with major damage and loss of life. In Rio Negro and surrounding communities there have been families swept away, many homes damaged and the local water supplies broken and contaminated. The town is isolated because of flooding and mudslides.
Agua Pura has visited Rio Negro many times and provided water purification supplies and water filters to the families and the school there. Through partner Honduran organizations we are trying to reach the area to bring aid and help to the families. Agua Pura is also raising funds here in the U.S. to send additional water purification supplies and for purchasing local materials in Honduras to rebuild and disinfect their water system. The need is immediate and desperate!
From now through the end of December all funds we raise on GlobalGiving will go to rebuild Rio Negro and its neighbors. Tuesday December 1 is "Giving Tuesday," and GlobalGiving is adding matching funds on that day for new donations and additional donations from recurring donors. Can you consider an extra, additional donation now or on this Giving Tuesday? As always, 100% of your donations go directly to the families and communities we serve.
Thank you for your generous support in the past, and we hope you will consider helping families in Rio Negro in this season of giving.
Sincerely,
TomCarter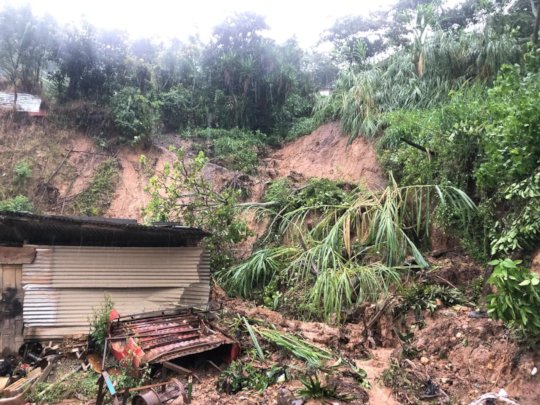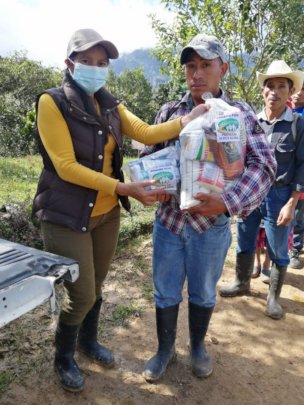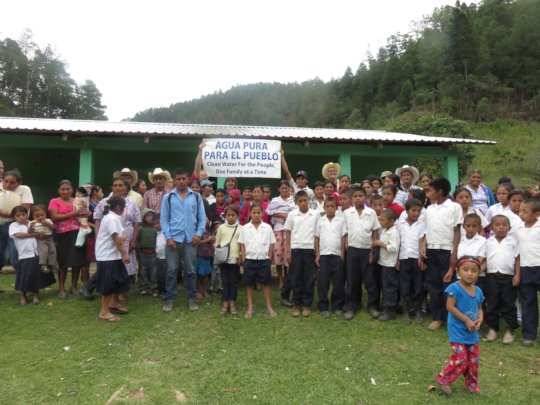 Links:
WARNING: Javascript is currently disabled or is not available in your browser. GlobalGiving makes extensive use of Javascript and will not function properly with Javascript disabled.
Please enable Javascript
and refresh this page.