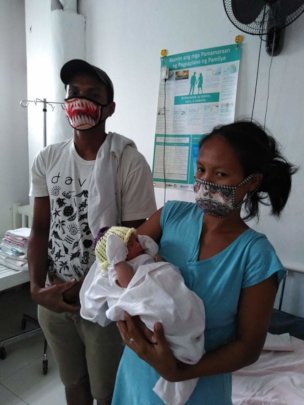 Dear Supporters,
As I sit down to write this report, I am reflecting on the fact that COVID-19 has impacted everyone on the planet. Whether we are responding in our own communities by caring for others or struggling to find work or maybe being cared for by others, we all have concerns about what is happening and want to find ways to help.
You have helped Mercy In Action meet the needs of our low-resource community in the Philippines in new and creative ways. Our maternal/child health care clinics and birth centers have now become headquarters for feeding the poor families who have been locked down. Our midwives have been working double time, as our birth rate has doubled since the pandemic began!
With your help, we assisted 59 babies safely into this world this June alone, without charging the parents a single peso! That is a record number of births, because of lots of last-minute transfers due to the local hospital being overwhelmed because of COVID-19, and we could not have done it without your support.
Our midwives call the women who are delivering during this pandemic "Strong, brave women". We know you will agree, and wish we could tell you all of their stories of hardship during this time, but please know that they appreciate the help Mercy In Action can give, and it helps them have the courage and dignity to carry on in an uncertain world.
So thank you! From our staff, and from the families living in poverty during this pandemic.
Stay healthy, friends, and thank you for helping others who are less fortunate during this global crisis!
Love and blessings,
Vicki, for the Mercy In Action team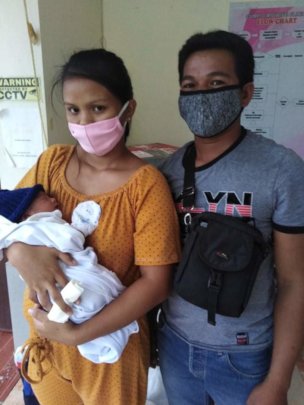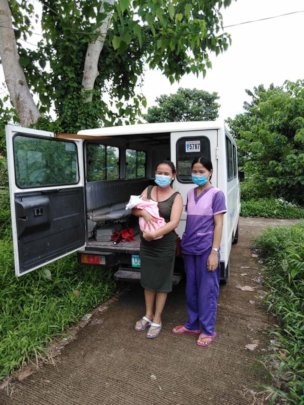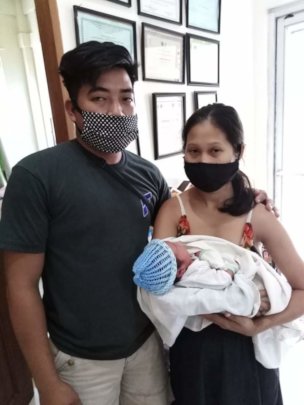 Links: