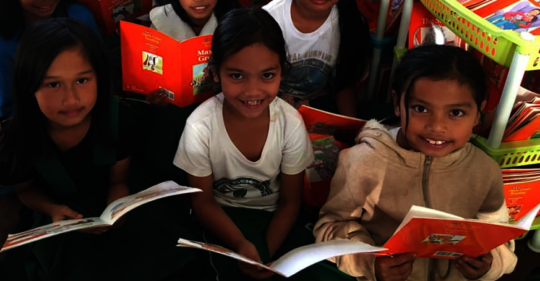 From November 2019 into 2020 communities across the Philippines have been struck with a series of natural disasters and calamities that has made the role of Asia America Initiative as first responders imperative. At a time when such disasters are endemic across the world, our ability to provide rapid community support has been made possible by our partners like you.
We are helping families in the Central Philippines that have been devastated by 3 major and 51 minor earthquakes within a few weeks during the Christmas holiday season. Thousands of families were made homeless. With our NGO partners and local volunteers, AAI has provided food, clean water and hygiene supplies, as well as books and toys to assist hundreds of children in mountainous areas overlooking the city of Davao to cope with trauma. Many villages have been reduced to rubble, roads remain barely passable and towns have been damaged beyond simple repairs. Thousands of people are displaced and still live in makeshift tents along roadsides and in fields.
Almost immediately after the devastating 6.5 earthquake, AAI empowered partners to enter affected rural areas. The distribution of food, water, shelter, and other supplies has been necessary for survival. We are especially sensitive to special needs of the elderly who are usually forgotten by outside aid agencies in such conditions. "A simple gesture of kindness can boost the spirts to those who have experienced life threatening disaster and have lost everything," says Ms. Lourdes who is one of our key implementers of disaster response.
AAI's mission is long term development. "For community transformation to succeed," says Ms. Lourdes, "we must stabilize communities after a disaster. We enjoy building hope and empowering communities afflicted by conflict and severe poverty." We have learned repeatedly that peace, security, and respect for human dignity are inseparable.
If you are able to assist families affected by the Davao earthquakes, please click on our project page. It is a blessing to have reliable GlobalGiving donors who are an important part of our extended Development Family when emergencies arise. Immediate response is crucial. Thank you!
(If you would prefer to support monthly, GlobalGiving is offering a 100% match on your first donation.)
Wishing you peace,
Albert Santoli
President, Asia America Initiative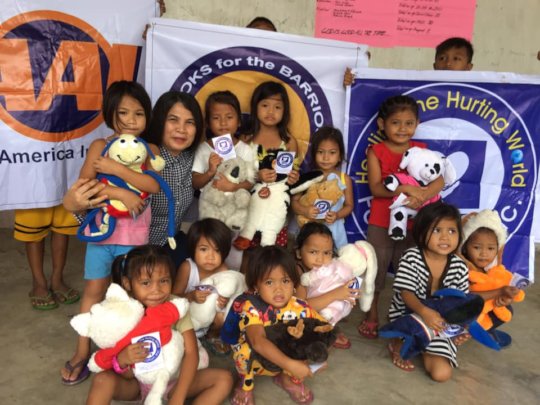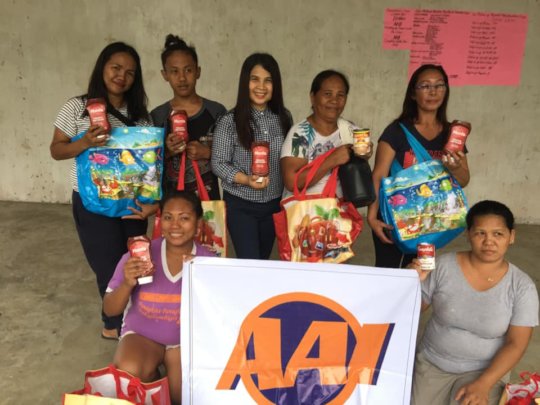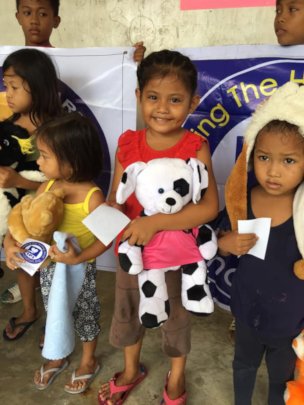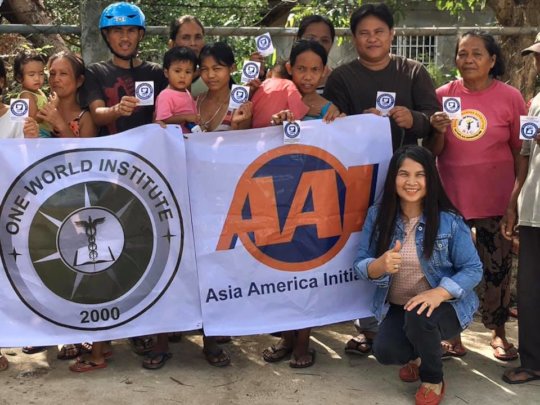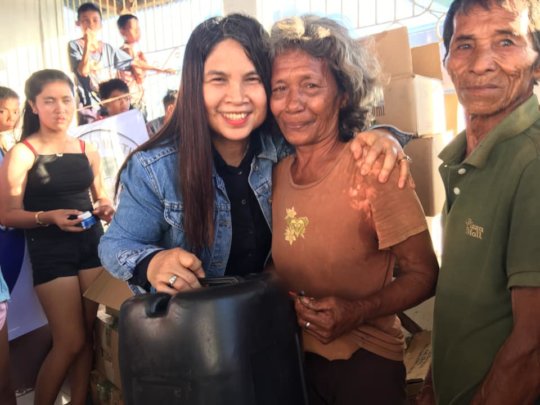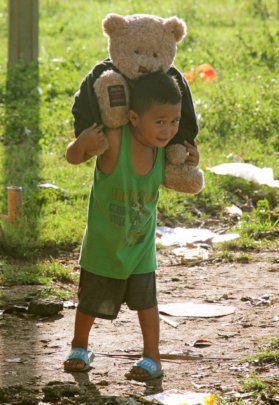 Links: