It feels very fitting to send this report at the same time as the end of the school year. We can report that the year has gone so well, thanks to your support and the amazing strength of the EFA house mothers and girls, despite a challenging year.
EXAM RESULTS
Even with 50% reduced lesson time this year, the girls have not let this get them down! We had a 82% pass for the Baccalaureat (BAC) last month. Six are retaking the exams this week and we are hopefully there will be more passes!
It's amazing to have such a high pass rate, above the national average of 69%. This shows how important the EFA learning environment is, including the community of support and resources which help the girls keep up with their studies and stay motivated.
We are so proud of the girls for all their hard work and grateful to the house mothers for managing the new Covid guidelines and supporting the girls through their stresses and worries. It was also heart-warming to see local teachers and former EFA students come to give extra lessons to prepare the girls for their exams- like Salma who left EFA last year and is now studying Business Management at SIST in Casablanca.
PROJECT SOLIDARITY
The girls have also been busy helping others! The final year students started the 'Solidarity Project'. This project is entirely their own initiative and involves them collecting clothes and food donations and distributing them to the neighbouring villages in the remote High Atlas.
As well as distributing food, shoes and clothes, they do activities with the children, like face-painting and games. What is particularly inspiring is that they use this opportunity to speak to the communities about the importance of educating girls and share their experience of this. We are really impressed with their passion and how they have organised this project so creatively!
"Doing activities in the villages was the perfect day of my life."
LIGHT AT THE END OF THE TUNNEL
It is great to see how much the girls have continued to thrive this year and succeed with their studies. And for some light relief, the girls even had an online yoga, baking and Bhangra dance to keep their spirits up. See their dance routine in the video below and the full class with Gurdeep Pandher.
THANK YOU
Your donations- whether one-off or monthly, large or small- contribute to all of this good news. Thanks to you, girls from remote villages can be educated, live their potential and share that with the next generation of girls in this region.
Thank you!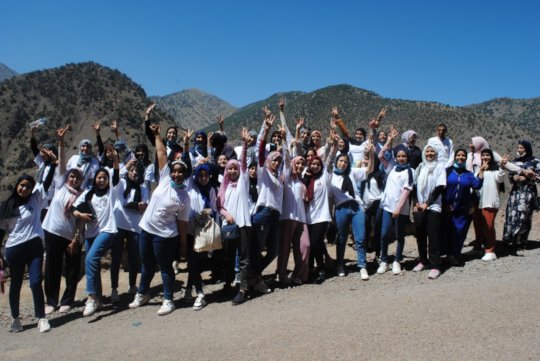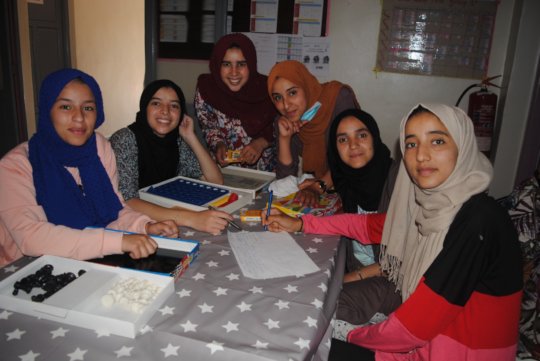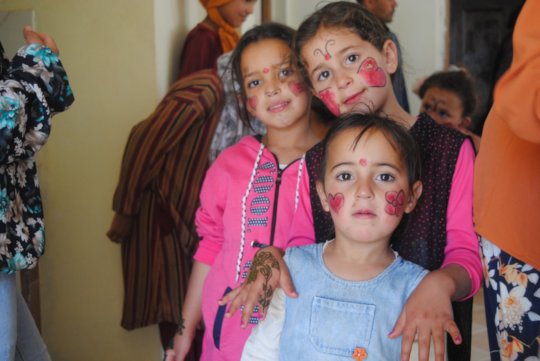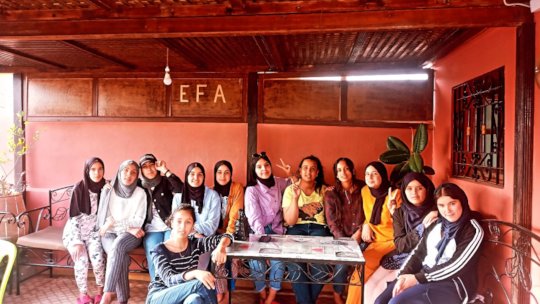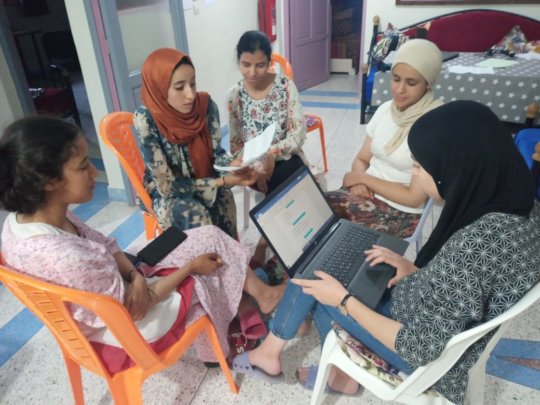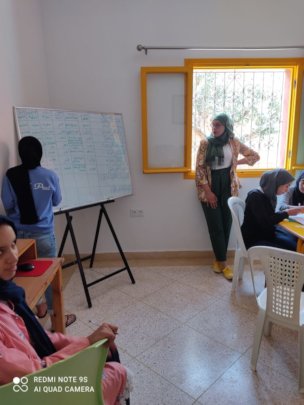 Links: