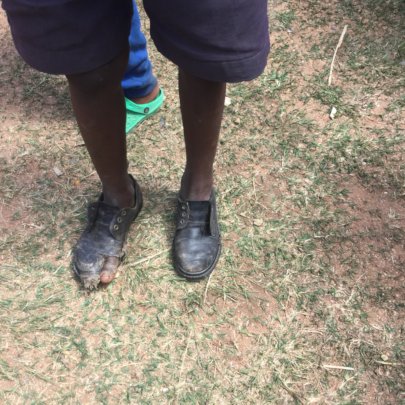 The students are doing very well and it was good to see their performance in their first two exams. The primary school pupils are also doing great and the eighth graders are very busy preparing for their exams. Babies are fine, they are growing so fast and we are grateful that we have not had health issues.
Things have been very tough for us for the last two years, our children didn't have school shoes and they had to be sent home for that reason. This year has been a blessing for them, they received new shoes and two pairs of socks! The children could not control their happiness and they can now stay in school without interference with their studies.
The children also received new blankets for their beds and this changed everything. Sometimes you can't realize how children are uncomfortable with torn blankets and shoes until you give them new ones. The smiles on their faces changes and even how they respond to everything. It is hard to express the joy of our hearts, YOU are a huge blessing in the lives of the needy.
When we look at what you are doing, we see humbled hearts in you, we see the big hearts that you and your desire to change the world. YOU may not know the good things you are doing in these lives but we can assure you that they are BIG THINGS. Some of these children wouldn't be where they are, we can't even guess what would have happened to them and their families but your prayers and support has brought them this far and above all given them hope and a future.
This year we have new children who have joined our school, as we share always the needs are many but we do what we can. You are the only ones who can help us reach out to these new children, sharing with your friends and friends about the good work you are doing, we will get more friends willing to stand with us. Through the sponsorship support children and families are empowered and supported for a better future. Together we can change the world for better! Please spread the word.
Thank you for being part of Tumaini family, we love you!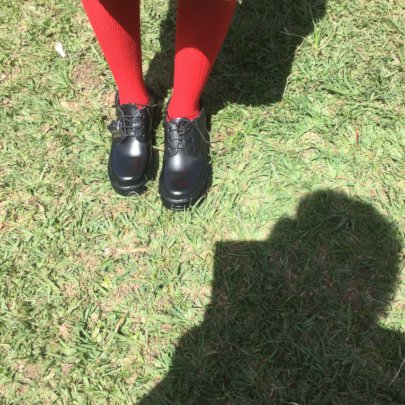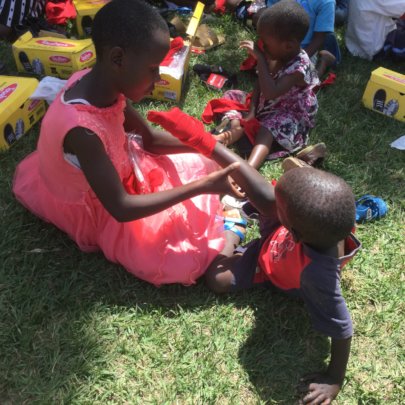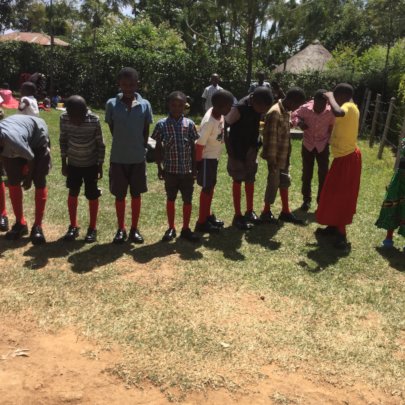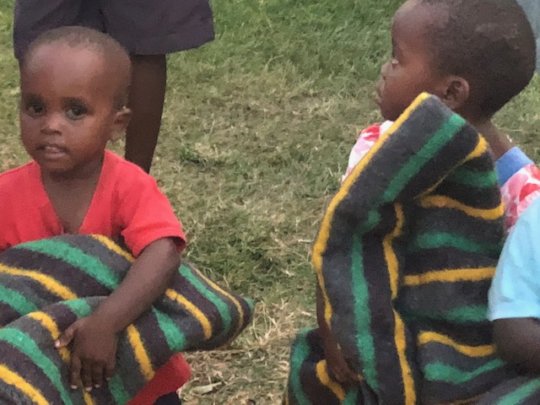 The first semester of 2019 has officially started and the students have reported. We had few students who were continuing and all the rest were going for a three months attatchement. The recruitment of new students is going on and we have 15 new students who have started their first year studies.
Last year (2018) we had 20 students who had their tests and their results will be coming out on 20th February. They will have their certificates and proceed on to another level and try to get employment. We are very proud of our students, we have not had failures and most of them have been employed and others are self empolyed. It is also good because some have decided to proceed on with their studies and we cant wait to see them specializing in different fields.
Most of the youths in our trade school are sponsored and they are from needy families, others were orphaned and didnt have an opportunity to continue with their studies. As we build the trade school we are also looking forward to reaching out to more youths in the community. This project has been slow and we are continuing to share with friends to see that the project becomes active and reach out to more.
Stay connected to more updates!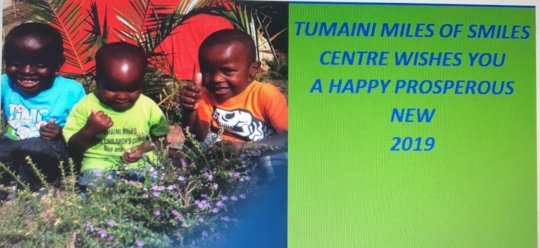 We would like to thank you for your continued support for Tumaini Miles of Smiles Centre. Because of your generosity we are able to further our mission in bettering not only the lives of the children but the entire community.
It is unbelievable how much you have done in the lives of the needy in Malava. Sixty seven (67) have successfully completed their high school education, they are now pursuing different courses in different universities and colleges. One hundred and sixty-five (165) are now in high school and two hundred and sixty-nine (269) are in primary school. In 2018 our primary school candidates did very well in their final exams, the first pupil had 402 marks out of 500 and the last one had 300 out of 500. This has been achieved because of your sacrifice and commitment to stand with the orphans and the poor in Malava. These students are always in school and they are never sent home due to unpaid school fees because you are continually providing. You are Heroes! Thank you for giving hope to those who were hopeless, thank you for changing these lives.
The needs are unbearable but we do what we can. We kindly request you to consider sharing with your friends, family, church and even organizations about the good work you are doing in Malava Kenya– share the link on your blogs, or social networks, use the tell-a-friend feature or just bring us up in conversation. We can't help all but when we share with others, we will continue to reach more lives.
Words are not enough to express what you are doing, but thank you once again for your generous and continuous support. May this new year be filled with blessings and happiness.
WE WISH YOU A HAPPY PROSPEROUS 2019
WARNING: Javascript is currently disabled or is not available in your browser. GlobalGiving makes extensive use of Javascript and will not function properly with Javascript disabled.
Please enable Javascript
and refresh this page.