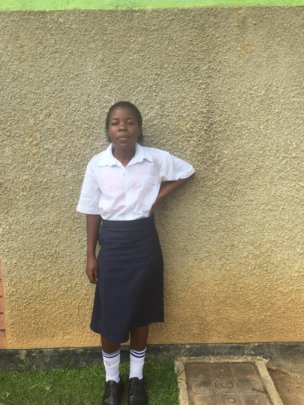 Dear Friends of Tumaini,
TMSC Director Rose Bugusu has sent the following report regarding the 16 children from TMSC who have now joined high school:
"Last year we had our first Primary School graduation and the results were released on the 28th of January. The pupils performed very well: we had six pupils who scored 300 marks out of 500, ten pupils scored above 260 and two pupils scored below 250 marks. This was really a good trial being our first attempt, and we thank you all for your prayers and support. Some of you have taught these pupils and helped them in many different ways and helped their results.
All these children have joined High School. We had ten pupils who were living at the Tumaini children's home and six pupils were sponsored at Tumaini school. Three students joined day school and the rest have joined boarding schools. We managed to pay school fees for them all, and those who joined boarding school had a budget for several things, which included bedding, toiletries, basins and buckets, towels, etc. It was a challenge to shop for all these things, but for those children who had parents we asked them to help with the shopping. Many didn't do well on this, but we did what we could to make sure the children have gone to school.
High School fees are a very challenging new level for Tumaini, and it really reminded me what happened when it was time to join High School. Everything involves money and it was scary for me to handle this, especially for the children in the home. When I came across GlobalGiving I thought it was a greater idea for us to start a fund and request friends to donate through the organization to enable us to admit these children in High School. This was successful, and thank you for those who worked toward this. We now have a permanent spot on the site where people can continue to donate. We are hoping that people will continue to give towards this fund so that we can be able to have the fees ready whenever it's needed. It is our prayer that friends will continue to share with other friends for more donations."
On behalf of Rose and TMSC, thanks for your continued interest and support of the children at Tumaini.
Knowledge is Power!
Warmly, Rosalie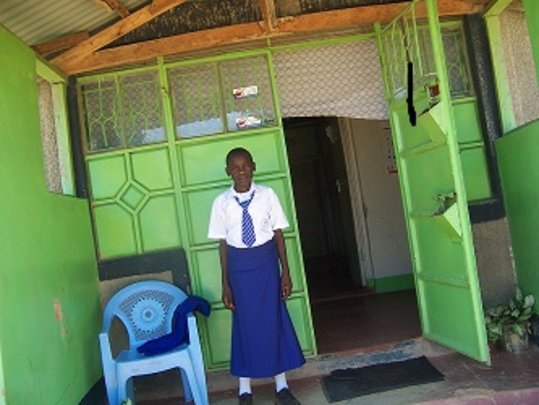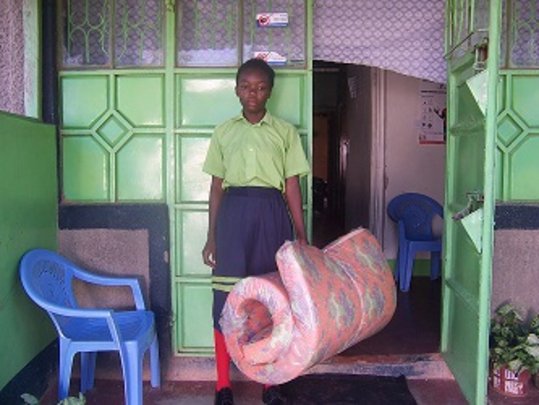 It is our prayer and hope that you have settled well into the year 2013 filled with joy.We take this opportunity once again to thank you for what you did for us last year!
Our children has their final national exam and they all past this exam! It is of great pleasure to see this children joining high school comfortably without school fees difficulties! This success is because of you!
All our success we owe to you, our committed supporters!
Seeing these children who had no hope of joining even stepping in a classroom are now joining high school! The abandoned, orphaned abused! Without you this could not have been achieved but know that you have enabled our 18 girls and boys pay their first semester fees with no problem. Everytime you donate, you enhance the life of students in the Tumaini family
Thank you so much once again for the difference you have made in the lives of these little faces!

We are kindly inviting you to walk with us and our students on this journey they have just started. The journey of the new life in high school and new needs as well. You have walked with us through the first semester and the second semester is just on the way. We value your support and we would love to walk and share this new journey with you.


Consider making a donation to Tumaini miles of smiles School and help change the life of a student today!
WARNING: Javascript is currently disabled or is not available in your browser. GlobalGiving makes extensive use of Javascript and will not function properly with Javascript disabled.
Please enable Javascript
and refresh this page.