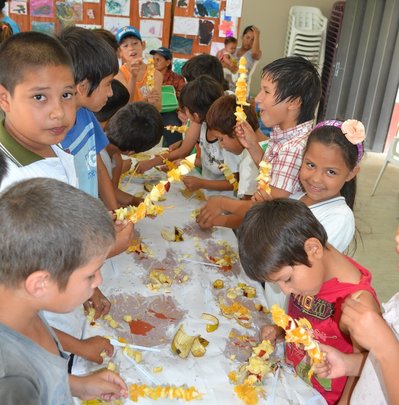 In December, the Remansito Community Center organized summer vacation activities for children of 4-12 years, to promote playing and recreation areas at the local community.
Some activities were: outdoor fun games, healthy cooking workshop, Christmas crafts and a workshop on the care that must be taken with fireworks.
In the Remansito Community Center we always want to encourage having this kind of activities because in that way we are promoting the children's right to play.
A total of 77 children participated in this activity, always under the care of teachers and parents, and I can assure you ¡we had a great time! Just look at these pictures...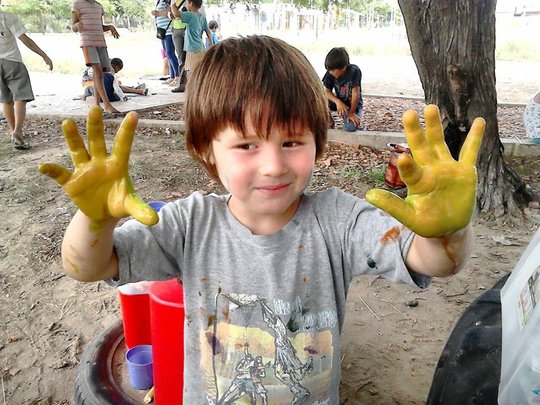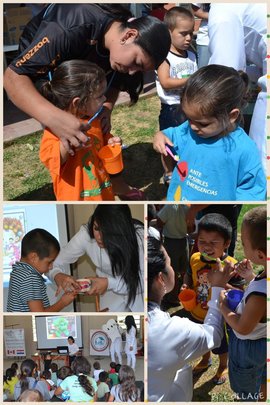 At the Remansito Community Center we care about the health of the children, and we organize workshops for them and their families.
On October 15th, we organized a Dental Care Workshop, in charge of 3 dentists. They explained to the children and teenagers how to brush their teeth, how to floss and the importance of implementing them correctly. Every child received a toothbrush to practice.
There was also a workshop for mothers on how to take care and clean the gums of their babies, since many of them didn't know how to do it.
"It was a good experience, where everyone could clarify their doubts about dental care", said Erica Mello, nutritionist and responsible for the health workshops that are conducted in the Community Center Remansito.
The workshop was a success, a total of 66 children and adolescents and 15 mothers participated.
With your donation we can continue implementing workshops regarding health and medical care for more than 1,200 children in the community of Remansito.
¡Thank you for your support!
Just minutes away from the capital city of Paraguay, Asunción, is located the Remansito Community Center that offers several programs and activities related to Education, Health, Nutrition and Citizenship.
Since April from this year until today, are assisted 279 children who are provided with nutritional supplement that includes milk and solid food. Of these 260 children, 130 are less than 5 years (79 boys and 51 girls) and 149 children are between 6 and 14 years. At the Community Center, children older than 3 years attend 3 times a week; and children less than 3 years attend once a week, accompanied by their mother. At the center they can enjoy breakfast or afternoon snack.
A nutritional monitoring is performed, and it identifies children who are below their ideal weight, so they receive milk and diet guidance. 39 children are benefited by this service.
Among other activities, a workshop was given about good nutritional facts, where 96 people attended .Also, 14 families were visited and received training on the proper feeding of their children.
We hope you can continue helping us to provide the proper nutrition and health to the children of Remansito Community Center, and thanks to your generous donations we can keep adding more children with their families to this program.
¡Thank you!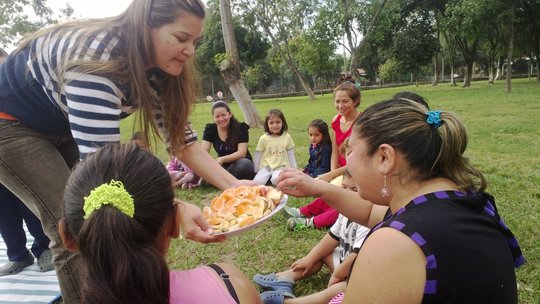 WARNING: Javascript is currently disabled or is not available in your browser. GlobalGiving makes extensive use of Javascript and will not function properly with Javascript disabled.
Please enable Javascript
and refresh this page.