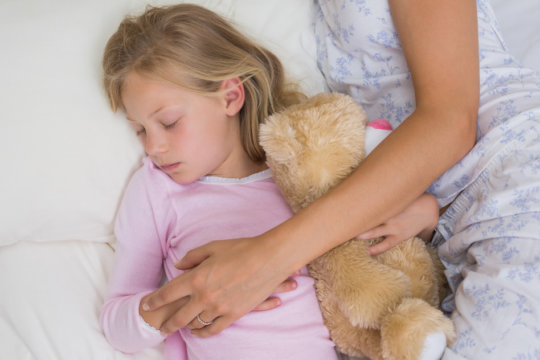 Here at Pathways To Safety International we can't believe how quickly this year has gone by. We have provided critical, and often live-saving services, to a record number of battered American women & children overseas. While the 2018 stats won't be completed until January 2019, we expect an increase of 20% more survivors served in 2018 compared to 2017.
In addition, we are experiencing even more complicated multi-jurisdictional cases requiring intensive case management, more resources and more cash assistance to battered American mothers and their children sufering in foreign countries.
One of the areas we particularly need help with is emergency hotel rooms for victims fleeing violence while we work with them to get them to safety.
We created a micro-project for this purpose. https://www.globalgiving.org/microprojects/emergency-hotel-rooms-for-victims-escaping-violenc/
We hope you will consider giving the gift of safety to battered American mothers so they can keep their children safe this holiday season.
Thank you from the Pathways team!