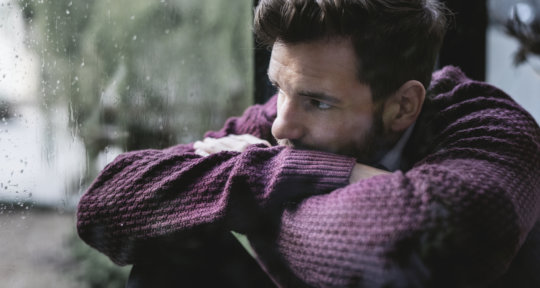 Steven was on a work trip to Thailand. Over one weekend he decided to go on an all day excursion on a boat to see some of the islands. He was having a great time.
On one island everyone on the boat was give two hours of free time. Steven decided to take some time alone to sit on the beautful beach, meditate and do a bit of exploring.
He found a little isolated cove perfect for sun bathing and privacy. He dozed off in the suns rays. He was suddenly woken by two men. They gagged him, hog tied him and raped him before running back to the beach and jumping in a speed boat.
Steven layed there in shock and pain. His beautiful day turned into a nightmare. When he didn't return to the boat, the crew and some of the other passengers went to find him. Luckily they did. Steven felt horrified and humiliated as they untied him and helped him back to the boat.
Steven called us from his hotel room completely distraught. One of our case managers worked with Steven for several weeks helping him navigate law enforcement and medical services in Thailand. He is back in the USA and is still receiving counseling services from Pathways.
Steven has a long road ahead to recovery. But because of donors like you, he will well on his way.
Thank you for helping Steven!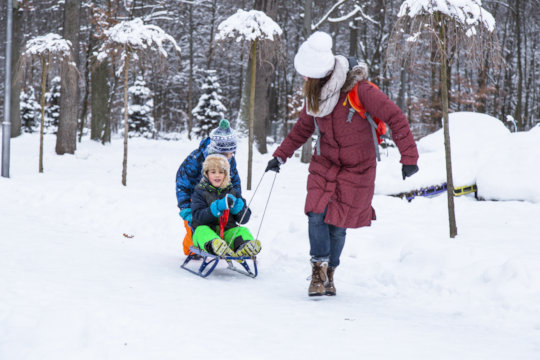 When Joan called us in December she was back in the USA for the holidays. She did not want to return to Argentina to her husband who was abusive.
She knew about the Hague Convention on International Child Abduction and needed an attorney. We connected her to one of our pro bono attorneys for a consultation.
The attorney echoed Joan's fear that her abusive husband would file a Hague Petition against her for wrongful retention as he had given her permission to take Lissa and Alix to the USA for two weeks only.
Joan let the attorney know that her husband's overseas assignment with a US company was going to end in March 2019. That was very helpful in putting together a plan to not have to return the children to Argentina.
Joan's abusive husband did file a Hague petition but he was not successful in forcing Joan to return the children. Joan has filed for custody of the children in the USA.
Because of donors like you, Joah, Lissa and Alix are living a life free of abuse back home in the USA. Thank you so much!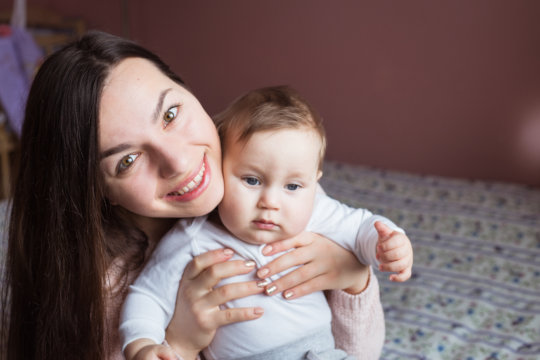 Alicia called us from Bahrain late last year. Her husband had become more and more violent when Alicia was pregnant with Ogden. He didn't allow Alicia to give birth to Ogden in the USA as he had previously promised. Right after Ogden was born, Alicia's husband beat her. She was so afraid and didn't know what to do.
When Alicia asked him to go with her to get Ogden's American Certificate of Birth Abroad he refused. He threatened to kick her out of the country if she tried to get the documents without his permission. Alicia began to fear if she didn't get Ogden out soon, she may never get out.
A Pathways' case manager worked with Alicia and an Embassy official to get Ogden's documentation and passport. An escape plan was carefully executed to get Ogden and Alicia home. After a couple of failed attempts, we were successful!
Because of donors like you, Alicia can live without abuse with Ogden safe at home in the USA.
Thank you for your generosity!
WARNING: Javascript is currently disabled or is not available in your browser. GlobalGiving makes extensive use of Javascript and will not function properly with Javascript disabled.
Please enable Javascript
and refresh this page.