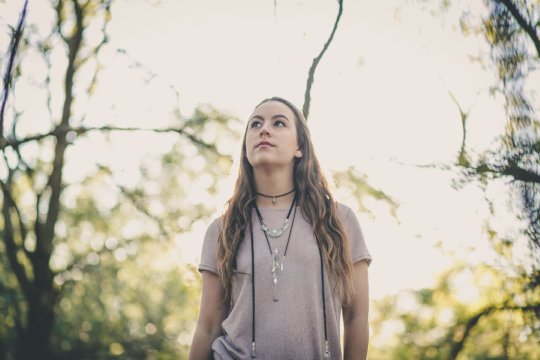 Kinsley was studying abroad this past winter in Sofia, Bulgaria. Kinsley is fairly quiet and keeps to herself but has a close circle of friends she hangs out with on the weekend. Her host family was very kind and made her feel at home.
The term was over and she only had a few days left in Sofia when she was invited to a party. Kinsley went at the coaxing of one of her friends. She had one drink and didn't feel well. The last thing Kinsley remembers is trying to find the bathroom.
She came to the next morning, naked and in bed alone in one of the house's bedrooms. Kinsley called us sobbing, terrified and barely able to speak. One of our case managers stayed on the phone with Kinsley for two hours. She knew she had been raped and didn't know what to do.
We were able to get Kinsley to the hospital by taxi where she also made a police report. She decided to go home as planned. We have been providing counseling to Kinsley and she is also getting support from a local rape crisis center at home.
Because of donors like you we are able to provide critical help to Americans sexually assaulted abroad. Thank You!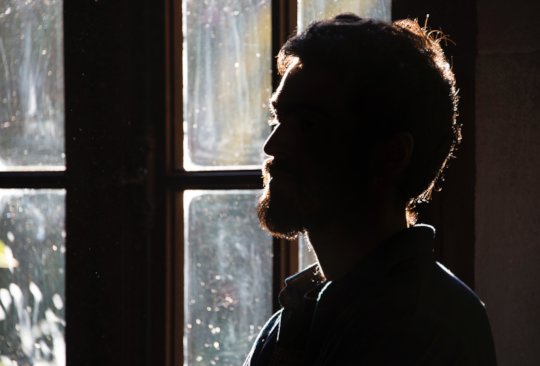 Nathan was traveling solo through Europe recently. He had broken up with his boyfriend at home and felt he needed to spend some time alone and explore new places.
Nathan was staying at a hostle in Italy for a few nights. On his last night, he was showering when two men came into the bathroom. They both attacked Nathan and stuffed a hankerchief in his mouth, then one held him down while the other one raped him. They kept insulting him and calling him a faggot.
When Nathan called us he was distraught and suicidal. One of our case managers stayed on the phone with Nathan for hours. He didn't want to report the attack to the police. He just wanted to come home.
We booked a new hotel room for Nathan for the night and re-booked his airline flight. We continue to provide counseling to Nathan.
Thank you for your donations that help us provide critical resources to LGBTQ Americans abroad!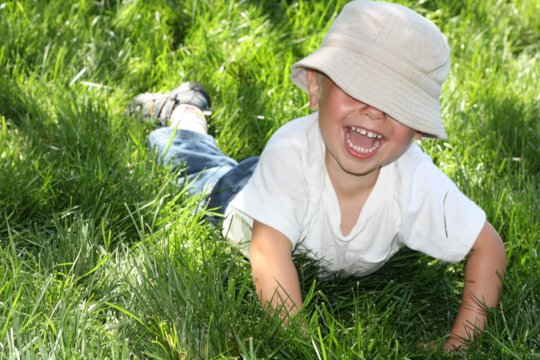 Tamara called us from Thailand earlier this year. She had been living in Thailand with her husband and son Owen for six months. When her husband got an overseas assignment she was hesitant to go. He had been verbally abusive and sometimes she was afraid of him. Her husband assured her Thailand would be a new start for their marriage and family.
The first couple of months in Thailand seemed fine, but then her husband started insulting her again, calling her names and making phyical threats. When Tamara told him she wanted to go back home to the USA, he hid Owen's passport and told her he would cancel her dependence visa if she left.
We worked with Tamara on a safety plan and an escape plan. Over time Tamara was able to find Owen's passport. Because of donors like you we were able to secure a taxi and airline tickets to get Tamara & Owen home while her husband was at work.
They are now back home in the USA happy and safe! Thank you!
WARNING: Javascript is currently disabled or is not available in your browser. GlobalGiving makes extensive use of Javascript and will not function properly with Javascript disabled.
Please enable Javascript
and refresh this page.