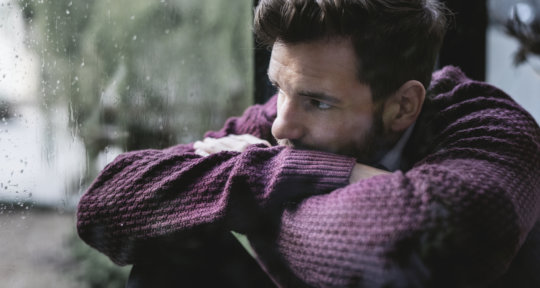 Steven was on a work trip to Thailand. Over one weekend he decided to go on an all day excursion on a boat to see some of the islands. He was having a great time.
On one island everyone on the boat was give two hours of free time. Steven decided to take some time alone to sit on the beautful beach, meditate and do a bit of exploring.
He found a little isolated cove perfect for sun bathing and privacy. He dozed off in the suns rays. He was suddenly woken by two men. They gagged him, hog tied him and raped him before running back to the beach and jumping in a speed boat.
Steven layed there in shock and pain. His beautiful day turned into a nightmare. When he didn't return to the boat, the crew and some of the other passengers went to find him. Luckily they did. Steven felt horrified and humiliated as they untied him and helped him back to the boat.
Steven called us from his hotel room completely distraught. One of our case managers worked with Steven for several weeks helping him navigate law enforcement and medical services in Thailand. He is back in the USA and is still receiving counseling services from Pathways.
Steven has a long road ahead to recovery. But because of donors like you, he will well on his way.
Thank you for helping Steven!