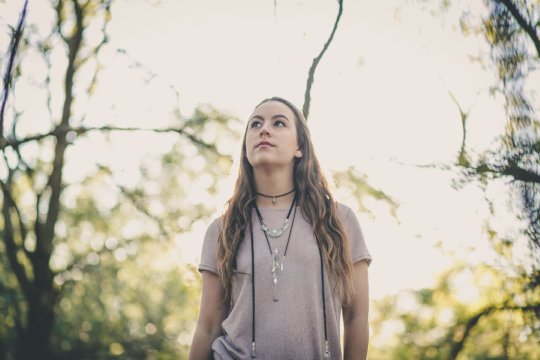 Kinsley was studying abroad this past winter in Sofia, Bulgaria. Kinsley is fairly quiet and keeps to herself but has a close circle of friends she hangs out with on the weekend. Her host family was very kind and made her feel at home.
The term was over and she only had a few days left in Sofia when she was invited to a party. Kinsley went at the coaxing of one of her friends. She had one drink and didn't feel well. The last thing Kinsley remembers is trying to find the bathroom.
She came to the next morning, naked and in bed alone in one of the house's bedrooms. Kinsley called us sobbing, terrified and barely able to speak. One of our case managers stayed on the phone with Kinsley for two hours. She knew she had been raped and didn't know what to do.
We were able to get Kinsley to the hospital by taxi where she also made a police report. She decided to go home as planned. We have been providing counseling to Kinsley and she is also getting support from a local rape crisis center at home.
Because of donors like you we are able to provide critical help to Americans sexually assaulted abroad. Thank You!