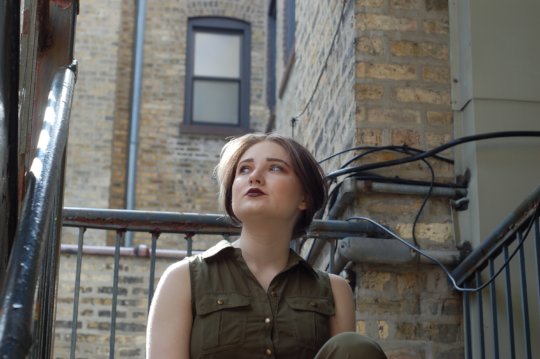 Lacey has been suffering from verbal and emotional abuse from her husband in the military for years. She has enjoyed living in England and has done her best to keep her marriage together but she just couldn't take his verbal tirades anymore.
Lacey finally gave her husband an ultimatum. Either he gets anger management counseling or she was leaving. For the first time he hit her, telling her she will never leave him.
When Lacey called Pathways' she was looking for guidance on what her options were as a civilian accompanying spouse of an American military member abroad. We gave her the information she needed to help her decide what the best course of action would be for herself.
Lacey is back in the USA and is very grateful to donors like you who enable Pathways to provide critical services every day. A big Thank you from Lacey and from Pathways!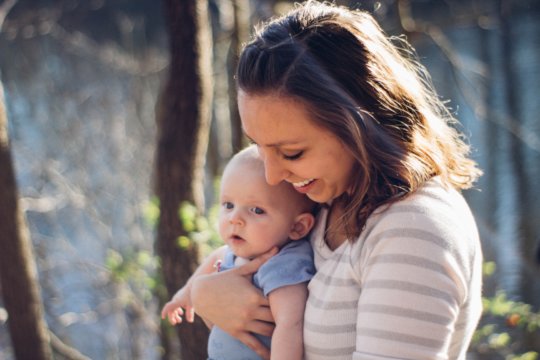 The accounts of abuse Jocelyn conveyed to Pathways' staff was horrifying. She was pregnant with her daughter Ruby and her husband was so physically abusive she feared he would kill her and Ruby before she was even born.
We needed to get Jocelyn back to the USA from Peru before Ruby was born. Over the course of one month with careful strategic planning, help from the American Embassy and a lot of moving pieces falling into place, we succesfully got Jocelyn home.
Ruby was born a few weeks later. Jocelyn and Ruby are doing great living with her parents. Jocelyn hopes her husband will get the help he needs so he can be a better father to Ruby when she gets older. Right now though, she is focusing on starting a new life with Ruby safe at home.
Without donors like you, such outcomes would not be possible. Thank you!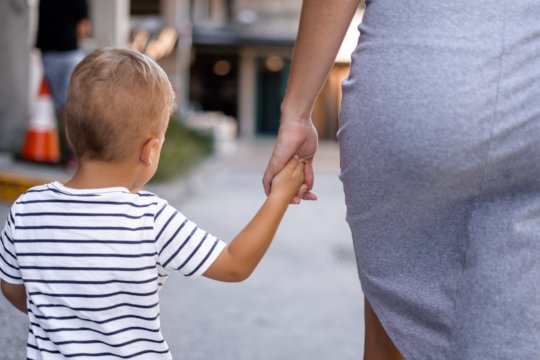 Rachel has been communicating with one of our case managers for several months. She and her son Harland are being abused by Rachel's husband in Switzerland and she wants to return home for safety and stop the abuse. Because of the Hague Connvention on International Child Abduction we have had to gather as much evidence of abuse as possible to help Rachel keep Harland safe back in the USA when she comes home for the holidays. We connected her with an International Family Law Attorney and have been supporting her through the safety planning process.
Without donations like yours battered American women and children like Rachel & Harland would not have access to Pathways' case managers and the critical resouces that can help achieve thieir safety and security back home. Thank you!
WARNING: Javascript is currently disabled or is not available in your browser. GlobalGiving makes extensive use of Javascript and will not function properly with Javascript disabled.
Please enable Javascript
and refresh this page.