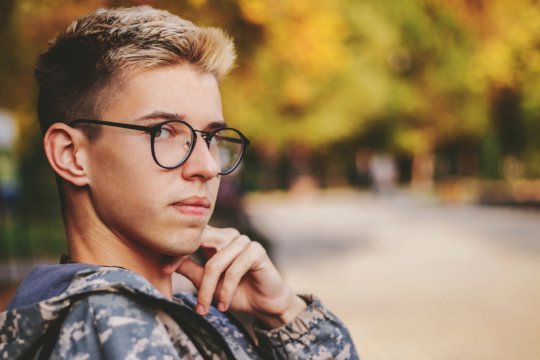 Jake loves traveling abroad. He and a friend spent September traveling throughout the Far East. One evening Jake's friend went out with some people he had met. Jake didn't feel well so he stayed in.
About 2am Jake heard a commotion. He got up from bed to check what was going on. The next thing he knew two men wrestled him to the ground, gagged him and tied his hands together. Jake fought back but the two men overpowered him. One held him down while the other raped him. They called him names and spit on him, then left.
Jake was in shock when he called Pathways. He was barely able to speak. A Pathways' case manager stayed on the phone for several hours with Jake. Jake did make a police report and his case is still under investigation. He also received the medical assistance he needed. We are continuing to provide support to Jake.
Without donors like you, we would not be able to provide the critical care so important in the immediate aftermath of a sexual assault for LGBTQ abroad. Thank you!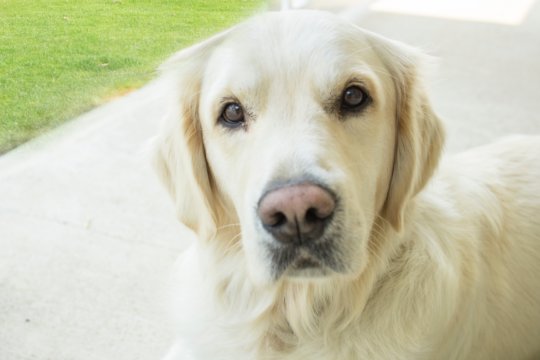 After Electra's human mom Sandy escaped Belgium she tried to get into a pet friendly shelter in the USA. Unfortunately the pet friendly shelters were full. Sandy was desperate when she called Pathways for help. We were able to provide funds to foster Electra for a month while Sandy received services at the shelter. Electra received food, a medical exam and a teeth cleaning. She had a big backyard to play in two other foster dogs.
Sandy and Electra are in their own home now, safe and secure away from abuse because of donors like you. Thank you for helping us help pets escape domestic violence!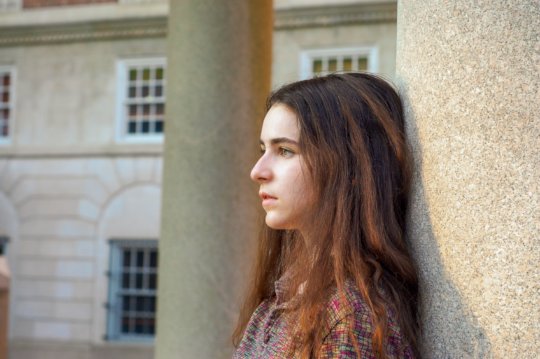 Mariam was studying abroad when she was sexually assaulted in Madrid. She was asleep in her bed in her apartment. The attack was very violent. Mariam called the police and the American Embassy. The Embassy referred Mariam to Pathways.
We helped Mariam navigate law enforcement response and medical treatment including a rape kit in Madrid. Fortunately Mariam speaks Spanish which helped her throughout the process.
We have provided ongoing case management and emotional support to Mariam. She decided to return home and not continue her study abroad program.
We want to thank donors like you. Your contributions enable us to help Americans like Mariam sexually assaulted abroad.
WARNING: Javascript is currently disabled or is not available in your browser. GlobalGiving makes extensive use of Javascript and will not function properly with Javascript disabled.
Please enable Javascript
and refresh this page.