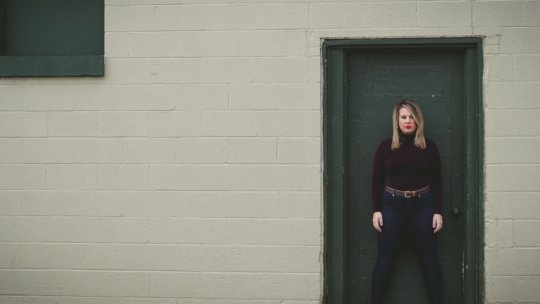 Anna was so excited to move to Italy to accompany her military husband. She had always wanted to travel and live abroad. She knew her husband could be moody but he was never abusive.
Once they arrived in Italy his behavior slowly started to change. He began questioning where she had been and who she was with. No matter how much Anna accounted for her time taking Italian language lessons, having coffee with other civilian military wives or volunteering, he would get angry and agitated.
After several incidents where he screamed and threw things at her this year, Anna reached her limits. She called our hotline and worked with one of our case managers for over a month.
Anna told her husband that either he needed to get help or she was leaving back home. He agreed to get help. We are still working with Anna as she and her husband move through this process.
Thank you for helping us help victims of family violence in the military!