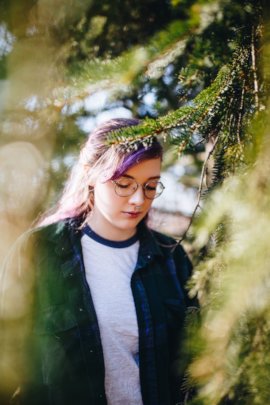 Allison was traveling in the Far East with her partner on a two week trip. While they were out one night they met up with some other Americans at a pub next to their hotel for some food and a couple of beers.
She doesn't remember much of that night. Allison woke up the next morning in another hotel room alone, naked and bruised. She was terrified. She knew she had been drugged and sexually assaulted.
Allison called our international toll free hotline. We were able to help her get oriented, call the police, get medical attention and get her reconnected to her partner who had also been drugged but had not been sexually assaulted.
We connected Allison to a counselor in her town in the USA and she continues to call the hotline for support. She has a long way to go but we are so glad we were there for her in her darkest hour.
Thank you from Team Pathways for helping American LGBTQ victims of sexual assault abroad!