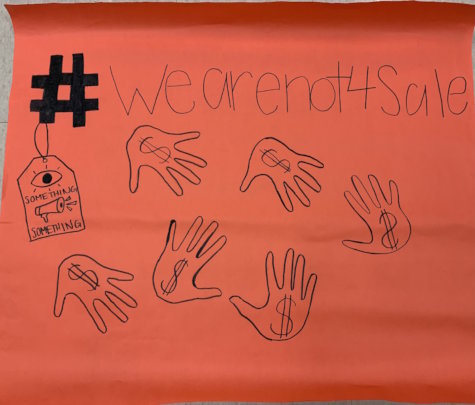 We've had an amazing past few months, in spite of the current environmment.
In January our CEO had the opportunity to travel to Arizona to speak to VAST - Valley Against SexTrafficking, a group that falls under the Mesa Arizona Chamber of Commerce. We presented our Parent Tech Talk information to dozens of several business owners and NGO's.
That lead to severall other opportunties to speak with hundreds of church youth to educate them and their parents about human trafifcking and they paid us to train. That was very rewarding!
We've also educated close over 300 7th and 8th graders at Title 1 middle School, a private school and charter school - it was great to be back in the classroom! We gathered enough data to be doing a research project with a PhD fellow at Yale to develop a White Paper and create public policy around the power of educating our youth.
Our Online Parent Tech Talks continue to grow in viewership since we've changed platforms.
April 17th – En Espanol – 400 views
May 6th – Youth MA's 250 views
June 10th – Survivor/Warriors will be speaking and we aniticpate a big audience.
We super busy speaking and educating familes around the country. We went to:
Robson Ranch Denton, TX to speak to the Kiwanis, one of our Mission Ambassadors spoke to the UCF Criminal Justice APS Group, our Presdient is the Outreach Co-chair for the SCHTTF and we particpanted in the Red Sand Project. Then we traveled to Arizona again to educate and speak with youth at LifeLink Church and City Pasters, plus a local business held a fundraiser for us and we raised $400!
Our Presdient spoke at a local church and chamber event along with being asked to particpate on panel for the Valencial College Justice and Peace Institute and an International Pastors conference in June.
We will be hosting our first faclitiators training in June as well as we anticipate a VERY busy fall educating and training students around the nation.
Expanding collaboration and partnerships is one way we can expand our messaging we are in conversations with NAFFA (Native American Father and Family Assoc) who works with 250 tribes across the country. MMIW is one of our nations deepest tragdies and through education, we can help disrupt that cycle. Working with VAST in Mesa and other local NGO's we continue our growth into making the impact you help us to end exploitation.
Happily we've grown our Mission Ambassadors to 55 across the nation, including 6 youth mission ambassaors (1 Middle, 2 High school and 3 college students) that are ready to get back into the classroom and out in the community to raise awareness and educate our youth. We have 5 interns this summer from UCF, Barry Law College and Seminole State College.
We are very excited to be working on is prevetion education effectiveness white paper with a PhD fellow at Yale and one of our UCF (Univ of Central Fla) interns to help guide public policy for education legislation. We look for that paper to be complete before the fall and will share it in our next update.
One of the most rewarding things we get to do is not only educate students and parents, but also to have students be creative in processing what they learn. This last round of education was no exception. We will share some of the powerful messaging the 7th and 8th graders at a Charter school created through visual art. That is the best way for us to know we got our job done in the classroom.
We love what we do and know the difference we make - and we couldn't do that with out your support.
So thank you - thank you for believing in us, thank you for making a difference with students, parents, grandparents and educators around the country.
This fall will be busier than ever before and now is a great time for you to consider supporting us and sharing our mission in your circle of friends. Online enticement rose from 2019 to 2020 by 98% according to NCMEC. Our children are at risk, in their own homes, from online grooming and recruitment. We can disrupt the cycle with your help.
July Bonus day is coming - July 14th - all contributions to fight this fight over $100 are matched until the matching money runs out. So you'll want to mark your calendars for 9am EST July 14th to join in the excitment.
We have a big goal of $5,000, with some of coming from matching funds. Please consider joining us that day as we stand together to educate families and keep kids safe.
Thank you again for your conintued support and we look forward to sharing all we've accomplished in fulfiling our mission with your partnership.
Sincerely,
Jan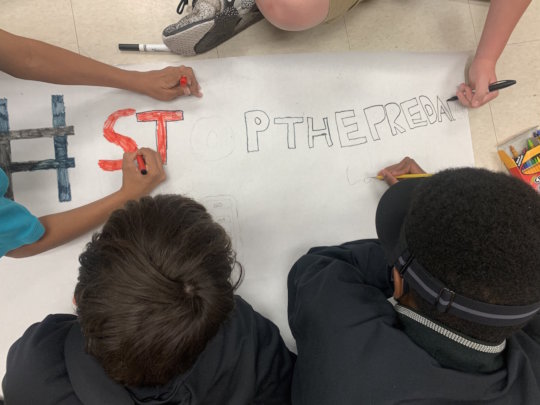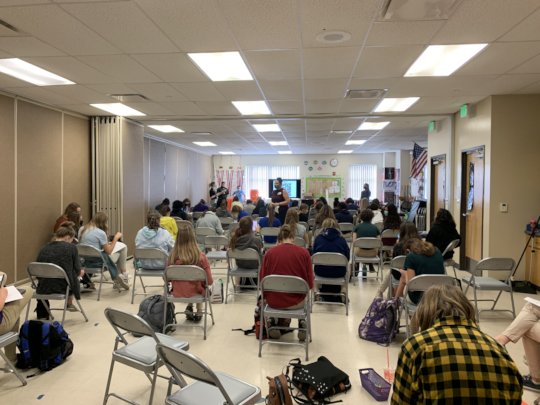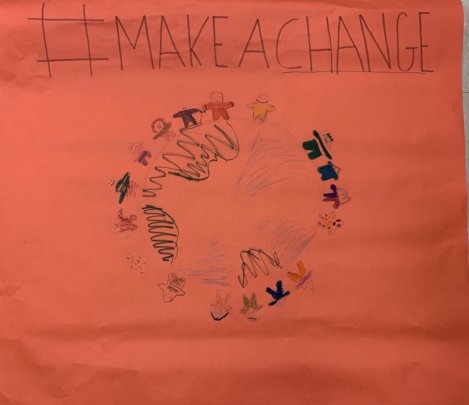 Links: