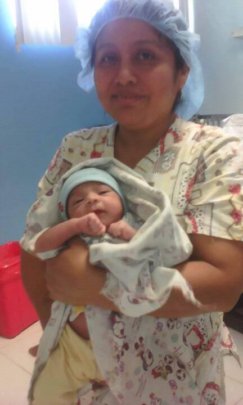 Sometimes, the impossible takes a round-about route to achieve the possible. Surgeons of Hope is pleased to share this story of a Nicaraguan nurse's journey to Spain due to the efforts of her counterparts at a hospital in Madrid who saw in her a full measure of love of pediatric nursing along with a desire to achieve her potential.
This is the story of Ana Rosa, head intensive care nurse at our new Pediatric Heart Center in Managua, Nicaragua, our Global Giving assisted project with many, many Global Giving friends. But, Ana Rosa's story begins with the caring of Madrid pediatric nurse, Gemma. Gemma volunteered her nursing talent to join a team going to our heart center from France. As this was her first time, she flew to Paris to join Dr. Metras who accompanied her in her travels. Her work brought her into contact with Ana Rosa, her Nicaraguan counterpart, with whom she found a collegial bond. She realized that Ana Rosa would benefit from a visit to her home hospital in Madrid to learn modern ICU care for infants and children. Ana Rosa possessed the desire but not the exposure.
Once she returned to Spain, Gemma organized a surgical team from her own hospital, University Hospital Gregorio Maranon and that team traveled to Nicaragua for a week of surgery, in the process, developing a desire to do more for our heart center and for Ana Rosa.
Here is where the success come in. The Madrid team invited Ana Rosa to speak at their hospital's 23rd Annual Meeting, a professional conference, to which our own foundation president, Eduardo da Cruz, MD, was also invited. The conference occurred early this month. Ana described her first-hand experience at our heart center to a rapt audience.While in Madrid, she also spent intensive days in collaborative training and returned to Nicaragua filled with knowledge to share with her nursing staff and supported by the dedication of the Madrid nursing team.
With the help of our Global Giving community, this is what we do. We operate, we train, and we build. It is a simple as that. This story is a perfect example of global reach, linking France with Spain with Nicaragua and even with Denver. Ana Rosa is a favorite with the nurses at Children's Hospital Colorado, who have come to know and respect her dedication. Good job, Ana Rosa and Gemma. One of the Madrid nurses wrote in Spanish, translated here as, "I love Ana Rosa. She really is a dedicated leader."
How can you join hands with this project? This Wednesday, March 18, is a Matching Day at Global Giving. If you make a small donation on Wednesday, Global Giving will match your donation at the end of the day. Whatever amount you give will be increased, so your donation will go even further. Please help Ana Rosa and us to do even more.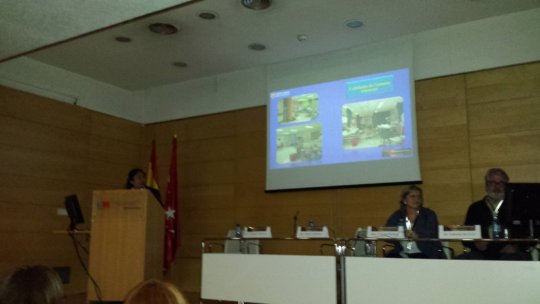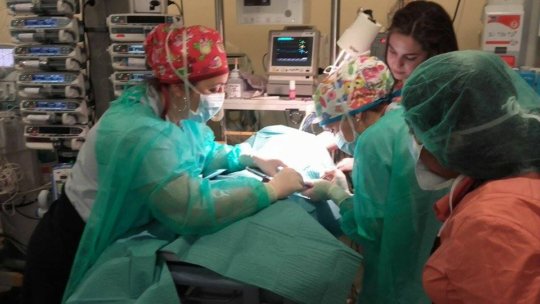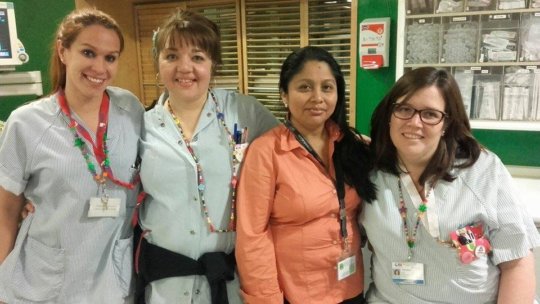 Links: