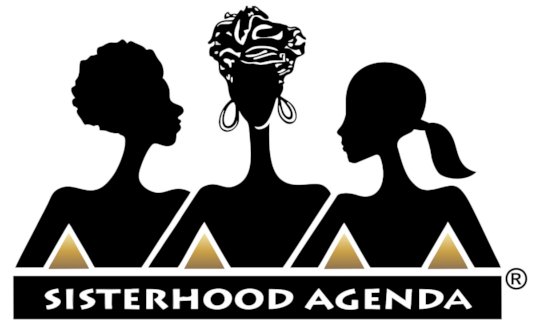 After recovering from Hurricane Irma damage to our SEA: Sisterhood Empowerment Academy in the U.S. Virgin Islands, Sisterhood Agenda has some exciting new initiatives that we will announce shortly. While I am not able to publicly share everything right now, I can reveal that we are getting ready to launch new and exciting platforms, especially those for global girls engagement.
Honestly, it has been a learning curve to balance the need for effective teaching and mentoring strategies with our young people's preoccupation with social media and technology. And while we work with girls in both small and large venues, our dreams and those of the agencies that we work with are getting bigger while our budgets are shrinking.
Yet, these challenges help us evolve. It is a gift to have opportunities for inspiration, innovation and creativity. As a result, we become better at what we. We do not take anything or anyone for granted.
Sisterhood Agenda is making significant process in terms of organization priorities and meeting our girls where they are. We are creating environments that foster new and exciting teachable moments for girls who are hungry for information and a safe space to share.
New training and counseling paradigms, product makeovers, new products... okay, I should not share too much right now. Please stay in contact with us as we continue to grow.
After 23 years, our global sisterhood continues to expand, too. We just added a new country to our sisterhood network-we now have sisterhood partners in Australia!
Currently, Sisterhood Agenda has over 5,000 global partners in 35 countries. Thank you for your support in this process! Please know that we appreciate you, too and do not take you for granted, either. There are many agencies that you can support and you choose ours.
It is a great time to work with on women and girls' initiatives. We are excited about the future.
Warm Regards,
Angela D. Coleman
Founder & President