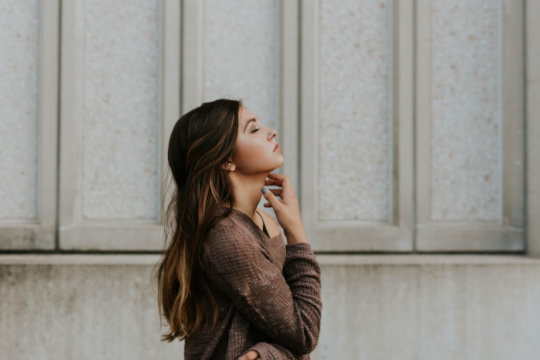 We are so excited as we enter 2019, new and improved and beautiful-even more beautiful than before because we are stronger with greater resilience. Our building and our spirits are full of hope and joy as we continue our important mission to educate, support, and empower women and girls around the globe with a diverse and inclusive sisterhood.
We continue to scale our girl empowerment programs as we add new global partners, community collaborators, and girl power resources. Our constituents continue their interest in trauma, trauma-informed care and services. For example, our educational segments about ACEs, Adverse Childhood Experiences, has been very well received with almost 2,000 ACE surveys completed to date. New ACE surveys are being taken and submitted weekly for analysis.
Our SEA: Sisterhood Empowerment Academy facility on St. John in the U.S. Virgin Islands is a special and important place, part of Sisterhood Agenda's larger vision of health and healing support. While we had great damage from Hurricane Irma, we are bouncing back with great support from people like you and other agencies. Working together, we are doing great things.
In addition to our SEA: Sisterhood Empowerment Academy on St. John, Sisterhood Agenda set up a stateside administrative office in the Baltimore-Washington geographic area. From this location, we are meeting and organizing for greater efficiency, impact, and connection.
Throughout 2019, Sisterhood Agenda will celebrate its 25 years of service with several activities, events, and programs. We anticipate hosting at least one public activity at the SEA for youth, local partners, and agencies. Other activities will be for our program participants with confidential sessions closed to the public. Our eco suites have been booked through the season.
We are still receiving funds for this project until it is completed-thank you! We appreciate your support. It has taken longer than expected. However, St. John is a very small island. We are fortunate to be able to receive resources and rebuild successfully. We are grateful for your gifts and interest in our project.
In the Spirit of Sisterhood,
Angela D. Coleman
Founder & President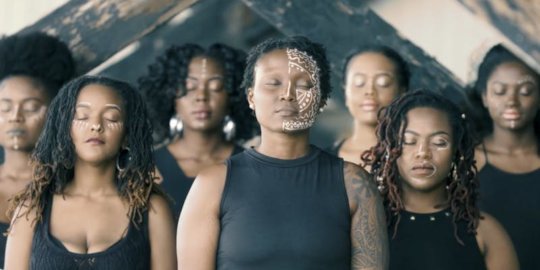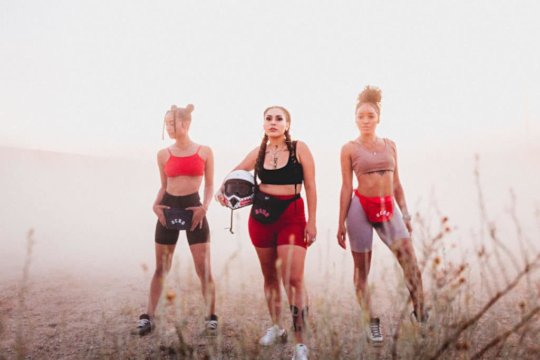 Links: