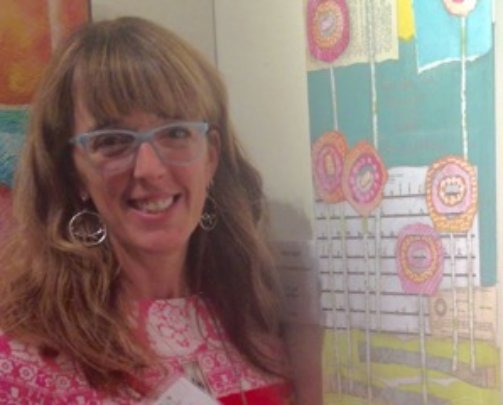 A response to a national tragedy
Give an Hour™ (www.giveanhour.org), a national nonprofit organization providing mental health services at no cost to members of our nation's military and veteran communities,joins with citizens, organizations, and communities across the country in mourning the loss of so many victims of violence over the past month.
In keeping with our tradition of offering our services to other groups in need, Give an Hour made available its network of mental health professionalsto victims, families, and first responders dealing with the aftermath of the Orlando and Dallas tragedies. Our network includes thousands of licensed mental health practitioners trained in assisting individuals coping with trauma and recovering from crises and violence.
"We know that the impact of this trauma will have a profound and long-lasting affect on many of those touched by this horrific act of violence," says Dr. Barbara Van Dahlen, founder and president of Give an Hour, adding, "Give an Hour is committed to ensuring that those who are suffering receive the help and support they deserve."
Heidi, who practices in Orlando, has been one of our 7,000 providers since 2011. She knew that Give an Hour had a history of opening doors to the civilian community. She reached out directly to Dr. Van Dahlen and was "blown away and grateful for the response."
Personally touched and horrified by the events in her hometown, Heidi began to email her friends in the mental health community. She created a video and reached out to over 1000 therapists in Central Florida and asked them to sign up for Give an Hour. She used social media to reach the extended population and to let families and friends of those impacted know "that help was out there. The greatest challenge continues to be to identify those who have been affected. The circle of influence is so much broader than families of those who have been shot or killed."
Heidi credits her parents with having trained her well. She says, "Volunteering is in my blood." Not having served in the military herself, she views Give an Hour as a way of saying thank you to members of the military, veterans, and their families.
With a Master's in both social work and public health from Boston University, Heidi was working at the VA during September 11th. It was there that the veteran community stole her heart. When she moved back to her hometown of Orlando, Heidi became a Give an Hour licensed mental health therapist, providing individual counseling and going on Wounded Warrior retreats. She fell in love with the work, encouraging clients to use our services and urging colleagues in the mental health community to join our network. She networks frequently, speaks, teaches and promotes Give an Hour. She often encounters people who break down in tears when they find out that they can receive free and confidential services through Give an Hour.
"I have been in this field a long time (27+ years now!), and I love seeing my clients get better. They are able to heal their marriages or relationships. Their anxiety goes way down; they handle stress much more easily. They get the results they want. They are able to reduce or completely stop using, if that is their goal. They are feeling happy, and they have more internal peace in their lives.
I believe a person seeking help already has the inherent ability to "be ok" deep down and I can help you tap into your inner peace. I can teach you skills to help you improve your mood, choose healthier ways to cope with stress, and deepen your sense of satisfaction with life. My goal is to help you be your best authentic self."
Read Heidi's blog -
https://feelpeacenow.com/you-are-here/#
Give an Hour is grateful to our providers who generously contribute to the well-being of those who have served and other communities. Heidi and fellow mental health providers form the backbone of our network and are helping to build healthier communities around the U.S.
Mental health professionals interested in joining Give an Hour can complete an easy online form by clicking on "Give Help" at www.giveanhour.org.
Those seeking help from Give an Hour can visit www.giveanhour.org and click on "Get Help" to locate a provider in their area.
Give an Hour is grateful to our Global Giving donors who support oour mission. Thank you.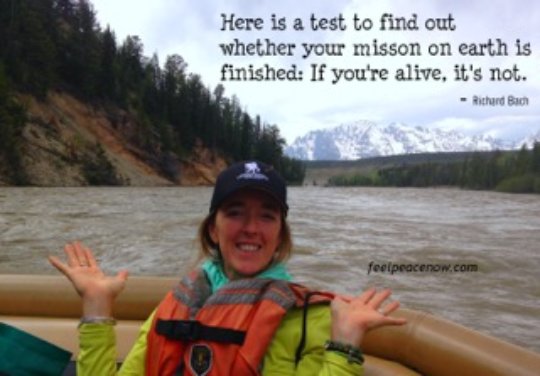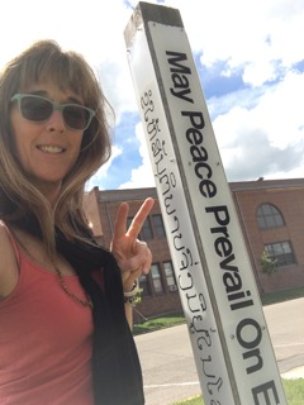 Links: