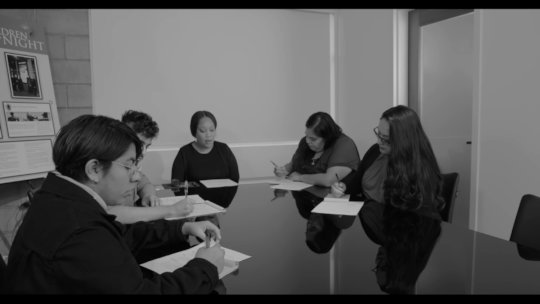 From January 1, 2021 to August 27, 2021 Children of the Night provided 7,501 Case Managment Services to 288 Prostituted Youth. These services included:
These services included:
455 Job Placement, Resumes, Mock Interviews, Work Clothes
322 School Services including Registration, Books and School Supplies, Bus Passes, Payment of Fees
241 Social Services Including Application of Social Security/Disability Benefits, Public Health Insurance, Government Identification
106 Transportation to Social Services
66 College Placement Services including Applications, Registration for Classes, Books and School Supplies, Bus Passes and Application for Financial Aid
65 Maternity Home Services including Placement, Maternity Clothing, Prenatal Vitamins, Clothing and Baby Supplies
21 Emergency Transportation (Rescue from Pimps, Hospitals)
21 Long Term Housing Placements for Clients over 18 years old
13 Family Reunification including transportation
6 Shelter Referrals for 18 Years and Older
4 Shelter Referrals for Under 18 Years of Age
4 Long Term Housing Placement for Under 18 Years of Age
4 Victim of Crime Reports
When Officer Owen from Georgia called Children of the Night, we were ready to help. Yvette had gone on a girl's trip to Miami and her friend convinced her to try stripping for extra money. She was given ecstasy and alcohol to relax her.
Yvette's friend stole her identification and left her stranded because Yvette refused to continue stripping.
Yvette asked a friend to drive her to the police department to make a report on her stolen documents.
She was stranded and couldn't even board a plane back to Boston.
Our director of case management asked the officer to confirm Yvette's mother would meet Yvette when she arrived at the Boston airport.
The officer confirmed but the family did not have money for the airline ticket.
We agreed to pay for her airline ticket home and needed Officer Owen to help Yvette get through TSA because she was without identification.
Once she arrived home safely, Yvette contacted Children of the Night case managers who are working on an application for government identification, as well as clothing, education, and medical services.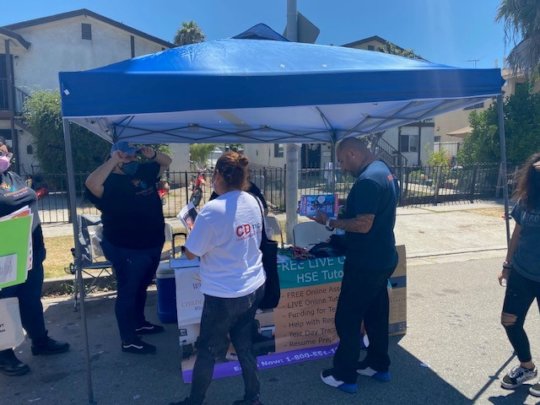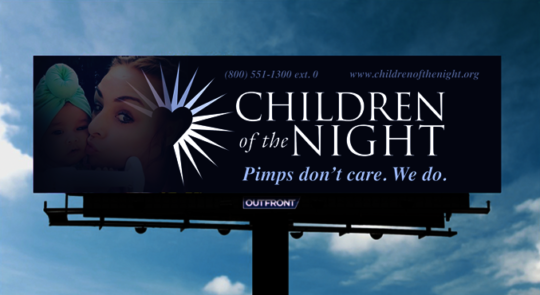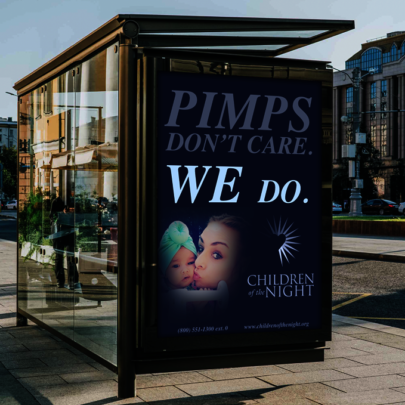 Links:
Attachments: