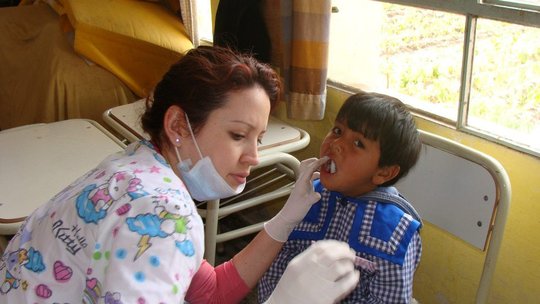 Dear friends of Sumando Manos Foundation,
Once again, we share our news bulletin. During this year we've done many activities and our projects kept growing thanks to the invaluable help received from all of you.
Accomplishments and projects:
· We continued sending food to the schools in Pampa del Indio, Chaco as part of our campaign "For a Child's Breakfast". Through this program, approximately 250 children receive food daily.
· Santa Clara Civil Association completed several trips where they visited 14 schools in Chaco (4 schools), Entre Ríos (2 schools), Santiago del Estero (2 schools), Salta (1 school) and Jujuy (5 schools). They travelled over 11,000 Km through parts of the roads which are dirt and gravel to visit 14 rural schools. They provided pediatric medical and dental attention and also educated children and their parents about hygiene habits. They also took care of burn cases, where the immediate medical attention was critical to avoid serious infections. These continuous visits throughout the years have contributed to the improvement of life quality in these communities and have helped reduce the number of malnutrition cases, skin disease and improve dental health. Food, medicines, toys, school supplies, clothing and other donated items were provided during each visit; some structural repairs were performed as well. The students from José León Larre in González Catan, (Buenos Aires) assembled volleyball net with plastic bags. Three students participated in the trip to Santiago del Estero to personally bring the net to the school, showing their commitment to solidarity combined with their recycling conscience not to contaminate. Congratulations!
· The electrical system repair work in Noccan Kani was completed. Here, approximately 150 children receive food and carry out physical activities on a daily basis.
· We continue to provide pediatric services to schools in remote areas in different provinces of Argentina through donations received on GlobalGiving:
· https://www.globalgiving.org/projects/pediatric-services-in-remote-areas-of-argentina/
· The pediatric program includes also dental health services and the distribution of powdered milk. Starting this year we incorporated ophthalmologic services as well. Currently, more than 2000 children are benefited through this program in different locations in Salta, Misiones, Santa Fe, Tucumán and Buenos Aires.
· Our partner in Argentina, Teresa Donaire, continues to work hard coordinating the reception and destination of donations. She is responsible for receiving, packing and sending everything according to the specific needs of each community or school. Donations received include items such as: food, school supplies, toys, clothes, shoes, medicine, furniture, beds, mattresses and computers, among other things. The donations were sent to more than 20 schools and institutions located in Entre Ríos, Chaco, Salta, Misiones, Buenos Aires, Santa Fe, Corrientes, and Neuquén. Through this program, more than 1500 children receive the donations that hundreds of generous people make.
News and Events:
· Each of us can create a fundraising campaign!
If you or anyone you know is interested in participating in a marathon, triathlon or any other sporting event and would like to participate to benefit Sumando Manos Foundation, please contact us (contact@sumandomanos.org). These campaigns can also be done with other type of events such as birthdays or anniversaries. It is very simple and without any additional work, your participation can help us raise the funds we need to support and maintain our programs to keep providing food and health services through the Foundation.
· We continue our program "Dine in an Argentinean Restaurant and Help a Child in Need" where the first Tuesday of each month our partner restaurants donate a percentage of their revenues. Thanks to all the business that participate and give us their support: The Knife, Novecento Bistro Argentino, Bertoni, Dolce Vita Ice Cream, Panizza, Parrilla Liberty, La Patagonia and Maya Tapas and Grill.
· A "Truco Tournament" was held in May in Manolo's Restaurant in Miami Beach (73rd Street and Collins Ave) and, on May 30th we held our first "World Truco Series Tournament at Novecento Bistro Argentino in Brickell. In a relaxed, friendly environment, the players enjoyed the new venue. At the request of the participants, we held two more tournaments at this location during the months of June and July. We'd like to thank Manolo's for the constant support and Novencento for opening their doors to us.
After a summer break we met again last Tuesday, September 18th in Manolo's Restaurant. Thanks everyone for your participation and contribution to have a great time and a successful event!!!!
· On October 17th we will have our "matching day" through GlobalGiving. On that day, for every donation made to our projects before noon (EST), GlobalGiving will donate an additional 30%. Thanks in advance to all of you who have the opportunity to donate, no matter how small the amount: $10 cover a child's breakfast for a month and $25 cover breakfast as well as medicine and a pediatric visit. Please follow this link: http://www.globalgiving.org/projects/pediatric-services-in-remote-areas-of-argentina/
Thank you! To all of you who trust our Foundation to be the link between the generosity of those who collaborate and the children who need our help.
For more information please visit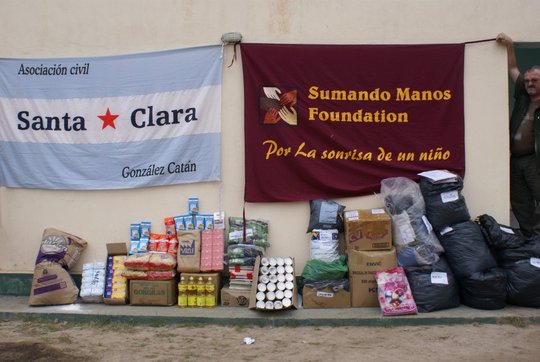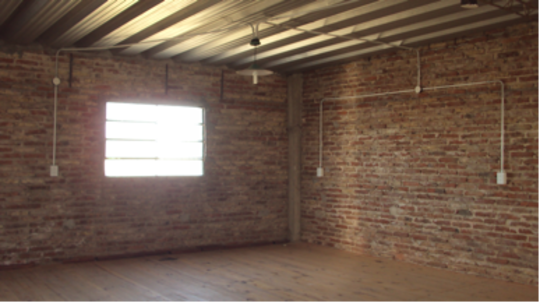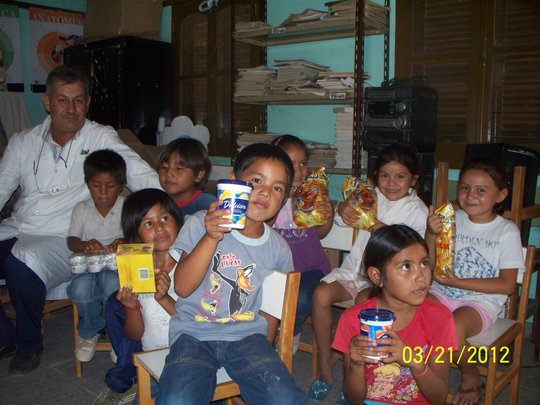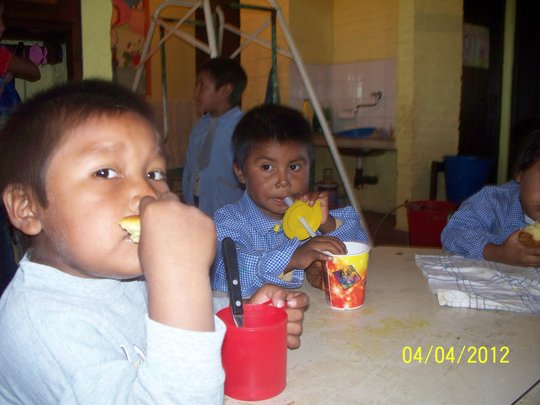 Links:
Attachments: