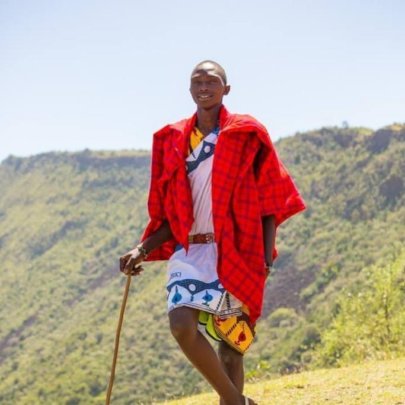 Sootian,a 19 years young Maasai boy joined Sports For Change family as a full sponsored student in 2016. He was our hiking guide and a night guard during one of our leadership camps in Mt.Suswa with our students. He made bonfire together with our students. We sat around and listened to his stories about his life. We discovered he was the best student in his school that year. His parents had a big financial challenge and his dream to join the national school he had been admitted to was about to crush.
We promised to get him a sponsor through our sponsor-student program and we were successful. He sat for his final secondary school exam this year and passed very well. He will join university in September to pursue Bachelor Of Science (Health promotion & Sports Science) at Masinde Muliro University of Science and Technology.
His father, a Maasai elder, hosted a thank giving ceremony to celebrate the 5 years Sootian has been with us. This was the first of a kind. We help all our students equally without expecting any reward and his gesture took us by surprise.
The function was held in Suswa, a Maasai village in Narok county in Kenya. We invited other SFC beneficiaries from the region to celebrate Sootian's success together. They attended with their parents , all dressed in Maasai traditional attires. His father had invited the community to also celebrate with us. It turned out to be a very beutiful Maasai culture themed function.
A goat was slaughtered and roasted. In African culture, slaughtering a goat for guests signifies respect and honor. We were very humbled by this. The women cooked different types of food. It was a real feast.
All the parents that were present gave a short speech. Each of them expressed their love and gratitude towards our work. They gave us hand made beads gifts. They sang and prayed. It was beutiful and very touching.
Sootian's father requested we support him with sponsoring his university education. A request that we accepted. The villagers requested we support more bright young girls from the area. We promised to fundraise and support more. Our hope and dream is to support more girls and boys attain quality education, not only from that area but from other religion too.
We believe every child has a right to quality education regardless of their background. The act of kindness we get from different donors has created unimaginable ripple effect. It has proved that we can change the world around us by joining hands and working together.

If you have been part of our success journey, we say a BIG thank you. If you would like to join us, we say a Big welcome to SFC family because as Malcolm X said, "Education is the passport to the future, for tomorrow belongs to those who prepare for it today"
We have four students joining university in September. We need your support to make this happen. Donate to us today and help make their dream a reality. Consider sharing our project with your colleagues, friends and family.


Thank you !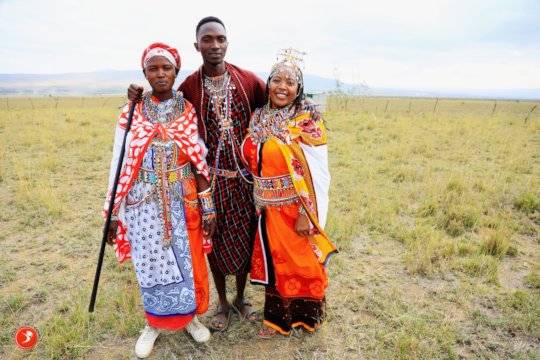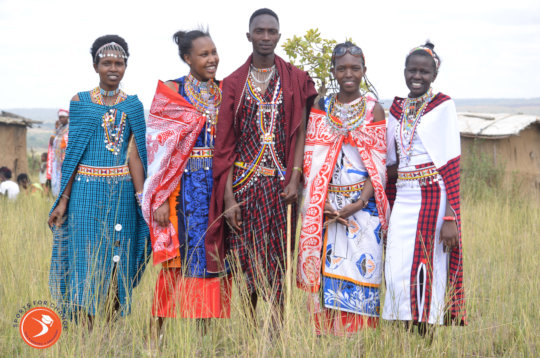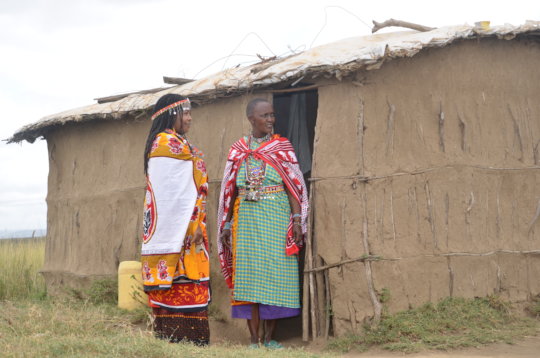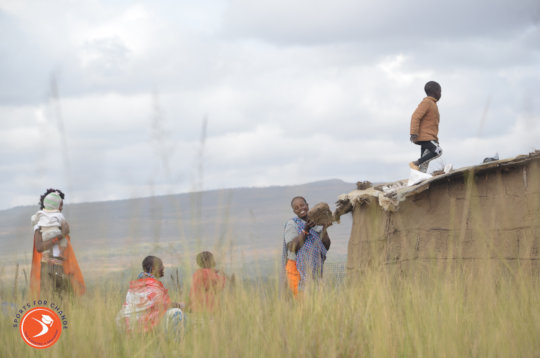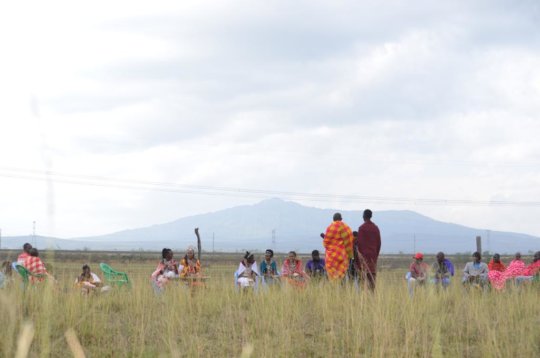 Links: