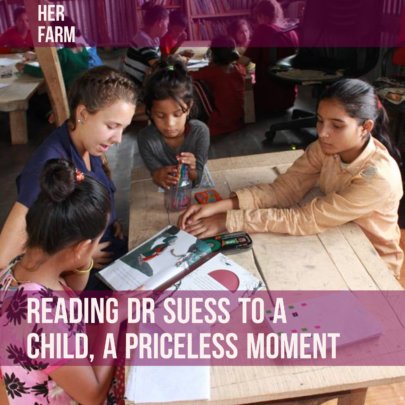 We've decided to consolidate our various projects that all relate to Her Farm (Project #9523) into one project. There are so many great things happening at Her Farm that rather than share information piecemeal with our donors and supporters as we do now (The Little School, Her Farm Films, etc) It will be more meaningful to report everything via the Her Farm project where you, as a donor and supporter, can get a more holistic view of the many facets of Her Farm. Please join us at Project # 9253, Her Farm, a home for women in Nepal and keep abreast of all your favorite Her Farm projects there.
Links: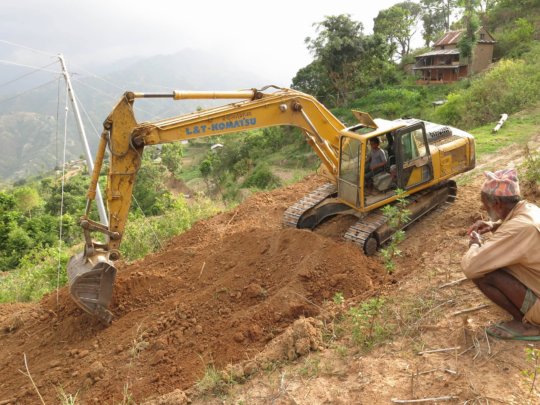 With the monsoon season now underway we've halted further work on the road until the fall. We have completed 4.5 kilometers of road widening and drainage ditches. The road to Mankhu that serves Gogapani and other nearby villages is now twice as wide as previously and able to support much larger vehicles which will be needed to bring supplies and materials up to the villages, as well as farm products from the villages down to the marketplace. This project not only affords the transport of earthquake reconstruction material but will bring economic benefit for years to come.
We are starting work now on a disaster preparedness center to serve the villages in this area. While no one in Nepal would like to talk about the "next" quakes, there' little question in the minds of any experts that this was not the last disaster we could see in our lifetimes. Building on the lessons learned in 2015 and based on the feedback of many local people as well as on the ground observation, we've begun work on a 5,000sf emergency center.
The center will serve up to a dozen villages in this area and be able to provide emergency shelter, food, clothing, communication systems and transport systems, all of which are needed to respond to a calamity such as the 2015 quakes. Unlike the US, for example, Nepal has no system of approved shelters or gathering points in times of trouble. There are no government buildings in the area with command and control capabilities, no stocks of non-perishable food and no buildings large enough to provide emergency shelter to large groups of people. Our project will fill this void and provide much needed support in times of trouble.
In times when there is no trouble, the facility will be used as a training center for women in particular, but not exclusively.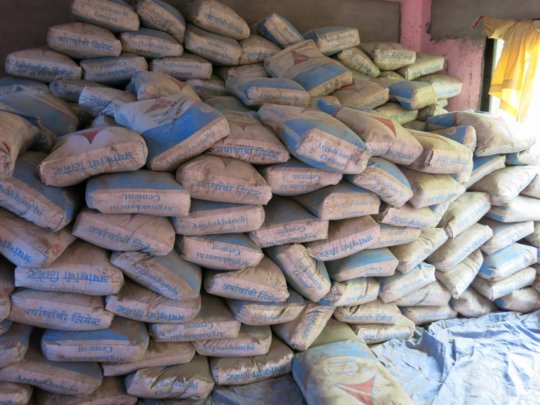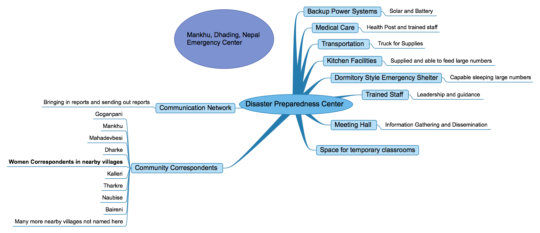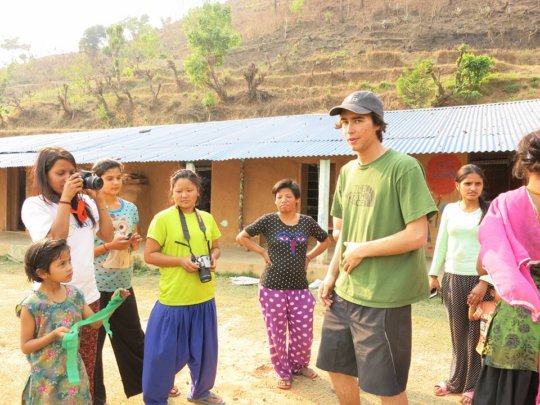 The great film directors and cinematographers don't need to start shaking in their boots, yet, but the women of Her Farm are on their way to great things. For the past few weeks they've been working with a volunteer to learn photography and videography as well as how to edit video and photos. They are keen to learn and excited to have made their very first short film that tells about daily life at Her Farm. One of our goals at Her Farm films is to create many more such short films that directly show the lives of women in Nepal. Nepal is a very patriarchal society and women truly have hard lives there. Conditions for women aren't going to change until there is more media created that tells their stories. This is one such story, a story of everyday life for the women of Her Farm.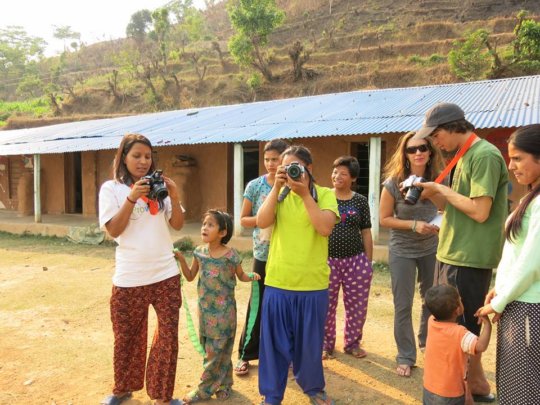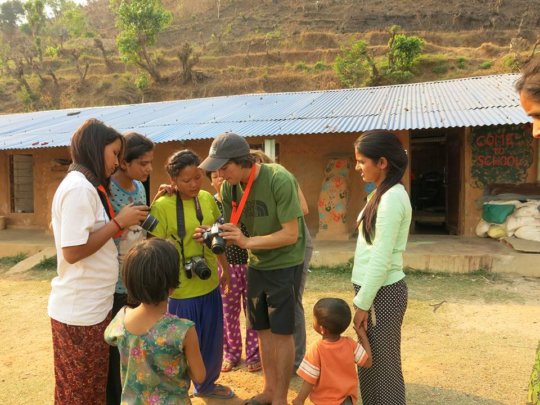 Links:
WARNING: Javascript is currently disabled or is not available in your browser. GlobalGiving makes extensive use of Javascript and will not function properly with Javascript disabled.
Please enable Javascript
and refresh this page.