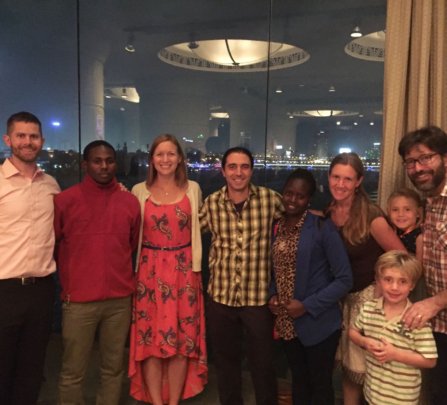 "The concept of rapid, emergency care which we take for granted in America is not the standard in Uganda. But GECC is helping make it the standard." - Dr. Omeed, GECC volunteer physician
Can you imagine having a very sick loved one in need of emergency care, but having no access to ambulances, emergency rooms, or doctors trained in emergency medicine? This is the situation everyday in Uganda where GECC trains Emergency Care Providers to treat patients rapidly and save lives.
Don't take my word for it. Read Dr. Omeed's volunteer testimonial to learn how GECC is making the concept of rapid, emergency care a standard in Uganda, not the exception HERE.
We're coming to the end of another successful year at Global Emergency Care Collaborative and we wanted to reach out to THANK YOU! Because of your support, our impact grew tremendously in 2016 with the implementation of a second ECP training program and regional hub at Masaka Hospital. ECPs at Nyakibale and Masaka treated over 20,000 patients this year. Ultimately, we will be training 15 ECPs per year at Masaka and each ECP is expected to treat 40,000 patients in his or her career.
In addition, be sure not to miss our new guest blog post written by Mariel C, GECC's Global Health Fellow. In it, she talks about her experience at the recent African Conference on Emergency Medicine with ECPs, Glorious and Hilary in Cairo.

If you have not done so already, we'd like to make one last appeal in 2016. Would you please consider making a year end gift to GECC today?
Your donation will directly fund the Emergency Care Practitioner Training Program - a one of a kind program designed to make emergency care standard for all Ugandans. Every year, GECC trained ECPs treat over 20,000 patients saving thousands of lives that otherwise would not have survived. Your gift will save even more lives in 2017!
You can help sustain another year of dynamic programs. Together, we can make emergency medicine the standard in Uganda.
Wishing you a healthy and happy 2017!
Best regards,
Tom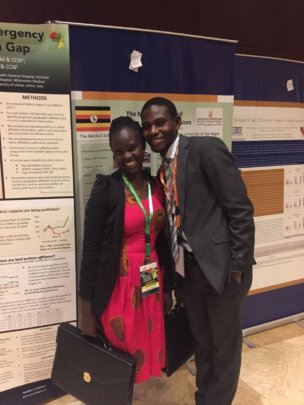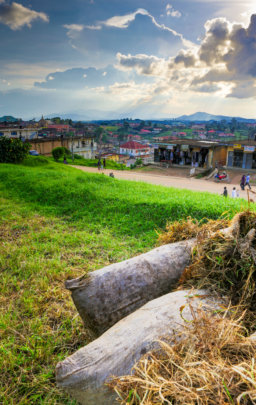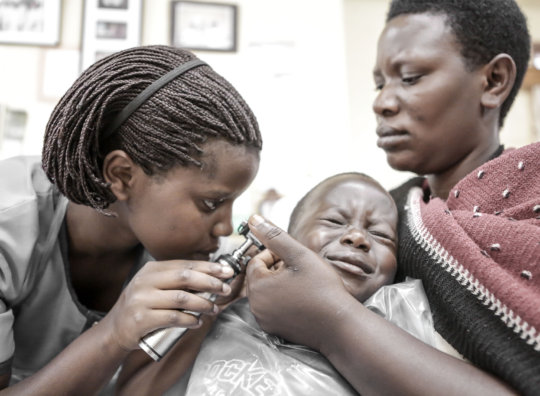 Links: