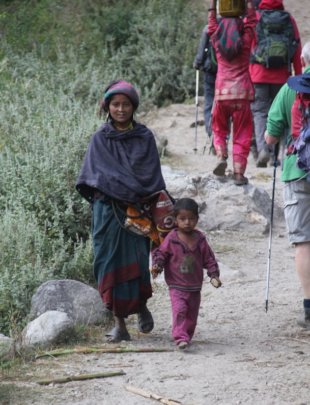 Dear Friends and Supporters
We are nearly there! Work on the construction of two new classrooms at the hostel school have started. In addition we have started work on the renovation and repair of a school at Challa village. This school caters for 44 students many of whom will move on to Muchu to finish their education.
When these works are completed we will have concluded our Agreement with the government and will move on to other schools in the district that badly need our help and support.
We will not forget Muchu and will always be there to provide our support and help when needed. This is our normal procedure and we have never totally abandoned a single project in Humla. This approach has helped us build a trusting relationship with the local villagers who know we will always be there to support them. The people of the Hidden Himalayas are never forgotten by us.
However, under our government agreement we must also move on and help other communities that require support to rebuild their schools and a better future for their children. We do thank you for your support and hope you will continue to help us tackle the myriad of problems and issues that affect this beautiful but impoverished country. A decent education for the children in these remote areas is a lifeline to a better future and a sustainable one in their own communities.
Thank you for your help and Namaste.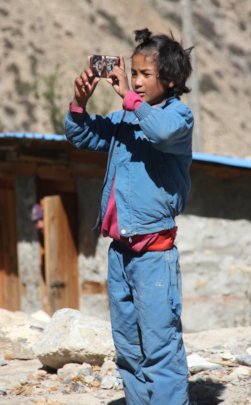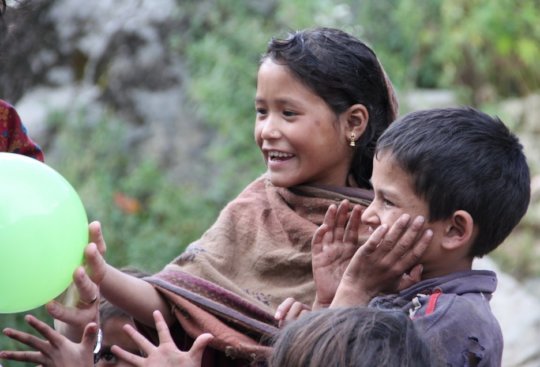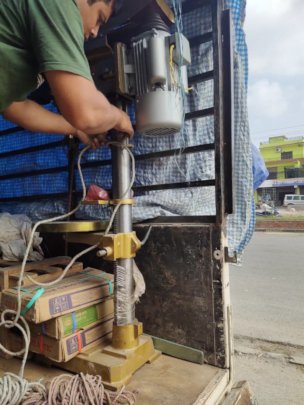 Dear Friends and Supporters
I am very happy to report that now we have a new Project Agreement with the government and we have concluded the working agreement with our chosen operator - LIDS, operations are go. All equipment and machinery have been ordered and will be delivered to the new Service Centre after the festival of Tihar in November, the second most important Hindu festival in Nepal.
This is a keystone project that it is hoped will deliver a much needed service in the remote district of Humla. New renewable energy schemes are springing up all over the district but lack any technical support when repairs or maintenance are required. It will also bring new skills to this remote area and generate prosperity and reasons to remain rather move out to a better life.
The Nepal Trust will continue to monitor and support this project for up to five years to help nuture and ensure it becomes a successful enterprise. We believe this is the first of its kind in the remote areas and will provide a blueprint for others to follow.
We sincerely thank you for all of your support and we hope you will continue to help until we are happy the project can stand on its own feet. Please tell your friends and ask them to help support this environment enhancing project. A changing climate is perhaps affecting the people of the Himalayas worse than most. Please help them.
Many thanks and Namaste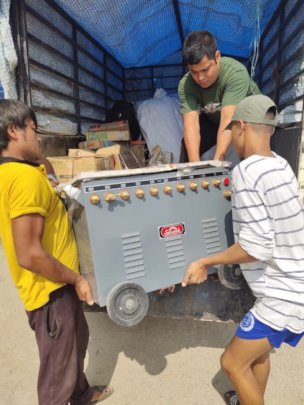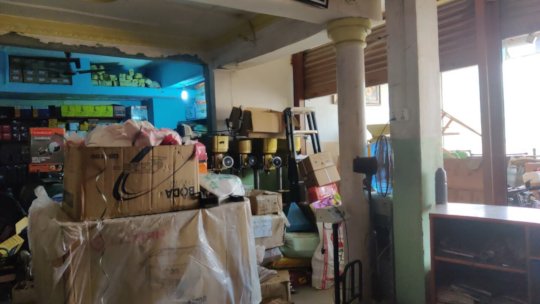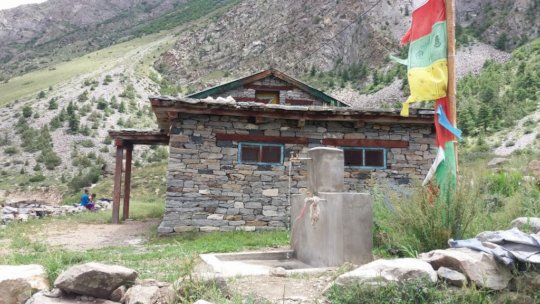 Dear Friends and Supporters
Our implementation partner SHIP-NEPAL have produced their first 3-monthly report that clearly demonstrates how lifestyles and lack of basic hygiene knowledge are the principle causes of poor health in the remote mountain communities of the Hidden Himalayas. Respiratory diseases are common in smoky unventilated homes and water and food borne disorders are the result of a lack of knowledge of how basic cleanliness can prevent many health problems.
Over the years we have seen major improvements in all these areas mainly due to our health education programmes for young people and for maternal health. Slowly but surely old ways and attitudes are changing and people are taking more personal responsibility for their health. The location of well run and staffed health clinics also helps to spot more serious disorders, such as tuberculosis, that can be treated and dealt with promptly.
A major step forward is that our Kermi and Yari clinics have now been integrated into the government health system. With Sarkegad, Bargaun and Halji this means all five Trust clinics are now part of the government system to provide a valuable health service in some of the most remote parts of Humla. This is a major improvement and we are slowly fulfilling our original objective of helping to support a unified health service.
Thank you to all of our supporters for helping to get us to this milestone. It is a truly emotional moment. Twenty years ago it was almost unimaginable as a civil war raged but a small group of local people with the help of the Trust carried on in the knowledge they would prevail. And they did!
The finishing line is still some distance as we continue to support the DHO and his staff and we will need your continuing help and support for a while yet. Please help if you can and spread the news that patience and hard work really do make a difference.
Namaste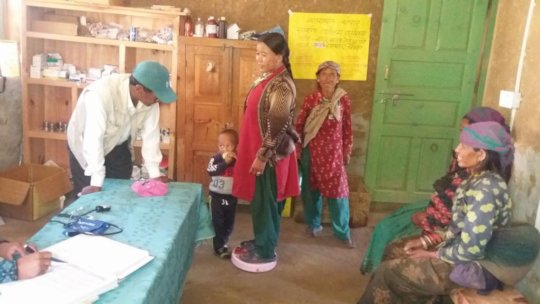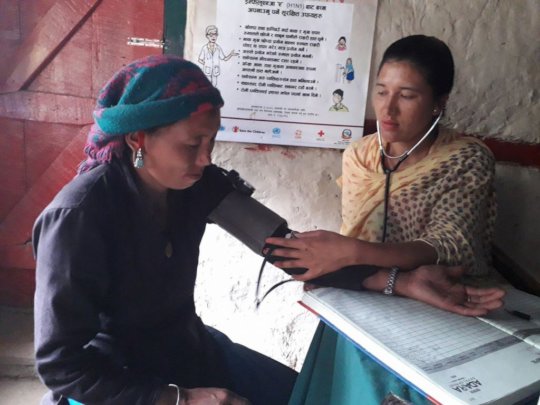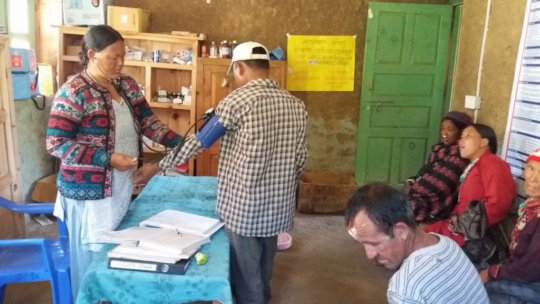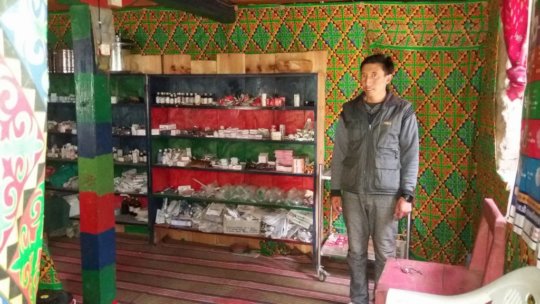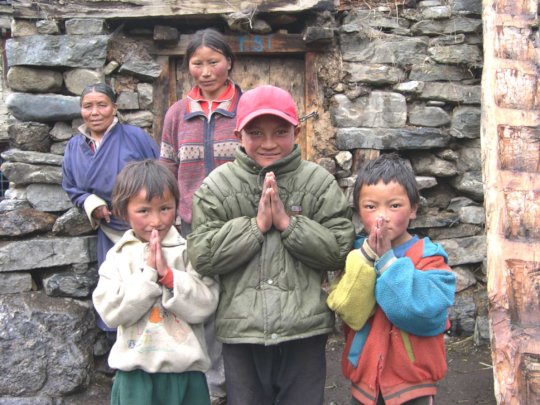 WARNING: Javascript is currently disabled or is not available in your browser. GlobalGiving makes extensive use of Javascript and will not function properly with Javascript disabled.
Please enable Javascript
and refresh this page.