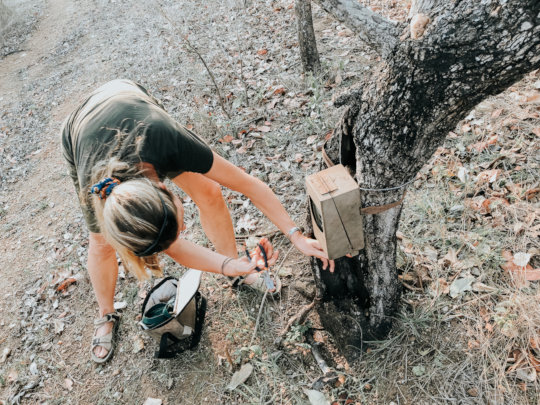 Earthwatch's Animals of Malawi in the Majete Wildlife Reserve expedition is nearing completion of its 6th season, which runs from June – December each year. During this time, Earthwatch volunteers work alongside Dr. Alison Leslie and her staff to collect important observational data that are used to inform wildlife management strategies throughout the park. This extensive monitoring has helped the reserve to safely grow from just 2,900 animals in 2003 to over 12,000 thriving animals today!
With the continued support of generous donors like you, we are thrilled to announce that the Majete Wildlife Reserve recently welcomed a new species! On November 19, 13 giraffe were carefully and successfully relocated from South Africa to Malawi, bringing giraffes to Majete for the first time. This translocation couldn't be more timely, as the IUCN Red List of Threatened Species has just been updated and now recognizes several giraffe subspecies as Critically Endangered.
A few weeks earlier, Majete also welcomed a pangolin – a scaly anteater the size of a cat – that was brought to their attention by a group of young boys who found it while herding cattle in their neighboring community. Pangolins are one of the most illegally trafficked species in the world, poached for their scales which are mistakenly believed to hold medicinal properties. This is the second time a pangolin has been brought to Majete, highlighting the positive impact of the environmental education work and relationship building done by the staff of Majete throughout the surrounding village communities.
Thank you for all you do to help secure conservation victories like these. Together, we are making a real difference in the fight to sustain our planet, one species, one donation, and one day at a time.
Wishing you and yours a joyous holiday season,
Heather Wilcox
Director of Annual Giving
978-450-1208
hwilcox@earthwatch.org
P.S. Remember, you don't just have to read about this research from afar... you can be at the center of the action as an Earthwatch research volunteer! Please follow the link below to see which teams are accepting volunteers for 2019.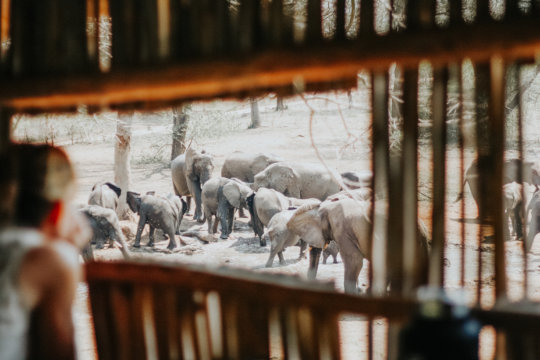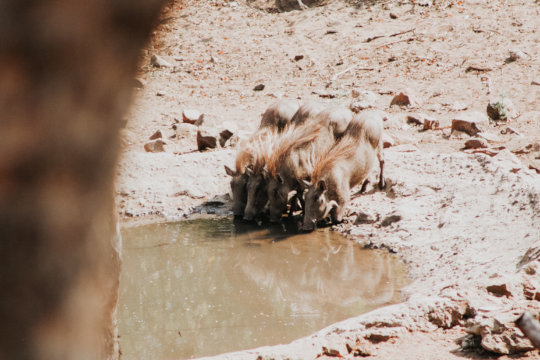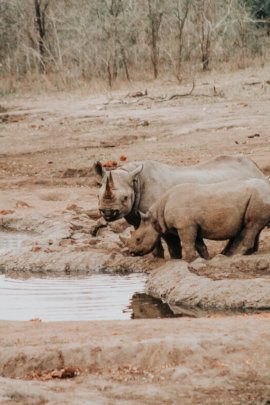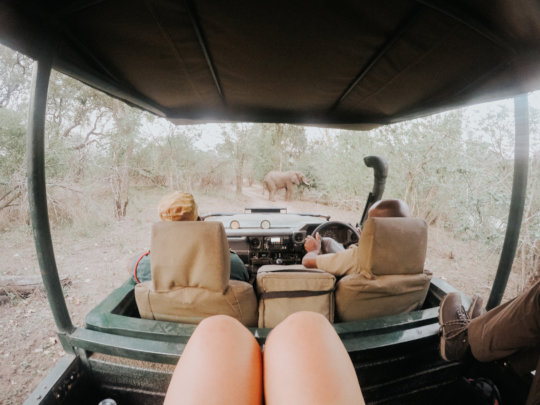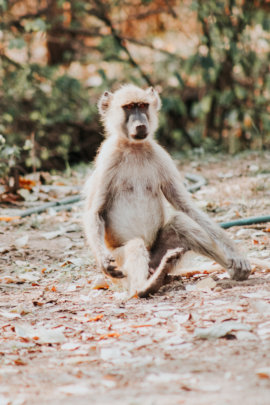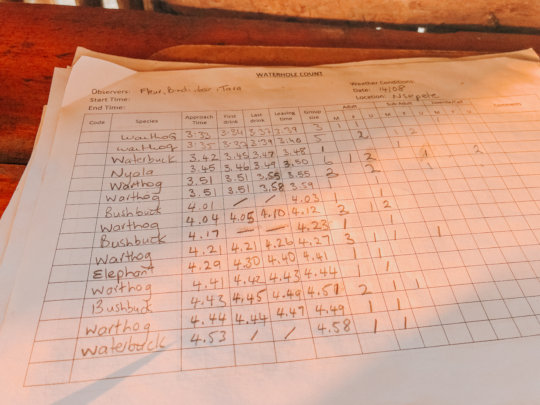 Links: