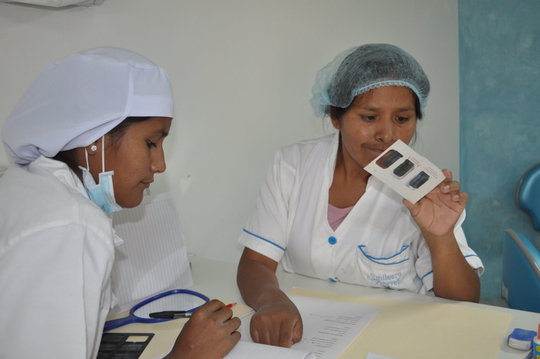 The last class has only 6 months left until graduation. With the addition of the new community service clinic students will be able to give more support back to their communities with prevention and dental hygiene services.
Performing life.- In 2013 Smiles Forever with Performing Life are planning to provide extended dental services in a near by town, Quillacollo. Performing Life has created a new facility in Quillacollo where many of the children live. These are street children who without the help of Performing Life would not complete high school education. The program also assists the whole family to create new small business to support themselves.
Niño's con valor.- The majority of the dental restorative treatment was completed on the children. We are focusing efforts on maintaining their oral health through prevention. It is our commitment to help keep this group affected by HIV, close to a perfect total body health state while continuing to provide care to the new beneficiaries of Niño's Con Valor.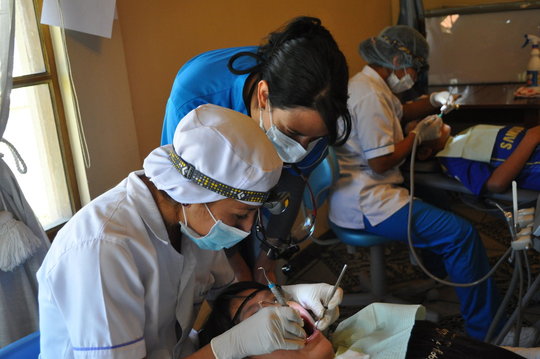 Links: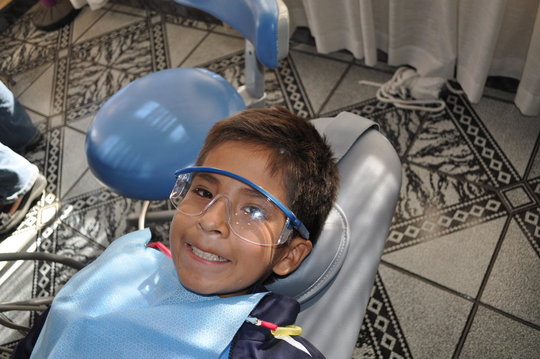 Smiles Forever is proud to announce that we are providing full dental care services (cleanings and restorative) to the program, Casa de Amistad. One hundred and twenty children are in this program from the ages of 5 to 18. These children live with their parents (mothers) that are currently incarcerated in the San Sebastian Jail for Women. Most of these women are in jail for drug trafficking and or not being able to pay for a proper representation in court.
The children arrive at Casa Amistad in the morning for breakfast and then attend public school. There is set study time with help from volunteers, lunch, dinner, and then they return at 5:30 sharp to the jail for the evening. Casa Amistad has been providing these services for the last 16 years. They have a 90 % success rate. That is 90% have a good life and do not become part of the jail system. Thirty percent continue on to university level or vocational training.
Smiles Forever is supporting a preventive tooth-brushing program at Casa de Amistad. Each childin the center recieves new toothbrush and homecare instructions. Casa de Amistad provides a time and place for them to brush. Students are preparing a workshop to give the volunteers at Casa Amistad in preventative dental care and nutrition. We are already receiving great feedback from the kids about how much they like to brush and cleaner mouths!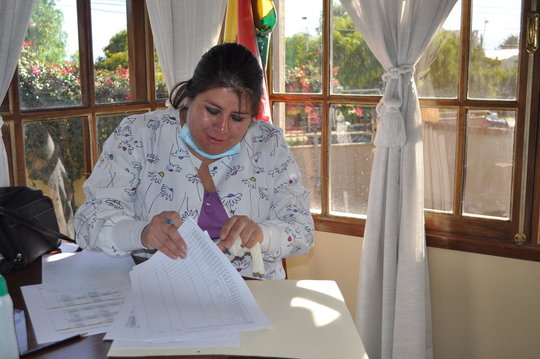 Links: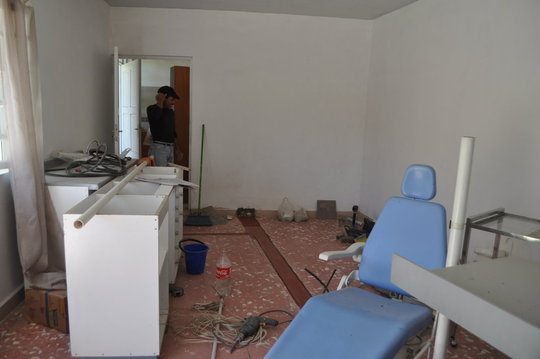 Dear supporters, we are excited to send to you updates from already existing projects and the new additions for this year.
Our new community service clinic is near completion. Technicians are working late hours to accomplish this quickly. This new clinic will allow Smiles Forever to increase clinical hours (up to a minimum of 15 hours per week), thus providing quality dental care to more of the underserved population. And adding more clinical time for students as they continue to provide preventative dentistry.
We look forward to visiting with our supporters at Emerald Downs in Seattle on May 4, 2013 for our "Racing on the Rail" Event. Guest will enjoy an exclusive Trackside Tent, located on the south of the track, just past the finish line. Registration includes admission, official program and tip sheet, reserved seating and betting window with handicapper to help you win. Guest will enjoy private buffet, no host bar and watching of the 139th Running of the Kentucy Derby on private screens. Join us for the fun!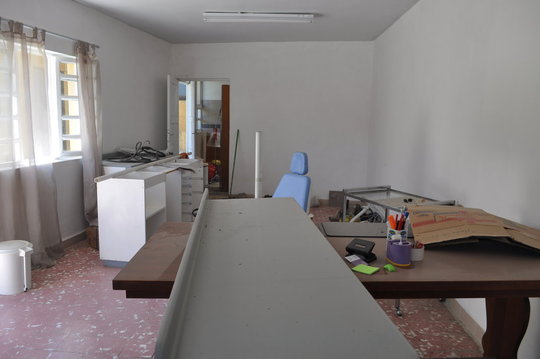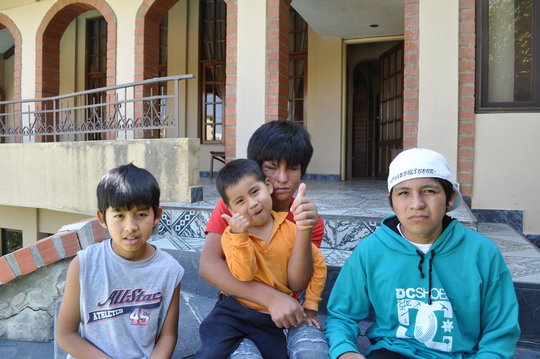 Links:
WARNING: Javascript is currently disabled or is not available in your browser. GlobalGiving makes extensive use of Javascript and will not function properly with Javascript disabled.
Please enable Javascript
and refresh this page.