Dear donors and supporters,
From this September and lasting some months, we are having a new impulse on our project SueTy or "Save Endangered Apolinar's Wren w/ Art & Education": Two volunteers are coming to give us a hand in preparing a last phase of our project, aiming to work on producing the videography component, with the children of Guáquira School.
In previous weeks we have been working with them at discussing logistics and ways to carry on with our planned project, despite all the pandemic obstacles. And we have agreed on a plan to follow, waiting only for them to travel and meet up with us this coming month.
Meanwhile, we had a new monitoring of our beloved Cistothorus apolinari species (Apolinar's Wren) around Lake Tota, and happily we can report we found a few individuals in a good shape and... for the very first time we were able to find a nest of this bird, something particularly rare considering its peculiar habitat and endangered conservation status. A short post about all this was published here.
New monitoring rounds will come by the end of this year, and we will keep uploading its correspondent checklists on eBird and gathering them in the species' website we designed for it - here: https://a1.abctota.org/home
Kind regards,
Felipe Velasco
Fundación Montecito
Links: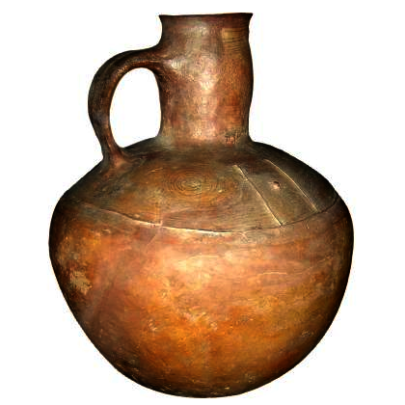 Dear donors and supporters,
We are getting prepared to launch our 2nd year of the Mucura Award for Wetland Conservation, by November this year. We wish to have done it earlier, but on one hand we ourselves have faced limitations to fund the award this year, and, on the other hand education in rural areas is still under restrictions for personal attendance, and from last year's award we know this is quite an issue to ensure a proper participation from children and youth in any kind of event.
We do appreciate so much your support, and kindly ask you to have our project in mind in search for more support that could facilitate our actions with this initiative.
Besides these reports aimed to you our funders and supporters, we have a tab for news within this project's website, which is reacheable here.
Warm regards,
Felipe Velasco
Fundación Montecito
Links: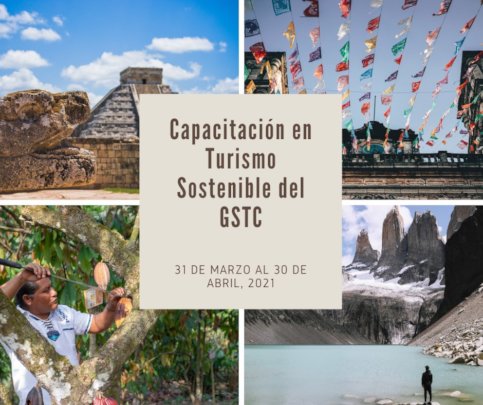 Dear Donors and Supporters,
Weeks ago we received a call from a representative of the Global Sustainable Tourism Council (GSTC) in Colombia, mentioning the start of a training course in Sustainable Tourism for the Spanisk-speaking community, and their will to direct some kind of support an education process in a rural area, hopefuly linked to conservation and nature - and this had a clear name for us: Our project SueTy, the one from which I am reporting now, that same one in which you our donors and supporters have generously linked in one way or another.
One thing led to the other, and soon after we were able to agree on a link from that Sustainable Tourism course to Lake Tota and education, as follows:
Lake Tota will be the real case of study in their course, and this week we already had our first session as guests to participate in it as facilitators for data provision and as a feedback presence for their student enquiries, among the course agenda. The 30 students come from 12 diferent countries, and have a variety of professional backgrounds.


As mentioned above, our project SueTy will receive some support from their team -to be discussed in the following weeks-, so far we have considered to enrich the project by adapting a format not previously considered (but a good tool to adapt education incentives under our current pandemic dificulties -still with a high impact on our rural areas-), and this is to create a podcast channel for the school, with children being always the primary guests, to discuss topics related to their education, their region, their rural life, and of course related to conservation of our little bird-friend, the Apolinar's Wren.
If you are interested to learn more about the mentioned course, please visit the links provided here.
Thank you once more to you all, for your previous support to our project. To have it alive and running was key to make that story told above, possible.
Kind regards,
Felipe Velasco
Fundación Montecito
PS.- As you already know, spreading the word of our project is an important support to move it forward, please consider sharing its link (shared below) among your friends, contacts and networks, thank you!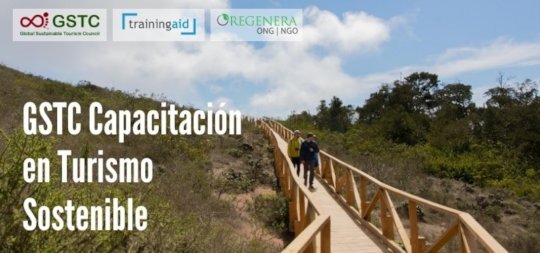 Links:
WARNING: Javascript is currently disabled or is not available in your browser. GlobalGiving makes extensive use of Javascript and will not function properly with Javascript disabled.
Please enable Javascript
and refresh this page.