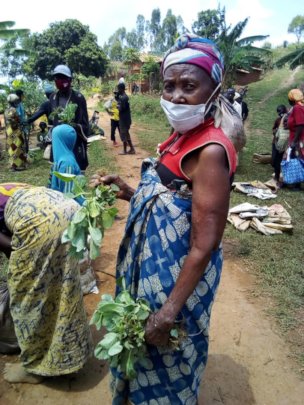 On October 2nd, 2020 Dufatanye Organization (DO) finished delivering and distributing the vegetable and tree resources to Kabisine. The 105 villagers gathered together with 10 leaders elected to manage the distribution of trees, vegetables and manure, as well as, monitor and evaluation of their groups kitchen garden. DO distributed 10 improved banana suckers, 2 fruit trees and vegetable seedlings to every beneficiary. A total distribution of 5,460 vegetables and fruit for the dry mountainous village of Kabisine.
The VOH Kabisine project ran from June – October of 2020. The beneficiaries learned the proper cultivation of bananas and the importance of creating a kitchen garden on their slopey hillsides for soil retention. Now every beneficiary has a means of vegetables growing outside their door and should not go to bed hungry. Even 1 beneficiary was ingenious and created 3 kitchen gardens outside his home, by using dead banana trunks. He was very excited to show us his ingenuity and Dufatanye was extremely happy to see his self-motivation and example to everyone in the village.
The laying hens was one of our more difficult piece of the project. Some of the beneficiaries thought we were tricking them because no one would give chickens out for free. The laying hens needed more specific care and protection than the beneficiaries had never known, so they learned the proper treatment of them. Some hens were lost to thieves and birds. The exotic breed DO distributed grows faster and lays longer than the local breed. This will provide them with eggs for a longer season than they have experienced in the past. "My malnutrition is now history," spoken by a beneficiary.
Trauma training was taught 3 days with everyone in attendance and very attentive to the knowledge they were gaining about stress, trauma, symptoms, forgiveness, grief, etc. After the last class 2 of the villagers walked with the staff and shared their thoughts on the class. One lady said, "my mother and I have been distant for 4 years. I learned from the class that I needed to work things out with her and forgive her. I did! And now we are working on building our relationship again. I feel so free now." Mark shared his thought about his life and the loss of his aunt, "this class helped me to let go of some of my past pains and move forward in life." Maybe this year he will be able to celebrate Christmas again.
DO began it's 3rd VOH-Nyabisindu on October 23rd working with 58 widows. Please share our program link with your friends and help us to continue spreading the improved agricultural practices and decrease malnutrition in the Southern Province of Rwanda.
https://www.globalgiving.org/projects/end-hunger-malnutrition-and-poverty-in-nyanza/photos/#menu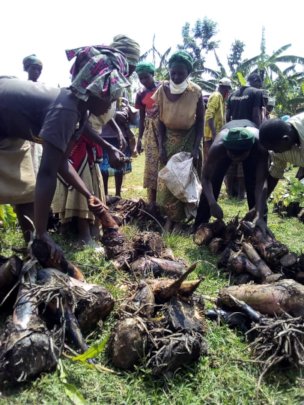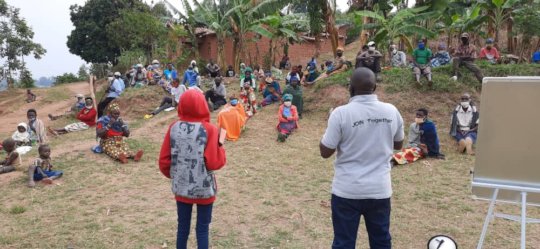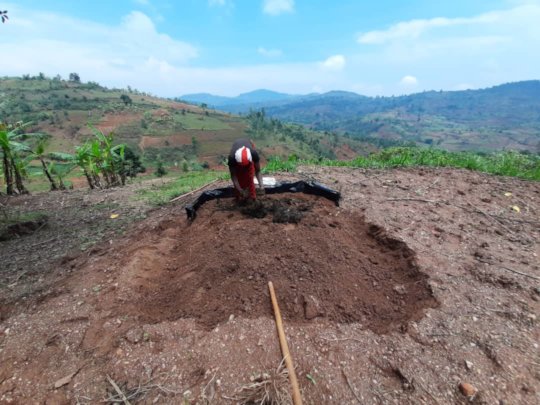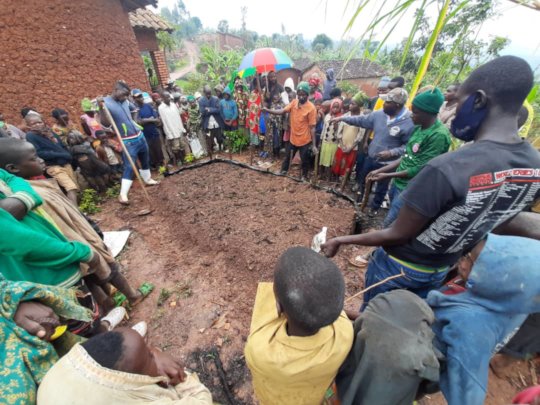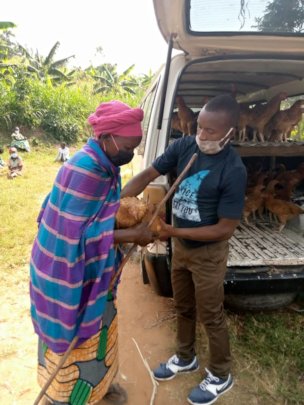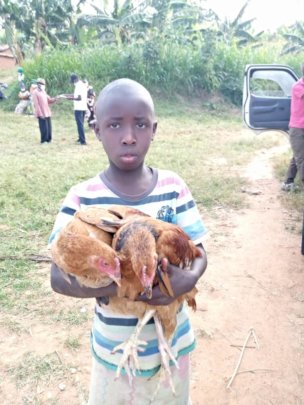 Links: