Distribution of laying hens
The $ 229 received from donors helped us distribute 296 chickens and 296 fruit trees to 148 families in Nyamagana and Nyabisindu Villages of hope
On 20-21/09/2021 a group of 8 DO workers distribute 212 chickens and 212 fruit trees to 106 families in Nyabisindu village of Hope in order to help them fight malnutrition, each family was given 2 laying hens and 2 fruit trees, after which we continued in Nyamagana village of hope and we distribute 84 chickens and 84 fruit trees to 42 families each with two chickens and two fruit trees
It was a very exciting event for the beneficiaries where one widow said: "I and my 4 orphans, we are going to eat eggs and otherwise I knew that eggs were the food of the rich! But based on the training you have given us and these chickens and fruit trees you give us, we will never be malnourished again. Thank you so much D.O and donors, God bless you"
Thank you our donors for this act of love. Every dollar you provide makes a huge impact on saving the community from malnutrition and poverty.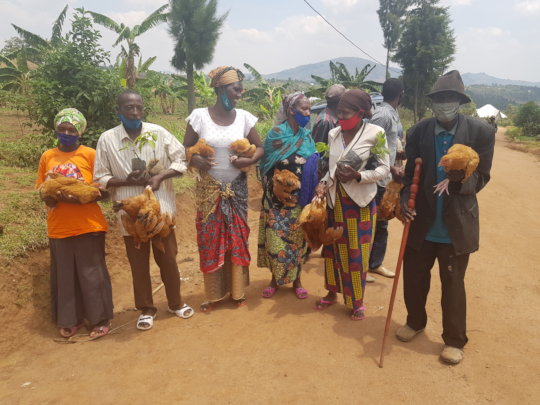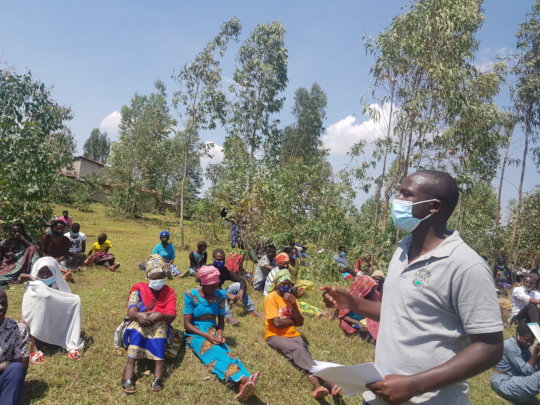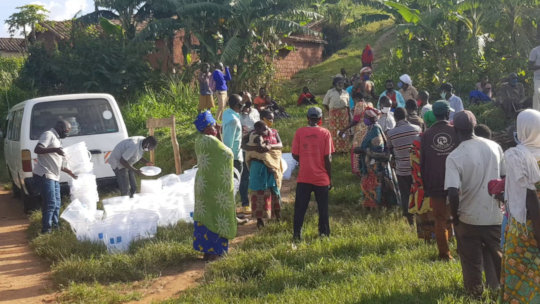 On 19/05/2021, with the support from Lori Bryan we distributed 200 water filters to the 200 families in Kabisine, Kadusenyi and Karwiru villages.
A team of 8 D.O staff traveled 40 minutes by van to Kabisine village. Prior to receiving water filters, beneficiaries were first trained on how to use water filters and how to take care of them, the importance of clean water in the human body and the consequences of drinking bad water.
After the training we provided 200 water filters to 200 families each family with one water filter. Beneficiaries are happy that they will never drink bad water again because they received water filters. "We thank the donors who give us these water filters; they give us life! God Bless you"
We are very grateful to the sponsors who donated; continue join us by contributing to this project to protect the lives of the community.
Thank you for your kindness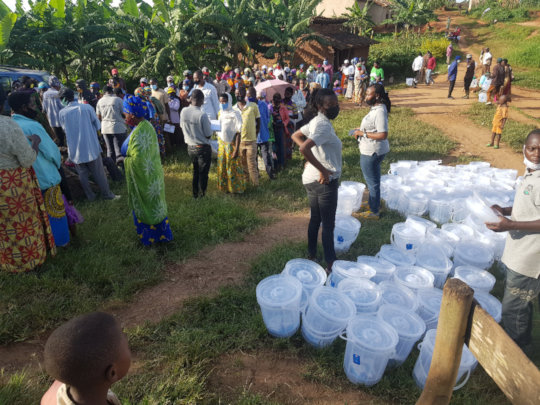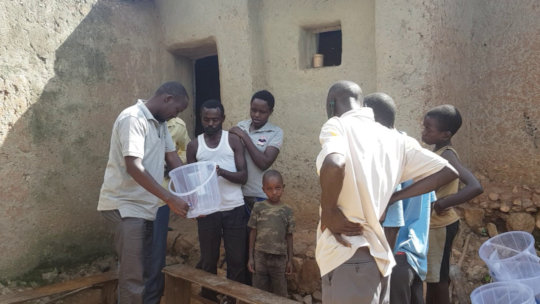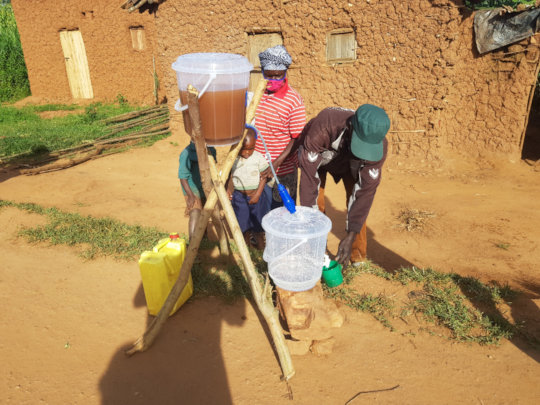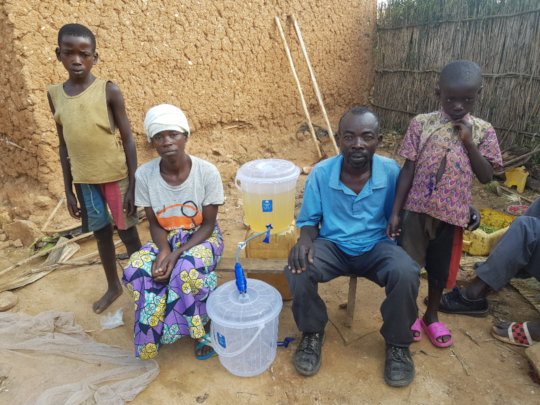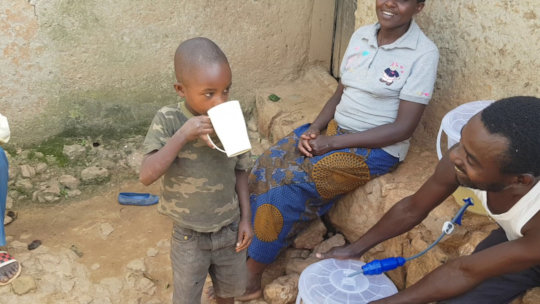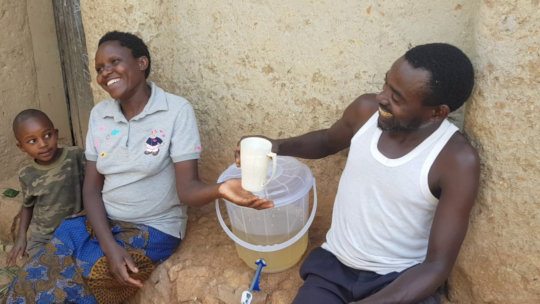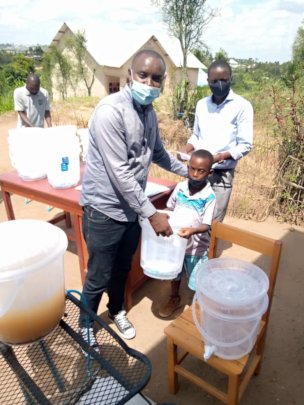 Distribution of water filters to people living with T1D
On 12/06/2021 with the support of water for life and Z Mission, we provided 45 T1D patients with water filters to help them get clean drinking water and use, each patient was given a water filter 1 and 2 buckets, one for which waste water and another one that goes into fresh water after it has been filtered for drinking and useThe patients trained how to use and take good care of the equipment they were given. After receiving water filters, they expressed their joy, one said, "May God bless those who care about us and help us to live."We encouraged them to take care themselves and to have hope for life because God and we love them.We thank you so much for your support during the Covid-19 pandemic; we would have lost many lives due to hunger if you had not come in to support these people. Please share our program link with your friends and continue to positively impact the lives of those living with T1D. They need your encouragement.Thank You for your kindness!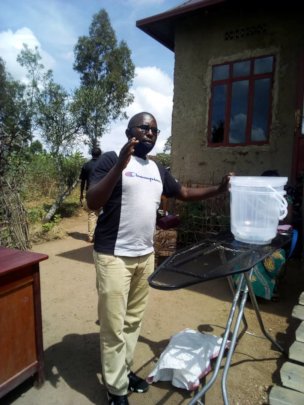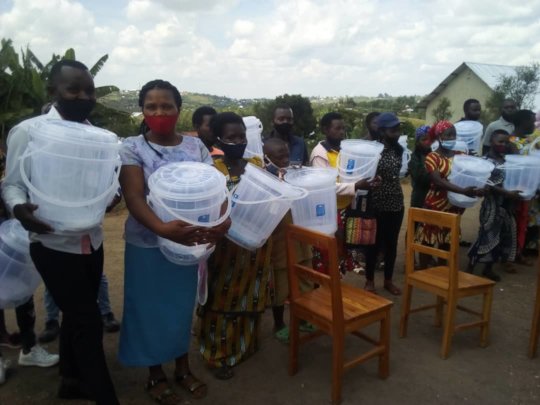 WARNING: Javascript is currently disabled or is not available in your browser. GlobalGiving makes extensive use of Javascript and will not function properly with Javascript disabled.
Please enable Javascript
and refresh this page.