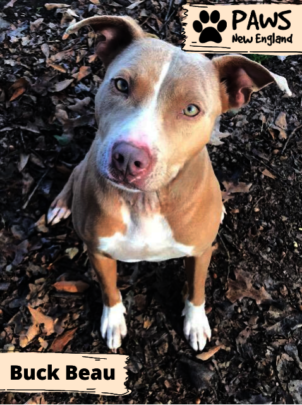 It has been a busy winter here at Paws New England! While so many of the woodland creatures have gone into hibernation, our rescue efforts have not! Here are some of the stories that we have helped to turn into "Happy Tales" thanks to your generosity:
Lucy: Momma Louise, now known as Lucy, has a sad past like so many others in Texas. In September she was found under an abandoned house emaciated with her litter of puppies. They were rescued and brought to the county shelter. Her puppies found homes and now it is Lucy's turn.
She has the most beautiful soulful eyes that make you just want to hug her! She loves her hugs and scratches. Lucy will let you cuddle and pet her as long as you want. Her coloring is gorgeous and her coat is very healthy.
Lucy loves her food and gobbles it right down! She has gained weight, now at 55 lbs. shortly after she arrived at her foster home, it was noticed that she had a limp. An X-ray was done and it was determined that she needed to have FHO surgery which was done the middle of January.
Dusty Miller: Dusty Miller was owner surrendered to a Texarkana shelter at only 4 months old! Lucky for Dusty Miller, our GlobalGiving campaign helped us to pull Dusty out of she shelter! She is a cute little girl and will be sure to find a home quickly!
Daisy Mae: Daisy found herself at the county shelter as a tiny pup back in December of 2010. She was adopted out as a cute puppy but it turns out that the family that chose her was not to be her forever family. She was found as a stray and brought back to the shelter over 8 years later in November 2019. It was obvious that she had a rough life. She was now heartworm positive, her front teeth are pretty much gone and she has a cauliflower ear which is indicative of long-term untreated ear infections. She is now a senior and her chances of making it out of the shelter were slim but this girl has such a sweet and gentle disposition, so lucky for her she caught her foster mom's eye and she was pulled by our rescue partner in Texas in December.
Buck Beau: Buck was a dumped dog who the land owner was threatening to shoot as he had done to dogs previously. In an attempt to save his life, a neighbor took Buck to a local vet and was tearfully pleading for a rescue to take. Of course Buck was taken into rescue and is now fully vetted and looking for his forever home.
Kirby: Sweet Kirby landed in the Memphis Animal Shelter with some pretty nasty wounds from an apparent dog attack - when we took her she went right to Memphis Veterinary Specialists for an exam and a drain was placed in one of her neck wounds and the other wounds were cleaned up - some pain meds and antibiotics and she was on her way!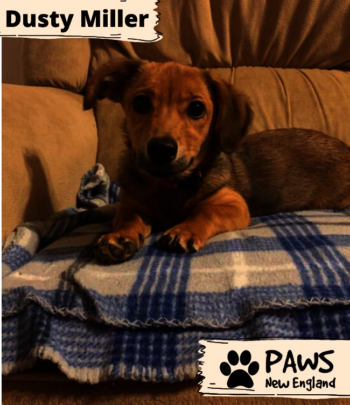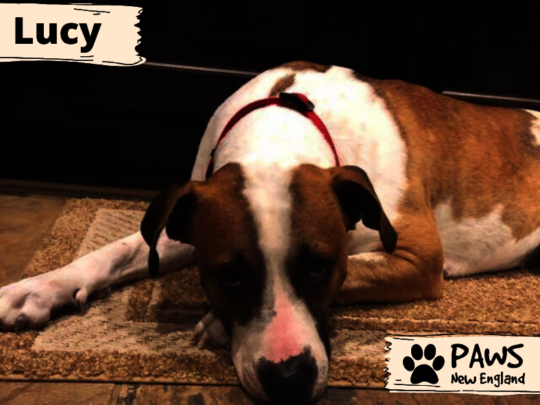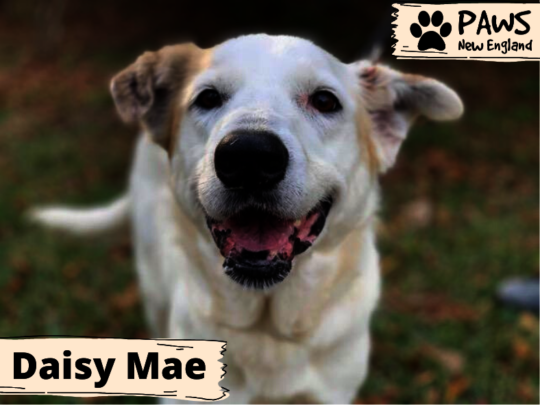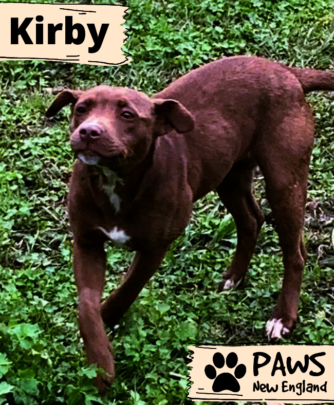 Links: