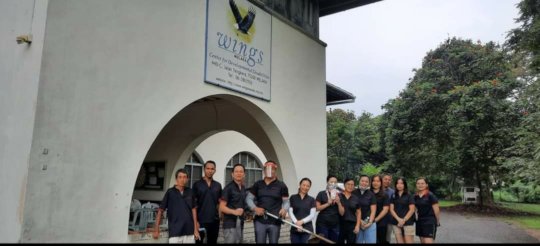 We were honoured to have our Mr Chairman Dato Chee Kong Chi legal firm M/s Chee Siah Le Kee & partners' team to kick start the year 2021 with a massive spring cleaning (Gotong Royong in Bahasa Malaysia) on 3/1/2021. This is a CSR project in conjunction and celebration of the firm's 40th Anniversary and it was a joint effort among the business partners, staff and wings team on a voluntary basis. It was fun yet meaningful and fulfilling event for all to prepare for school reopen on 11/1/2021.
With much joy, we started the physical lesson starting 11/1/2021 and unfortunately was ordered to closed again on 13/1/2021 due to the re-announcement of Movement Control Order (MCO) by the Government of Malaysia once again. It has been continously extended till 18/2/2021 and therefore the centre has been closed since then till further notice.
Despite all the challenges such as sensory issues, proper and conducive learning atmosphere, availability of teaching tools and resources, skills, availability of IT gadgets and savviness and etc, we are force to work in a very constraints and limited condition without much choices. Nevertheless, with the corporation, determination and diligent of all, we are progressing well and things are getting stable.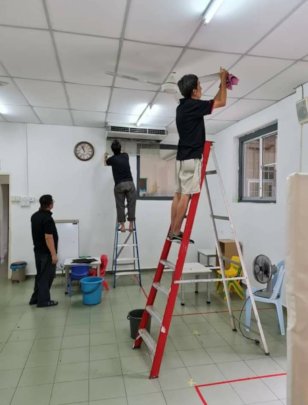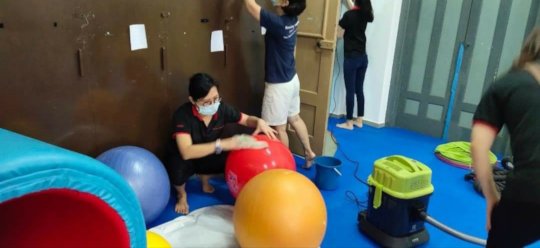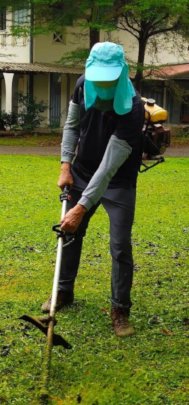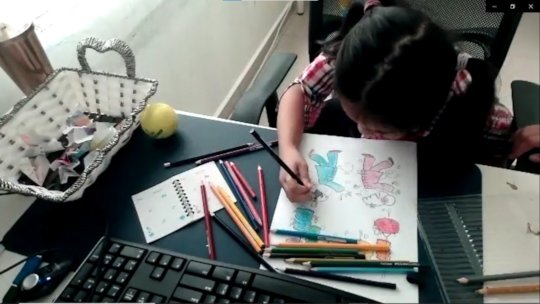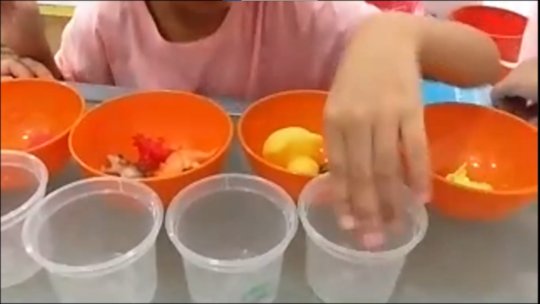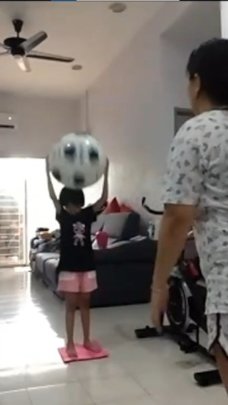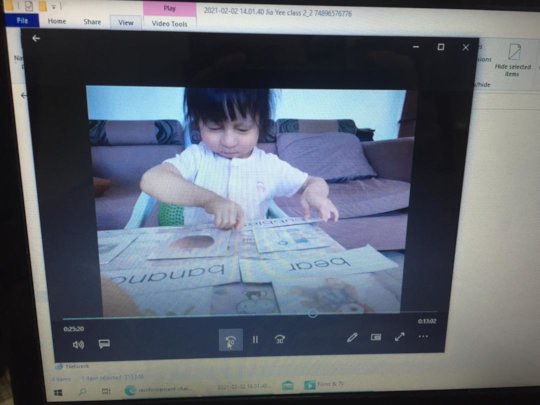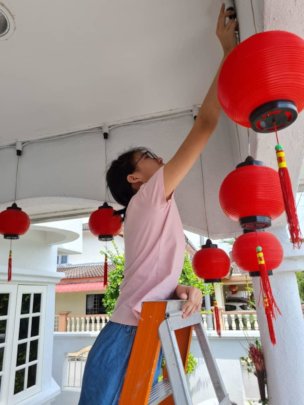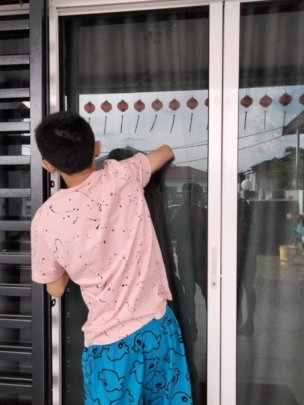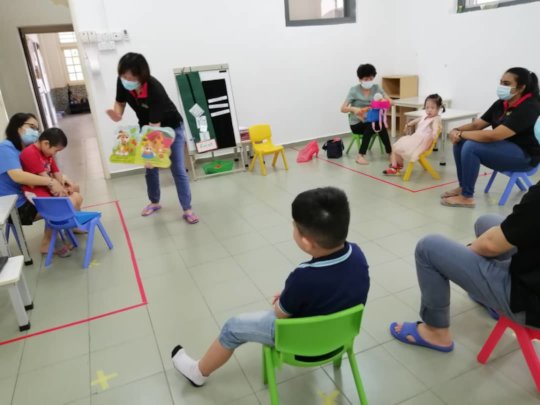 To run our programmes in the season of Covid 19 is definitely challenging to all parties concerned include management, teachers, students as well as parents. However, during such a crisis, we continue to soar beneath the wings of God and sail through the hardy and stormy condition. We are grateful to experience "when the going gets tough, the tough get going" having put in a situation with many constraints such as lacking manpower, extraordinary operational compliance requirement, challenging financial standing for both parents and our organisation affected by covid 19 economically and etc.
Moving from Conditional Movement Control Order (CMCO) to Recovery Movement Control Order (RMCO) imposed by Malaysia Government till 31/12/2020 Nationwide, we are gradually restoring our operation back to the normal pace during this reporting period. Nevertheless, many other states in Malaysia such as Sabah, Kedah, Penang and Selangor are going through the 3rd wave of the said pandemic recently and we do not know what to expect next but to carry on our mission with full alert and compliance.
Reportedly there were some dropouts in our programme due to personnel reasons and constraints. These are easily filled and replaced by new students as the demands are always greater than the supply in our field. The same challenges happened to the teaching team and vacancies were filled on time by new responsible and dedicated young people.
Workshops, parents support group meetings were temporarily suspended due to obvious reason.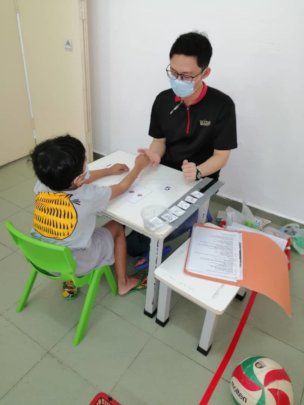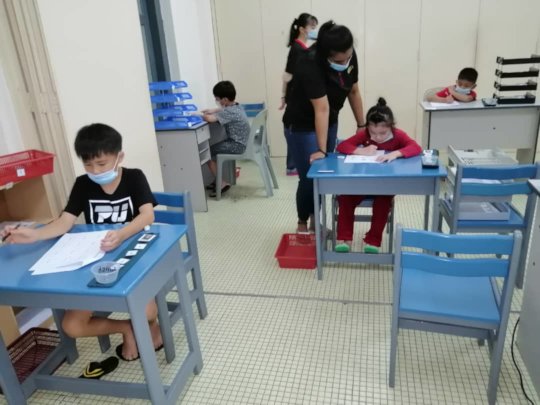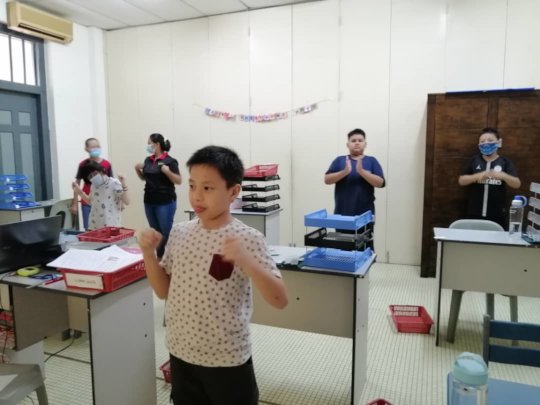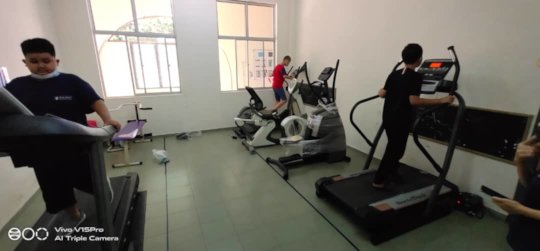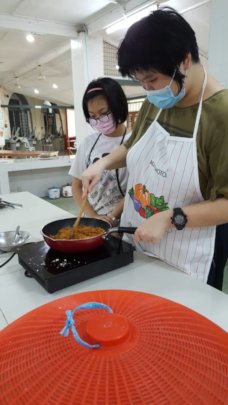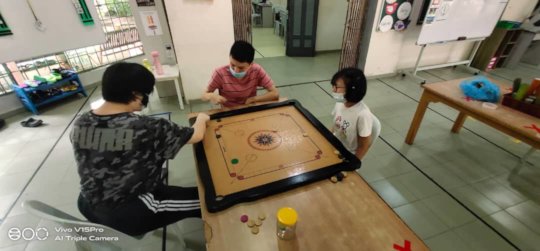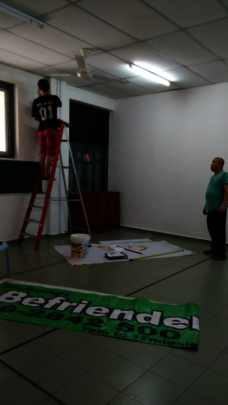 The Centre was lockdown due to the COVID pandemic from 18/3/2020 till 9/6/2020. During the lockdown, we could only conduct virtual lessons with students who are capable of doing online lessons from home. More than 50% of the Early Intervention Program and 5% of School-aged program students were unable to follow through our virtual lessons due to resources constraints.
Staff resumed work starting 10/6/2020 with the announcement of Recovery Movement Control Order (RMCO) by the government but not students. There were much cleaning and sanitising work done by staff as per SOP requirement. Thereafter, we continue on with online lessons for both Early Intervention Program and School-Aged Program for the month of June 2020.
We are hopeful to resume physical lessons in July 2020.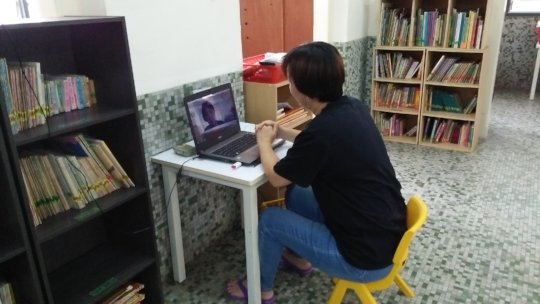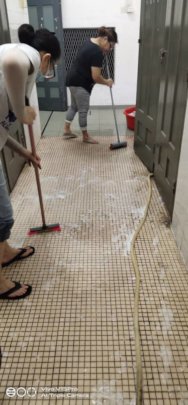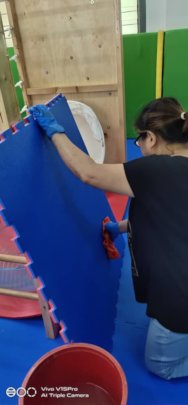 WARNING: Javascript is currently disabled or is not available in your browser. GlobalGiving makes extensive use of Javascript and will not function properly with Javascript disabled.
Please enable Javascript
and refresh this page.