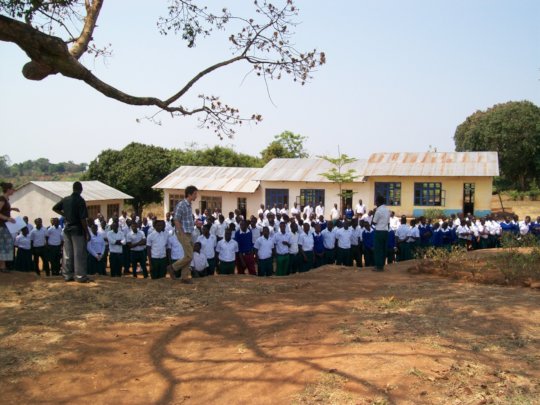 As the world continues to cope with, deal with, and struggle through the pandemic, it is the same, but worse for those living in third world countries. While the Tanzanian president has declared the country clear of the virus as it has been prayed away, the real story is much different. With very few repirators in the country, and medical care only for those with money, Orphans Africa is doing its best to keep up with the education of the students. They had national exams at the end of the year and performed extremely well, despite schools being closed for 3 months.
Once things have settled down and are back to a more normal status, we will be moving forward to start working on getting solar power to the Mwaji Secondary School for the computer lab. The money raised will be a great start to creating new technological resources for the students.
We hope you will share the story and help Orphans Africa raise even more of the needed funds to continue to provide the vaiuable resource to the students. THANKS for all your support!!
We hope all our our supporters are healthy and thriving. We have great hope that 2021 will be a banner year for everyone.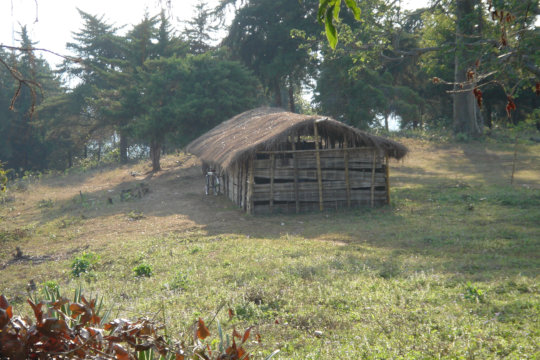 Links:
Well, as with most everyone around the world, the pandemic is making getting things done difficult. While schools are back operating in Tanzania, our manager has been busy keeping up with the health and wellbeing of the students and staff at all our locations.
He has been able to do some research on pricing for computers and the other items required to set up our computer lab at the Secondary school, but we are not ready to make purchases.
We hope to have the lab up and running soon, or at least have some machines in place for the students to use. Everyone is hoping the pandemic ends soon so life can get back to a little more normal!!
Stay safe and healthy everyone! Thanks for your fabulous support.
Well - 2020 has been quite a year so far. Just like around the world. the students and staff at the schools we support have been closed and life has slowed to a crawl if that.
The funds raised are on hold to purchse anything, as our staff can not get out and about to price shop or transfer goods to provinces outside of Dar es Salaam. Once things have gotten a bit more back to normal, we are hoping we can find a means to get things back and running. We have been told the students will be back to school in July, but the risks in East Africa are HIGH. We are hoping for the best not only for the students we support but also for the rest of the world.
Orphans Africa thanks everyone for their support and are looking forward to building out the computer lab as soon as possible.
WARNING: Javascript is currently disabled or is not available in your browser. GlobalGiving makes extensive use of Javascript and will not function properly with Javascript disabled.
Please enable Javascript
and refresh this page.