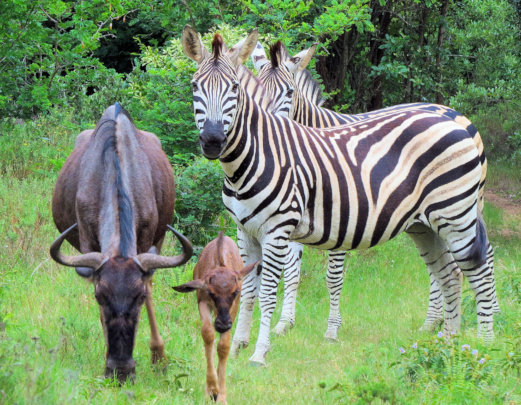 We wish you a Blessed Christmas and a wonderful New Year. Thank you all, for your support and encouragement!
It has only been possible due to those who care, as you do, that we have been able to optimize our work with wildlife while we continue to research, restore and protect the amazing biodiversity of our Sanctuary and our buffer zone in the Isimangaliso World Natural Heritage Site. Thank you all for being part of our efforts, your concern has meant the world to us.
This time of the year we at Suni-Ridge are not resting as we need to be especially diligent in the care we give to our wild that are at risk due to the increase of poaching in our Region in the holiday season. We are pleased to know that we have managed to keep our wildlife safe.
During the year we launched our first fundraising campaign and we're proud to be accepted into GlobalGiving Org, that have supported our outreach. They have given us recognition as a Top Ranked, Vetted and Effective organization. Global Giving has assisted us with two projects:
To relocate zebra: The project was completed and two zebra will be relocated to safety in the new year, during cooler weather.
Supplying medical attention for wounded, ill or orphaned animals: This is an ongoing outreach for wildlife in need in and around our Wildlife Sanctuary. Please use this link should you wish to support this most worthy and urgent campaign. https://goto.gg/43222
Thank you once again for your support and for caring!
Janet Cuthbertson & The Suni-Ridge Team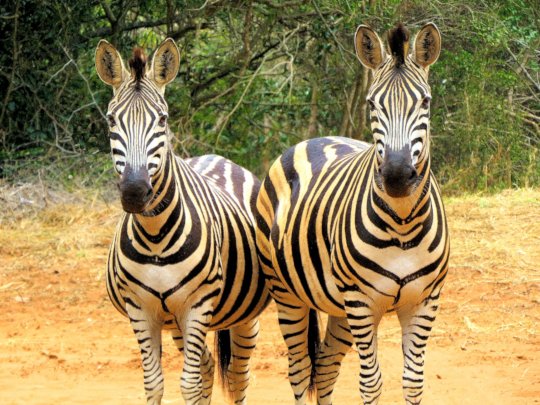 Dear friends,
We would like to send you a final thank you for being part of our work and supporting our efforts to relocate zebra. As mentioned in our last report, we are now able to relocate 2 zebra to a forever safe home in our Sanctuary where we now have wonderful green grazing after the lovely rains.
The others that we hoped to also move to safety are no longer available and we are therefore deactivating the project - we will, however, continue to keep you updated and send you photos of the offloading of the 2 friends for Stipy and Tammy.
GlobalGiving has encouraged us to continue to reach out to ensure that our work with wild spaces and specifically with wildlife is optimized. Top of our list is to ensure that any injured wildlife is cared for to prevent suffering and we will be telling you more about our efforts to ensure that emergency veterinary treatment is always available for wildlife both in and around our Sanctuary.
Thank you once again for caring and for your most gracious support. We do hope you would continue to be part of our team.
Kind regards
Janet Cuthbertson.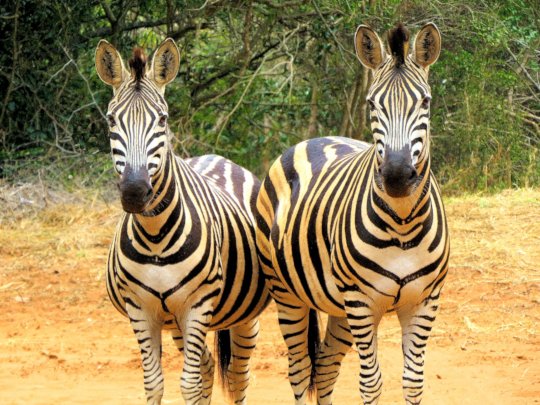 Dear Friends,
Your support has hugely encouraged us with the work we do to protect wildlife. Thank you once again for being part of our team!
Although we were not able to relocate all the zebra, your help will directly enable 2 zebra to be safely relocated to a forever home in our Wildlife Sanctuary.
We will be sending photos of them when they are offloaded and we are excited to know that this relocation will commence before Christmas. We have waited patiently for the excellent rains, that have now been experienced in our area, to ensure that we have optimal grazing for the 2 new friends (that will help form a larger herd) for Stripy and Tammy.
Thank you once again for being part of our team, for caring as you do, and for your support!
WARNING: Javascript is currently disabled or is not available in your browser. GlobalGiving makes extensive use of Javascript and will not function properly with Javascript disabled.
Please enable Javascript
and refresh this page.