2020 was a rough year for many families in Zambia due to the COVID-19 pandemic. Many families lost their jobs and income. The most affected were people in rural communities whose income depends much on agriculture. Due to the lockdown, it was hard for them to get a fair price for their products because the government had imposed restrictions on the movement of goods. The schools were forced to close and children were meant to be at home.
Kukula Solar continued with the distribution of life-changing products such as clean cookstoves and solar lamps for families in last-mile communities.
Between October 2020 to January 2021, we distributed a total of 2072 clean cookstoves to rural villages of Eastern Province, enabling families living on less than $2 a day to transition from using firewood to use of twigs hence saving the cutting of trees.
We distributed 373 Solar lamps to families and 10 to Rural health centers in Katete, Chipangali, and Kasenegwa District of Eastern Province. With these distributions, we are helping children during the lockdown to study even at night. We are helping health workers to work at night because the clinic has solar lighting 24/7.
Our impact is felt in these communities during this period because of you are donors' continued support!. In 2021 we are looking forward to continuing with our distribution work, reaching more people with life-changing products.
We are on a mission to reach 1 Million people with life-changing products by 2027 and we are counting on you our supporters.
I look forward to your support this year as we work towards our goal of reaching 1 million people!
Your Partner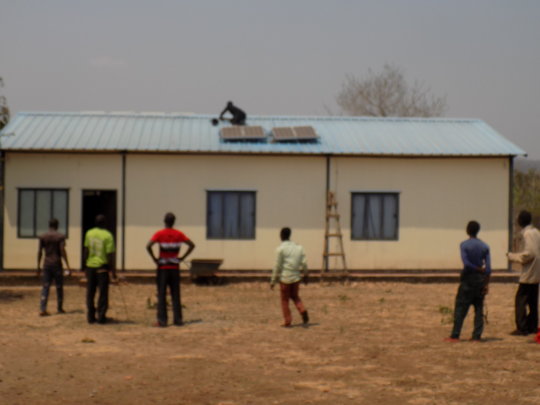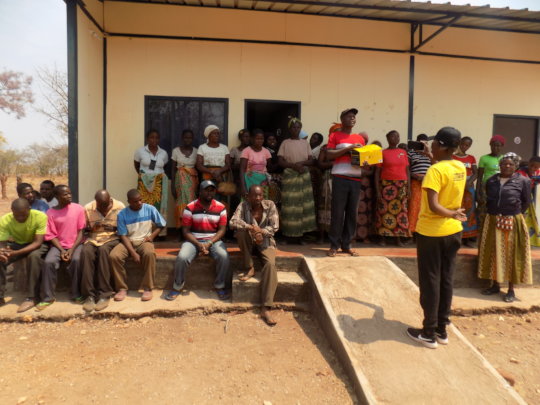 The need for clean cookstoves and solar lighting continues to increase even during this COVID 19 pandemic. The rural communities are the most affected due to the continual use of dirty sources of lighting and cooking such as kerosene and firewood have not been spared from this pandemic in Zambia.
Kukula Solar increased its distribution of solar lamps and clean cookstoves in Eastern Province and to date we have distributed a total of 6,320 products since July 2020! These products have gone on to help families in rural communities transition from using dirty sources of lighting and cooking to clean modern sources of lighting and cooking. The distributed products have continued to help families save more than $30 monthly, helping them to continue improving their lives and that of their communities.
We are on a mission to distribute a total of 20,000 life-changing products by the end of December and with continued support this is possible. Many people living on less than $2 a day need our support to break the cycle of poverty. Your continued giving to this project makes this possible. At Kukula Solar all we can say is thank you to everyone who continues to give to our project.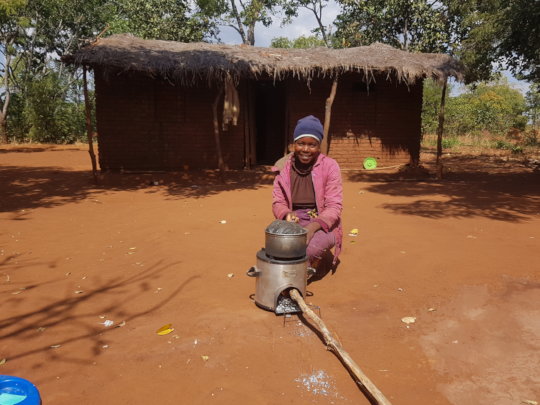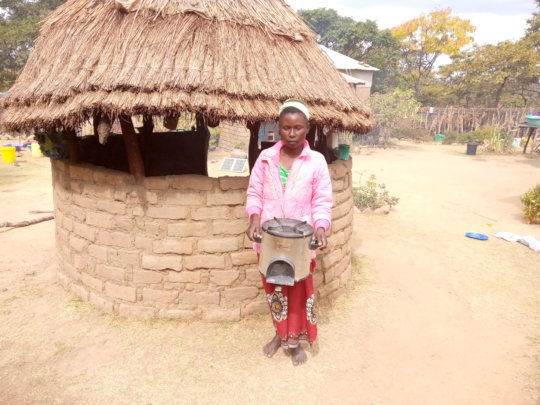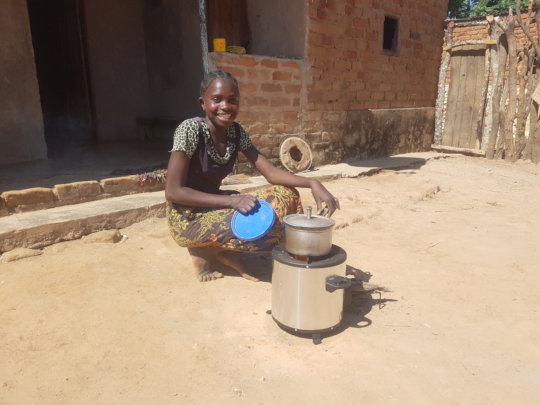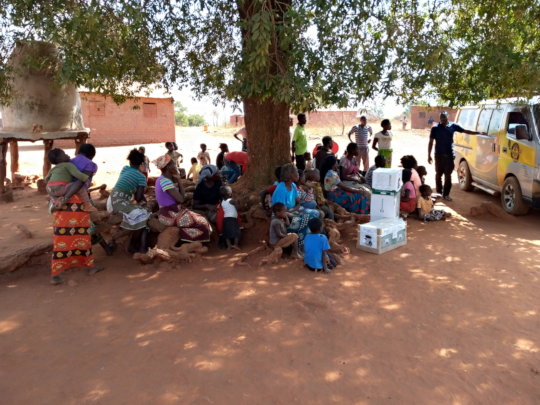 Kukula Solar Distributes Clean Cookstoves to Rural Families During the COVID 19 Crisis
COVID 19 has continued to impact the lives of many people worldwide and worse more the people in rural communities.
In the Eastern Province of Zambia where Kukula Solar works, many rural communities use firewood for cooking. The smoke that the firewood emits is not good for their health and the most affected are women, girls, and children. The smoke affects the respiratory system of many people in rural communities and the COVID 19 puts them more at risk of contracting it.
Kukula Solar partnered with Greenway to distribute a total of 5,000 clean cookstoves to families in rural communities of Eastern Province The clean cookstoves and solar lamps were declared essential products during the COVID 19 and this gave Kukula Solar yet another chance to lead the way in transforming lives and distributing lifesaving products to families that needed them the most. In two months we were able to distribute a total of 4,730 clean cookstoves, helping people at the bottom of the pyramid during this period of uncertainties.
We continue to impact individuals, Communities & Families with Solar Lamps
Kukula Solar continues reaching last-mile communities with no access to electricity with quality solar lamps. Since April 2020, we have distributed a total of 275 solar lamps to families living in rural communities of Petauke, Katete, and Chipata districts of Eastern province. With the distributed solar lamps, we continue helping families to save up to $70 annually from the purchase of kerosene or sub-standard products and helping school-going children increase their study hours.
Together with you our donors, we continue to impact lives of people living at the bottom of the pyramid in rural Zambia.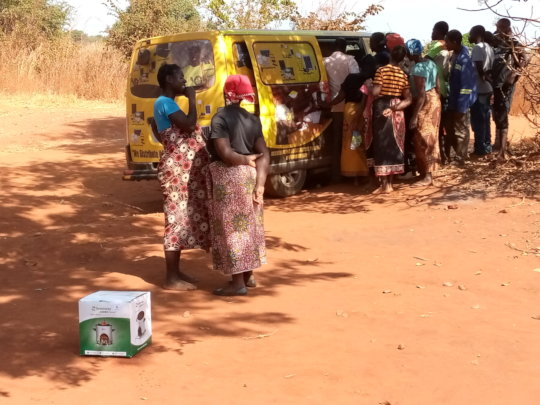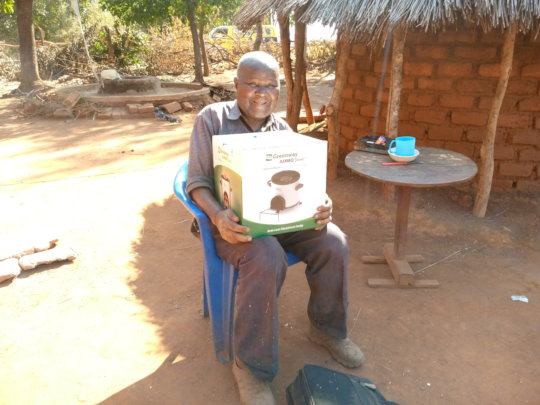 WARNING: Javascript is currently disabled or is not available in your browser. GlobalGiving makes extensive use of Javascript and will not function properly with Javascript disabled.
Please enable Javascript
and refresh this page.