Dear Friends,
Where does the time go?
Move For Hunger will celebrate its 10th anniversary this year, and we have come a long, long way since our modest beginnings. It started with an impromptu family brainstorm. My brother, Max, doodled the logo on a napkin. When I was sitting alone in my dad's conference room with my college laptop and a yellow legal pad, I could only hope to one day have an entire office and be surrounded by the best team anyone could ever ask for. Yet, here we are.
In 2018, we organized nearly 1,000 food drives, which is more than we ever have in a single year. The runners and walkers who turned their miles into meals with Team Move For Hunger raised $82,760, also a new record. And our network of multi-family apartment communities expanded from 129 properties to 700, a 442% increase.
Each of those accomplishments are a product of the foundation we have been building since 2009. We would not have been able reach any of those milestones without the moving companies who believed in our cause from day one. Move For Hunger could not have become the organization it is today without the partners who have provided us the support we needed to grow the network, introduce new programs, and scale our operations.
We can't discuss our progress, however, without acknowledging that hunger and food waste are still as prevalent as they have ever been. There are still more Americans facing hunger today than there were before the Great Recession. Despite all of the attention our food waste epidemic has received, we are still throwing away 40% of the food we produce every year.
It would be impossible to solve these problems without collaboration. Fortunately, that is something we do extremely well. Move For Hunger is fostering community partnerships that will continue to grow organically for years to come. We are changing the way entire industries do business. We are challenging millions of people to confront the issues and providing them with an opportunity to do something about it. And, collectively, day-by-day, we are creating a more sustainable future.
Move For Hunger may have started at my desk, but it has always been about you. I am so proud of what we have accomplished together, but our focus must remain on the road ahead. Although we have a lot of momentum heading into 2019, that alone won't carry us where we need to go. It's time for us to take that next step. It's time to move forward.
Thank you,
Adam Lowy
Executive Director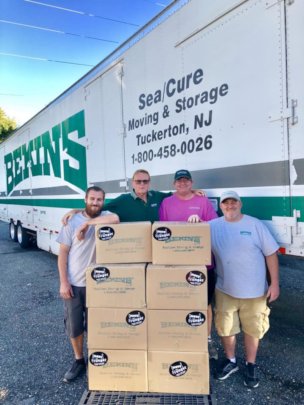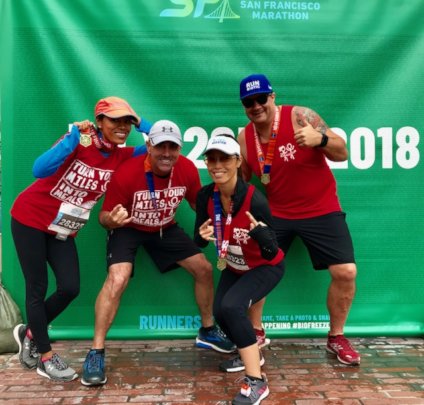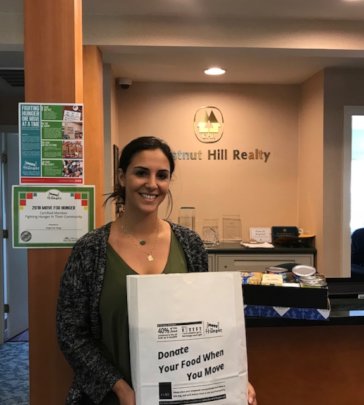 Links: