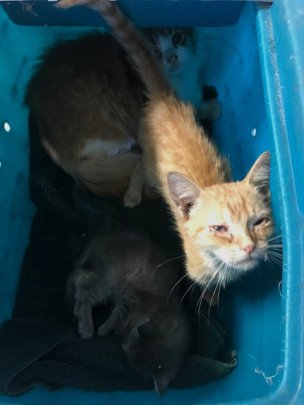 With catastrophic flooding in Houston, we've been rushing out aid to keep vulnerable pets safe. Our grants are going to shelters that are housing evacuees' pets and pets from flooded shelters, shelters that have themselves flooded, rescue groups trapping stray and abandoned pets that wouldn't survive the elements, and organizations pulling adoptable animals out of shelters to free up kennel space for displaced pets waiting to be reunited with their owners.
All of our grant recipients tell us the same thing: They will use the funds primarily to provide veterinary care for incoming pets. Even pets coming from other shelters will need to be vaccinated, dewormed, spayed/neutered, and often treated for illness, injury and/or parasites. One thing is certain: Saving Houston's pets will be not only a rescue effort, but a medical one.
These are just a few of the ways our grants are helping:
Housing Pets for Those Who've Lost Their Homes
Our grants to shelters such as The Cattery in Corpus Christi will help shelters care for the pets of community members who have lost their homes, and provide those pets with free medical care and spay/neuter.
Moving Pets Out of Rural Shelters
Shelters not in the path of the storm are taking in pets from facilities that were. We're helping Austin Pets Alive!, Zeus' Rescues in New Orleans, and Bark and Roll Rescue Companions in Baton Rouge care for hundreds of cats and dogs from storm-damaged rural shelters; many are heartworm-positive and in need of spay/neuter, microchips, and full vaccinations.
Helping Flooded Shelters Rebuild
Tejas Rescued Pet Adoptions in San Antonio had all its foster homes and PetSmart adoption centers flooded and has put all its cats and dogs in boarding. Etosha Rescue and Adoption Center in South Central Texas suffered flooding, downed fences and posts and fallen tree limbs, all affecting its 100+ dogs. We've sent grants to both groups.
Saving Houston's Strays
We're helping S.A.V.E. Rescue Coalition in Santa Fe, Texas, care for dozens of stray animals rescued from flooded streets, and adoptable pets pulled from local shelters so that they would not be euthanized to open up cages for displaced pets. All the incoming pets need vaccinations, spay/neuter and, almost always, heartworm treatment.
We can't help these groups save vulnerable animals without your help. Please donate today to help us help the animal victims of Hurricane Harvey.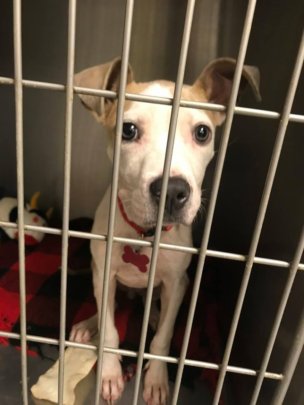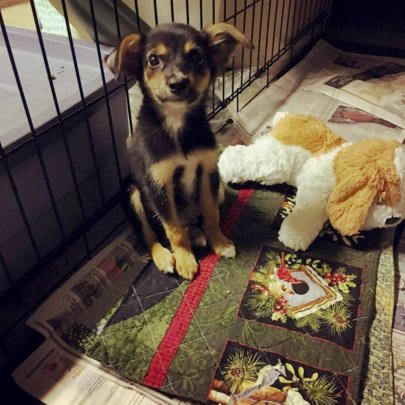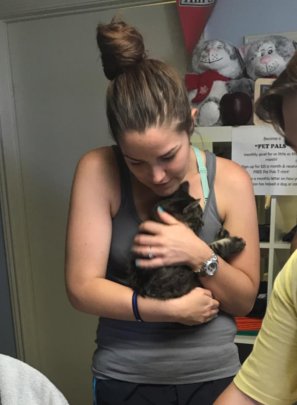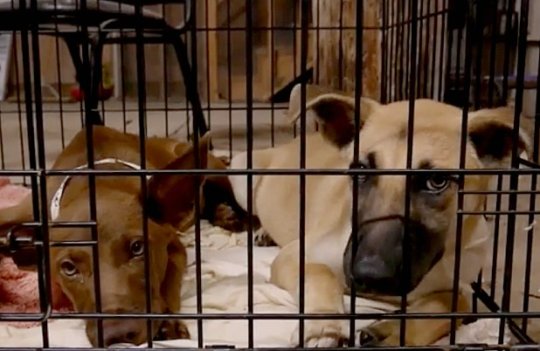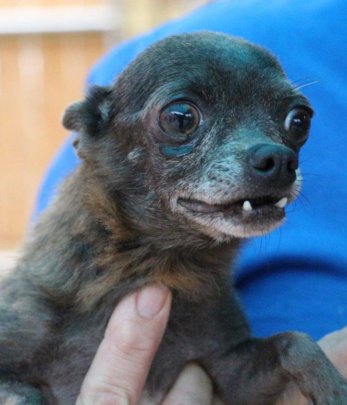 Links: