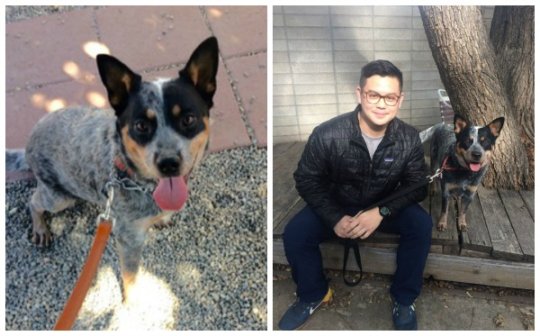 We believe there's a home for every pet -- and our programs, which your donations support, are designed to help shelters and rescue groups find homes for even the hardest-to-place animals.
Here are just a few recent pets who found perfect forever homes thanks to Petfinder Foundation grants.
Cleo
A purebred heeler, Cleo was purchased as a puppy and, sadly, kept as an outside-only dog. By the time she was rescued by Friends of Orange County's Homeless Pets of Menifee, Calif., she was dog-aggressive and would bite when corrected. She also had no idea how to behave in a house. Our grant funded intensive training, during which she was fostered by her trainer and unlearned all her bad habits. Soon afterwards, she was adopted! Read her story.
Castro
When Castro's owner moved into an assisted-living facility, the pit bull found himself homeless at the ripe old age of 13. Our grant enabled The Fresca Fund of Fort Worth, Texas, to commit to paying for his lifetime medical care (including emergency surgery for bladder stones), and he was adopted by a graduate student who says, "He is such a grand old man and the best thing to happen to me." Read his story.
Kitty Poppins
Pretty long-haired Kitty Poppins arrived at Prairie Paws Animal Shelter in Ottawa, Kansas, as a stray and was a bit of a loner and a wallflower. As a result, she was overlooked by adopters for more than 100 days. When our grant enabled the shelter to waive her adoption fee, she found a forever home, and with the money her adopters saved on the fee, they were able to buy her more pet supplies than originally budgeted for. Read her story.
Finnigan
After 9-year-old Finnigan was pulled from a city shelter by NorCal German Shorthaired Pointer Rescue of Menlo Park, Calif., he learned to love living indoors -- but months went by without any interest from adopters. Our grant helped the rescue market the spry senior better, and just in time for Christmas, he went to his new home. Now he gets to do all the things he loves the most: hiking, camping, car rides, and snuggling on the sofa. Read his story.
We love these happy endings, but hundreds of thousands of homeless pets are still awaiting theirs. Your donations help us help shelters and rescue groups do whatever it takes to find a home for every pet. Thank you for your support.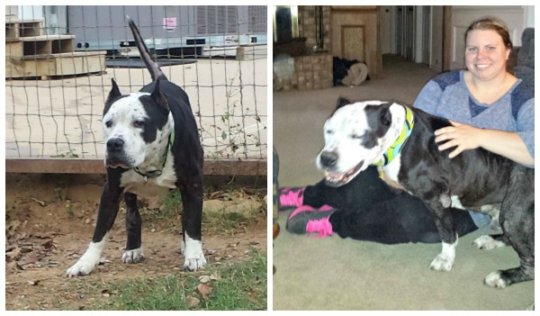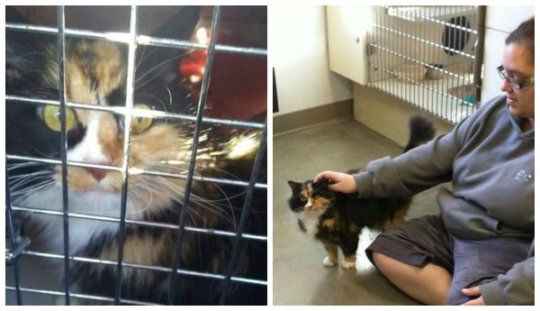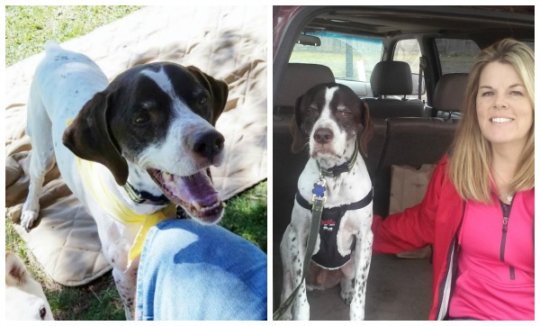 Links: