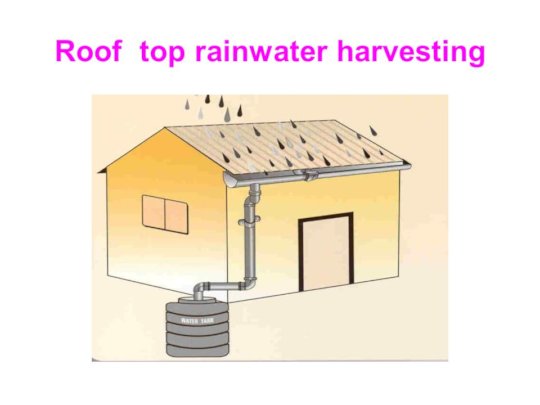 Dear donors,
We would like to thank all of you for the support that you have provided to our foundation.Every small donation add up to a big change.
With the donations made to the project "Water-donate this gift to kids in Uganda" we will support the installation of big rooftop water storage tanks, which will constantly resolve the problem with the lack of water for the kids living in Greenfield Nursery and primary school in Uganda.
Together we have raised EUR 4,821 (approximately USD 5,330) from 80 different donors- BIG HURRAY.
The collected funds has been transfered to our account on 29th of September 2019. After we received an updated quota for the materials and installation we sent the ammount to Greenfield Kids Foundation, Uganda.
The construction works will start in a few days and we expect the job to be done in 3-4 weeks.
Few words from Robert Akampurira, Founder and Director of Greenfield:
"Dear Daniel,
First of all I would like to take this opportunity to thank you for great work doing for the children of Uganda; for sure you are really making a difference. Thank you that you made fundraising at GlobalGiving to solve water problem at our school.
I also want to say: "Thank you very much" to all donors, who make our dreams come true. Now you are part of our family and you are welcome to visit us at any time.Here, water has been a very big problem but after installing water tanks we will start harvesting rain water and I`m sure there will be no more water problem at school. It has been very hard for kids to fetch water from the river. That water is not good for drinking and cooking that`s why we are so happy that we are going to install enough tanks to store enough water .Thank you for having a heart of helping African children. The children around whole the world are the future of tomorrow."
Sincerely thanks to all of you.
Daniel Delibashev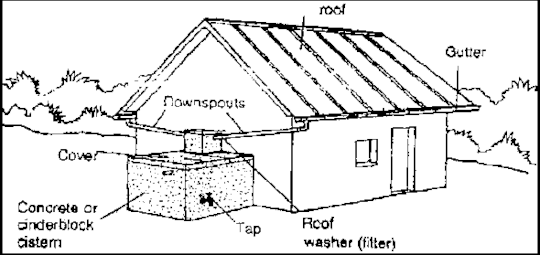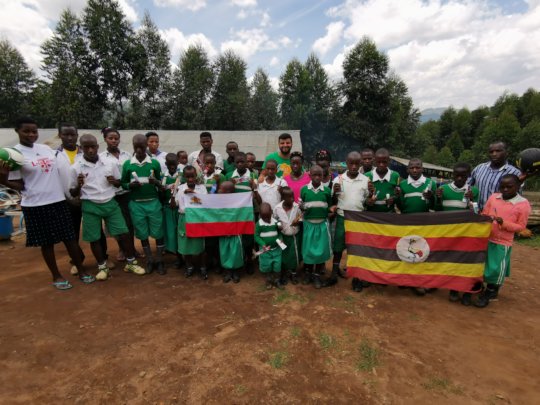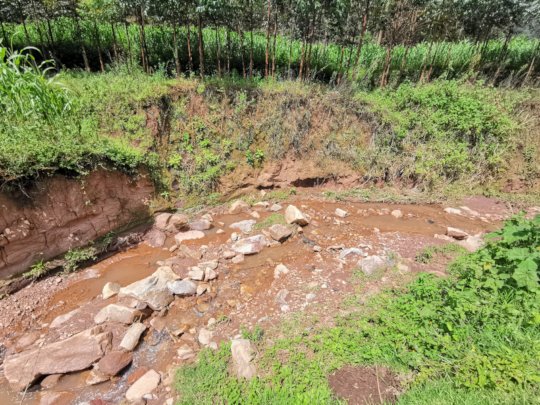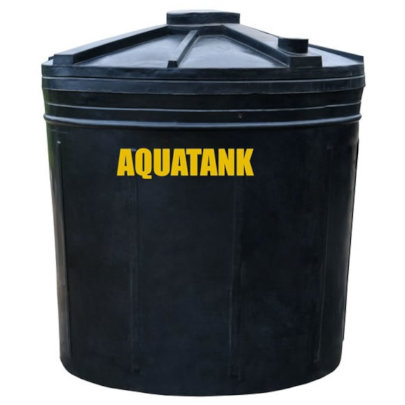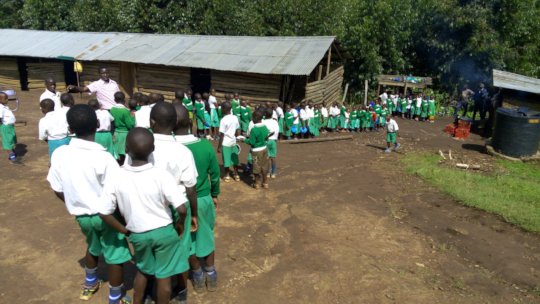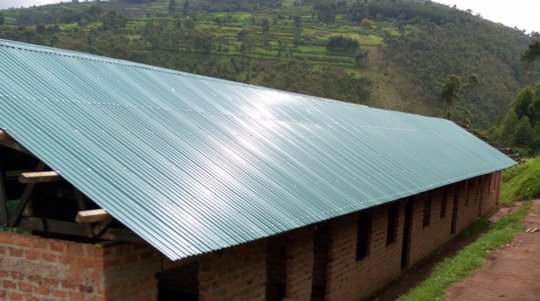 Links: