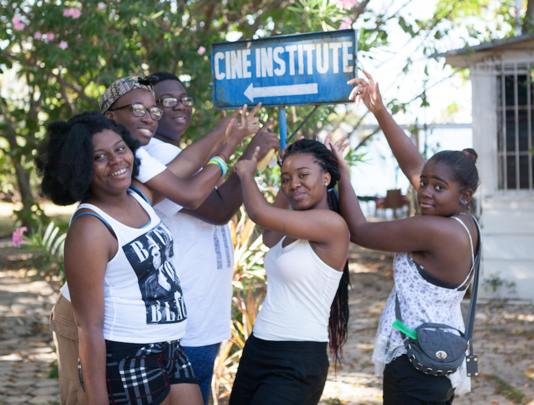 Dear Friend,
As the new school year draws near, our students are coming into our headquarters everyday with stories of the incredible experiences they've had this past summer. I am thrilled to share them with you!
GK's summer programming officially kicked off in July when eight students from New York City joined a group of local youth from the Ciné Institute in Haiti. During a seven-day trip, the two groups of youth worked together on two documentary films that discussed the Haiti-Dominican Republic Conflict and International Aid in Haiti. The students learned how to create a script, use audio-visual recording equipment, manipulate light, interview individuals, and edit film footage. During the fall semester, they will be working together remotely to finish their films, which we cannot wait to see!
In early August, a group of fifteen students from Washington, DC took a 10-day trip to South Africa to learn about the impact and aftermath of Apartheid. In addition to engaging with individuals who lived through Apartheid and local youth, the DC students also volunteered at the Baphumelele Children's Home and visited the District Six Museum, Langa Township, and Robben Island, the site of Mandela's imprisonment.
The last international trip of the summer took place in mid-August, when nine students from New York City traveled to Japan for two weeks. The students joined up with young people from Katariba, a local youth organization that provides educational support to students impacted by the Tohoku earthquake and tsunami in 2011. Together, the students engaged in interactive workshops and service learning activities to learn more about the impact of the earthquake, international aid in Japan, and the history of US-Japan relations.
Our students were encouraged to blog about their experiences, which you can read on their Tumblr page by clicking here! All three groups of travelers will also hold talk-back sessions in the fall to share their experiences, what they learned, and what they brought back home to their communities. These sessions are open to family, friends, and the general public, so if you happen to be in New York City or Washington, DC, please join us!
The life-changing and transformative travel experiences that Global Kids offers to underserved youth are only possible thanks to support from friends such as yourself, for which we are truly grateful. We hope you've had a great summer, and we look forward to sharing all of the exciting things that we are planning for the new school year!
Sincerely,
Ana Sofia
PS - The Annual Global Kids 5K Run/Walk is on October 17! If you are in the New York City area, join the fun and support our college and career programming. For more information, visit 5k.globalkids.org!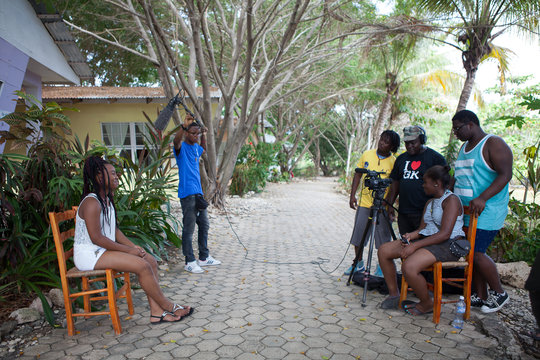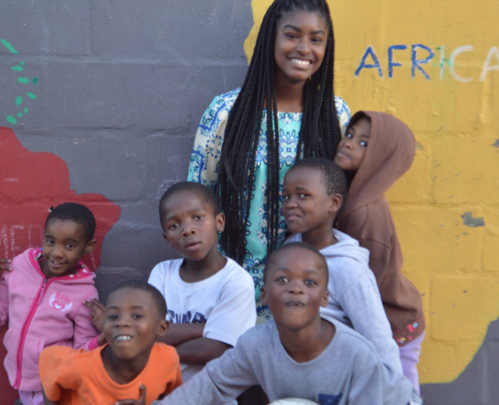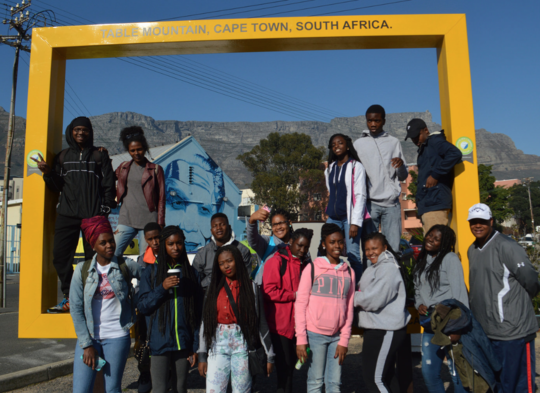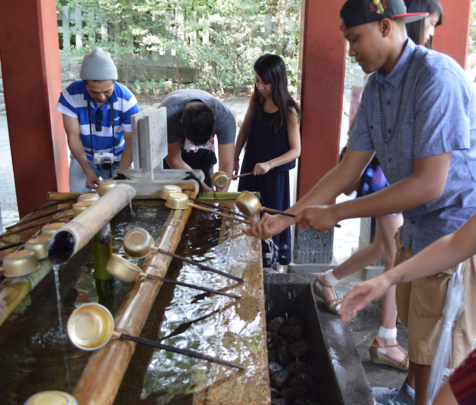 Links: