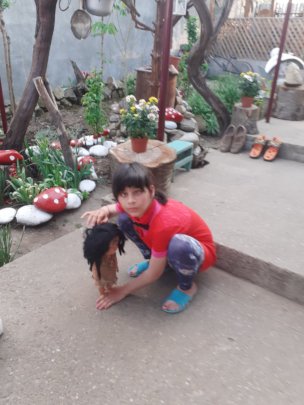 While Covid-19's impact has challenged us, it also has brought us closer to the community we serve. It has inspired our team in Romania, the U.S. and UK to find creative ways to provide support to the children who attend our day program and their foster parents/parents. Our staff has communicated through individual Facetime and phone call "sessions" to interact with the kids, provide instruction on activities and "check in". As many of our kids have medical issues, we want to help if assistance is needed. With the warmer weather, we have met children in local parks or outside at their homes.
Some of our families live in the villages and do not have running water. We were concerned as this makes hygiene more difficult when we are instructed to wash our hands to prevent the spread of the virus. We were also concerned about food insecurity and, in fact, assisted our partner Good News for Romania, by purchasing and delivering emergency food just as the country was being locked down.
While in many ways daily life has seemed at a stand still these past few months, our Autism Program has taken a step forward! One of our teachers, Gabriela, completed her introductory course in Applied Behavioral Analysis (ABA), hosted by Autism Voice Romania and accredited by the Romanian College of Psychologists. We were excited that the course was still being taught and it was delivered in a live, on-line format for three days in April and three days in May. Gabriela has told us that the class introduced her to communication techniques and methods of working with autistic children that she knows will be life changing. She can't wait to get back into the classroom to implement new ideas and share her knowledge with other staff. Our psychologist, Lidia, will be attending the ABA course the next time it is given. In March, Lidia completed her Masters degree in Psychology and Educational Services (which encompasses primary education and instructing people with special needs).
Prior to Covid-19, we had planned for all three of our full-time staff to be trained in the Picture Exchange System, a common tool used to help children with autism communicate. Our research led us to a consulting firm in Bucharest (5 hours by train) that offers both group workshop training and private instruction. We were hoping to have sent our team to Bucharest this summer for initial training but, of course, there are no workshops.
As always we are grateful for your support, which has enabled us to offer our services to children in need, free of charge. We look forward to providing updates on the autism program but please reach out if you would like more information. On a separate note, we have changed the name of our Center to Delia's Friends Learning Center in order to clearly state that we offer a program focused on learning and to better coincide with the name of our Romanian NGO and foundations in the US and UK.
We wish you and your family good health.
All best,
Laura Larkin, CEO, The Delia Foundation
Lauren Fishbach, U.S. Board President, Delia's Friends Learning Center
David Conway, Trustee, Delia's Friends UK
Oana-Elana Codreanu, President, NGO Fundatia Delia Barlad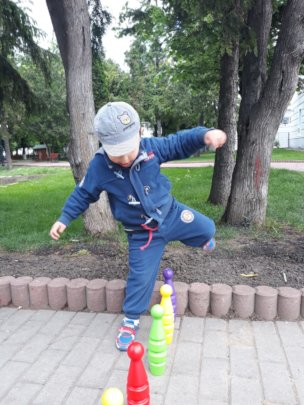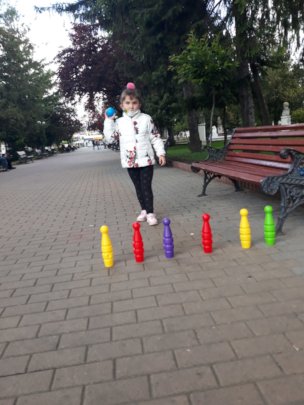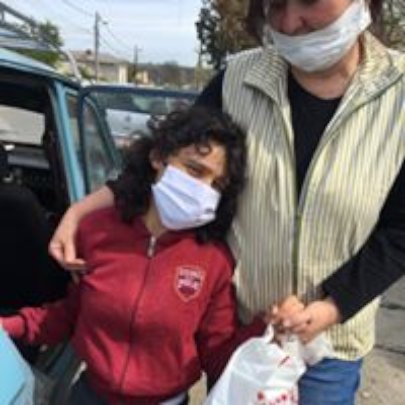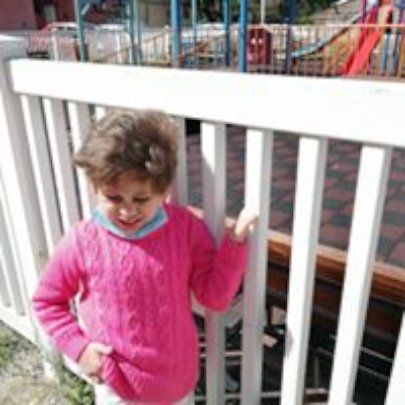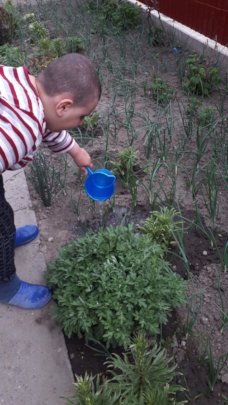 Links: