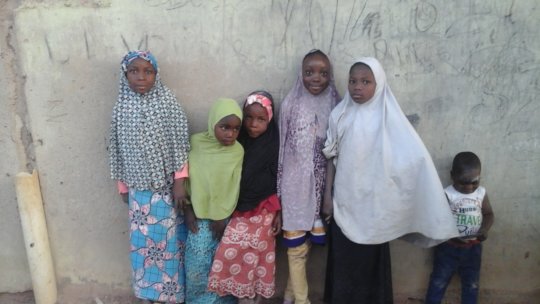 Dear Friends, Family and Supporters of Serendipity Healthcare Foundation,
2020 was a year of learning, 2020 was not a year to get everything we wanted. it was a year to appreciate everything we have, In one of the darkest years of our shared existence, we have shown our brightest.....TOGETHERNESS.
Feeding, caring, connecting, protecting, and doing our best to make things better. Not just for our families and neighbours but for hundreds of thousands of people around the world.
Just look at the Incredible work we did together, and in these past amazing year, we have come to realise the value of togetherness.
Sadly, with the coming of the second wave of the pandemic and a vaccine found, there is a ray of hope that awaits us in this year 2021.
Schools are resuming in the next five days and thus it is of utmost importance that our children stay safe from the pandemic and following the COVID 19 Protocols; we achieved supply of face masks, hand sanitizers, washing liquids, water points, face shields, tempearture test kits et al to over 523 children in 3 schools and thus we are appealing that as schools are reopening with your kind donations we can do more for 4 additional schools this quarter.
Thank you for the confidence reposed in us and finding us worthy to be a link between you and the community.
Follow us on our social media handles @serendipityHea1 on twitter, Facebook/serenhealthcare, serendipityHea1 on Instargram for more updates.
Many Thanks.
Best Regards,
Samirah Faruk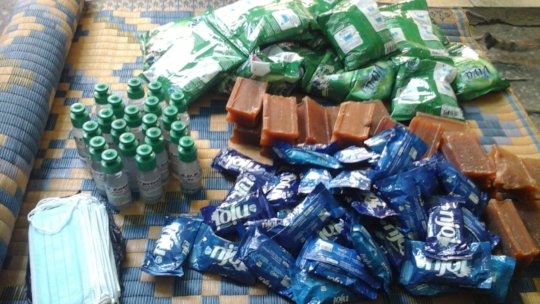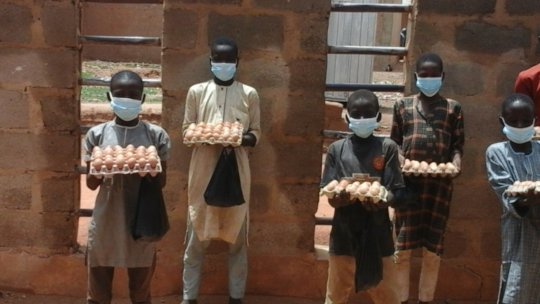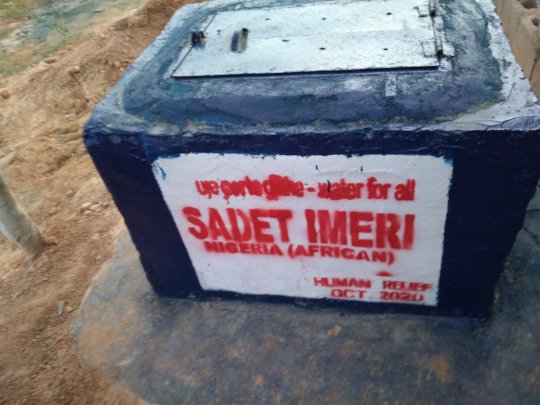 Links: