Dear supporters, family and friends of Serendipity,
In continuation of ensuring that we empower and uplift the women of Tofa out of poverty and to reduce post-harvest losses from their farm produce. We were unable to garner enough funds during this time frame to procure another processing machine at which we can present to another batch of women cooperatives and train them thus we decided to restructure our project to in calculate our new strategy.
A new batch of ten women were trained on post-harvest losses of their farm produce as well as how to process groundnuts into oil and local snack called "Kuli Kuli". Upon conclusion of the training we placed the ten women under the first cooperative group Sauki Women cooperative to work together as one to achieve growth and success thus increasing the number of women coming out of poverty in the community.
A soft grant of $30 was also given to each of the ten woman such that they can jumpstart on the business as a group pulling these funds together as a team and improving on their way of life through the cooperative with the Tofa Development Association as a supervisory body for sustainability.
Further talks and encouragement were given to the first initial set of ten women by the head of the Tofa Development Association who is the supervisory body overseeing the progress of the women to accept these new batch of ten women into their group and they should work as a team to improve upon their lives thus being of assistance to their families and community at large.
The sales of the produce of processed groundnut oil and snacks by the 30 women thus far empowered and this new additional 10 women is currently at the local level as most of what is produced is being sold within the community although they are yet to meet the demand, their lives have improved tremendously (our last video report) and they have being of assistance to their families.
Much work needs to be done and with your continued kind donations we can empower additional 60 more women bringing them out of poverty by the end of the second quarter of the coming year and thus can be replicated in other neighboring communities as the women thus far trained will not only act as mentors but will also train other upcoming women. Will you help them to succeed on this dream? Your donation towards provision of locally fabricated machines, training of entrepreneurial skills to these women will not only alleviate poverty but in sync with achieving sustainable development goal 1 which is to end poverty in all its forms through target 1.2 and 1.4 to reduce the proportion of women living in poverty and having access to economic resources.
To learn more about our work, check out our webpage on http://www.srendipityhealthcare.ngo; become our friend on Facebook/serenhealthcare and follow us on twitter @serendipityHea1 or send us an email for any enquiry or advice at serenhealthcare@gmail.com.
Best Regards,
Nmatullah Umar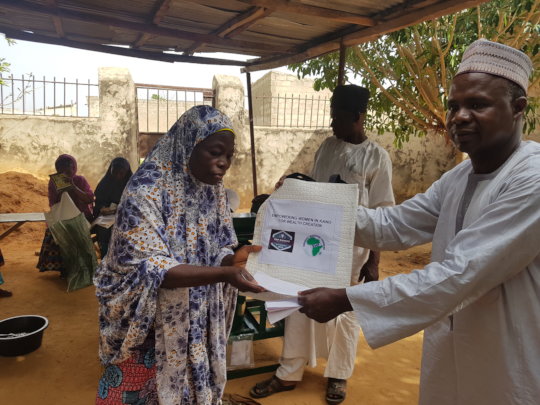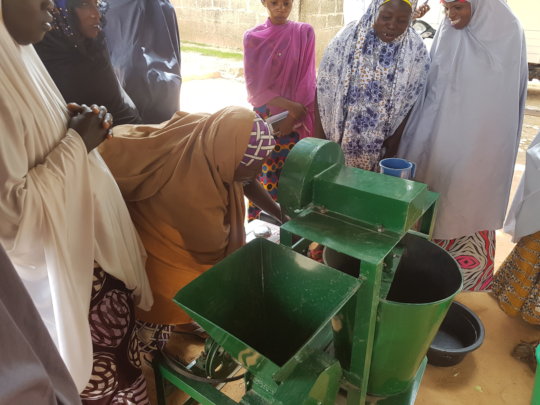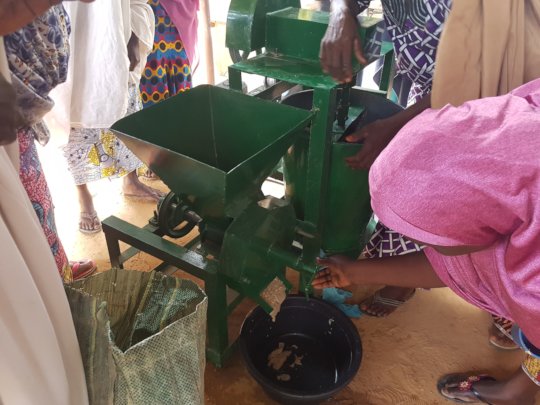 Links: