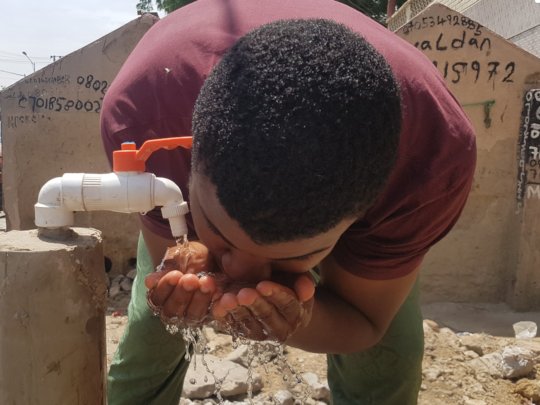 Dear Family, Supporters and Friends of Serendipity,
I am proud to say that we have completed one of our milestones in our strategy to provide access to water, sanitation and hygiene in five local governing councils in Kano Municipal, Tarauni, Ungogo, Tofa and Fagge local Governing councils.
In Tarauni, a handpump was installed in Government Girls Secondary School with a population of 2000 students, In Kano Municipal Engineer Bashir Karaye Secondary School a motorized borehole was installed with a population of 1500 students, In Tofa, Tofa Town Primary Healthcare Center a hand pump was installed with an average of 750 outpatient per day that cover both Tofa town community and their immediate neighbors of Sabon Kofa and Yan Gari Communities. In Ungogo, Amarzakaya community a hand pump was installed in the city center which is in the middle of the community where over 550 persons will have access to water thus leaving enough time for the children to prepare for school and the women to be productive and finally in Fagge, Sabon Gari community a motorized borehole was installed that will cater for 30 households with average of 20 persons per household.
We are yet to collect our signed MOUs from the communities as part of our due diligence for sustainability, maintenance and security of the water sources which will be done over the next few days as schools just resumed and a gradual return to normalcy as a result of lockdown due to COVID 19 virus.
Our next steps are to provide more access to safe clean drinking Water, Ventilated Improved Pit Latrines, distribution of COVID 19 materialsto schools and primary health care centers because we want everyone to stay safe, trainings on good hand washing practices and workshops to identify and certify our schools as WASH Friendly schools.
Our strategy of leaving no one behind entails reaching the poorest of the poor who cannot afford WASH Services while combating discrimination and rising inequalities in provision of WASH, as in the first-place safe clean drinking water and sanitation is a fundamental human right.
You have been helpful to us in succeeding to ensure that no one is left behind in the access to water, sanitation and Hygiene through your generous donations, advice and support because you care all through the years as you have been on this journey with us. Thank You for that!!
July 14th is GlobalGiving Bonus Day where funds from $100 will be matched at 15%, 30% match on donations from $500 and 50% match on donations from $750 starting at 9.00am ET and we at Serendipity will be participating.
Thus mark your calendars NOW to DONATE to get your funds matched so that we continue to ensure that no one gets left behind.
Best Regards,
Samirah Faruk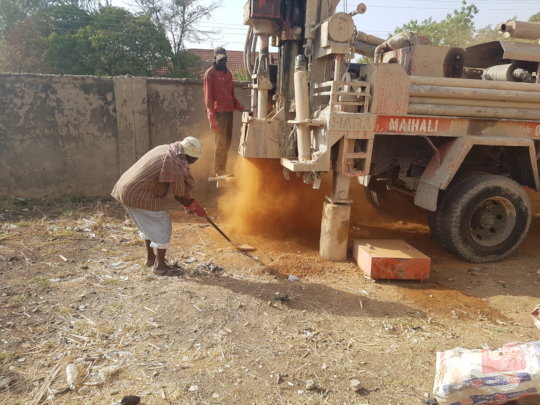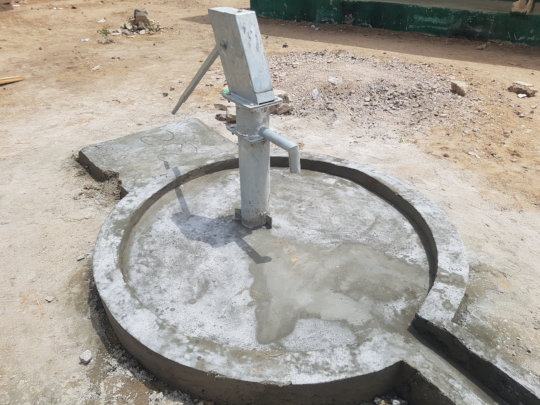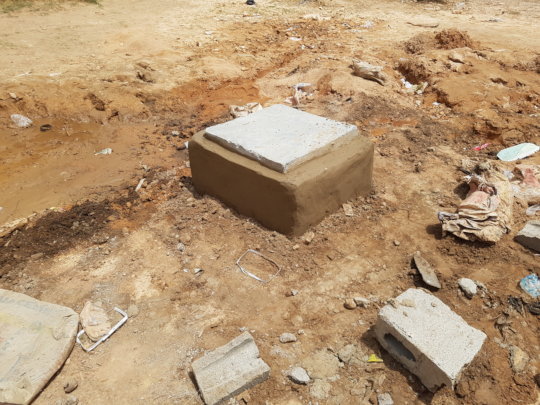 Links: