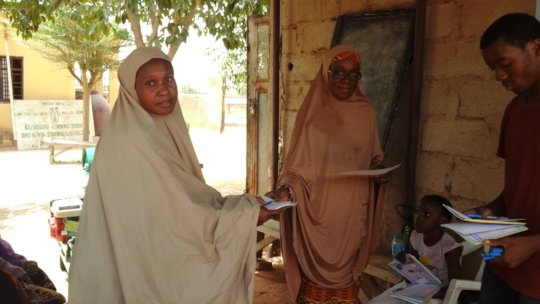 Dear supporters, family and friends of Serendipity,
As you are reading this message, we have trained the second batch of twenty women on groundnut oil processing and extraction within the same community but from a different ward (Sabuwar Tofa), Rahama Kuli Kuli Cooperative Society women were also trained on basic business and entrepreneurial skills.
One of the women from the first batch (Sauki Women Cooperative) earlier empowered showed the women on how to operate the machine; tips on business they have learnt thus far such that they will make enough profit to assist their families and themselves.
With your kind donation, a locally fabricated oil extraction and processing machine was procured and handed over to them just like the first batch of women. Rahama Kuli Kuli Women were taught on the use, maintenance and processing of the groundnut. The machine also has several purposes such that it is not only exclusive to groundnut but can be used to process rice into flour, tomatoes into paste and so on. It is a multi-purpose machine and has thus will open up avenues for the women to be empowered and not necessarily depend on their husbands to provide funds to run the household which they can do independently now.
Prior to now, it took approximately 8 – 12 hours to process and extract oil using local methods but with the introduction of the machine, it takes just 2 hours to complete the entire process.
Subsequent trainings conducted were on basic entrepreneurial skills, bookkeeping and accounting which was handled by our executive director such that they can be accountable in their joint business as well as track their expenditure and income.
A soft grant of $30 was given to each woman such that they can jumpstart on the business and improving on their income through the cooperative with the Tofa Development Association as a supervisory body for sustainability. Further trainings on packaging will be conducted for awareness on how to sell their products to the wider community as now it is limited to their immediate community.
This model can be replicated in neighbouring communities as Dawakin Tofa, Janguza to mention a few as the women thus far trained will not only act as mentors but will also train other upcoming women. Will you help to put a smile on more women? Your donation towards provision of locally fabricated machines, training of entrepreneurial skills to these women will not only alleviate poverty but also bring hope.
To learn more about our work, check out our webpage on http://www.srendipityhealthcare.ngo; become our friend on Facebook/serenhealthcare and follow us on twitter @serendipityHea1 or send us an email for any enquiry or advice at serenhealthcare@gmail.com.
Best Regards,
Abubakar Sadiq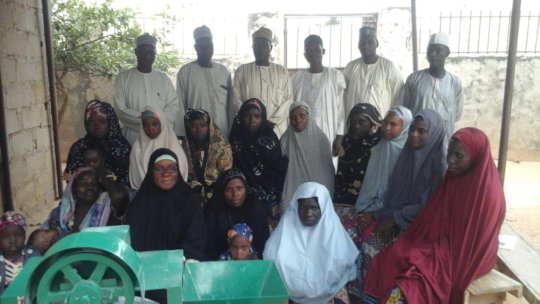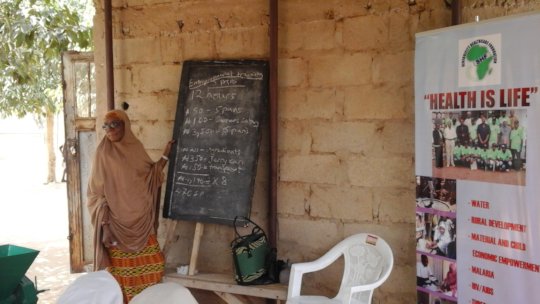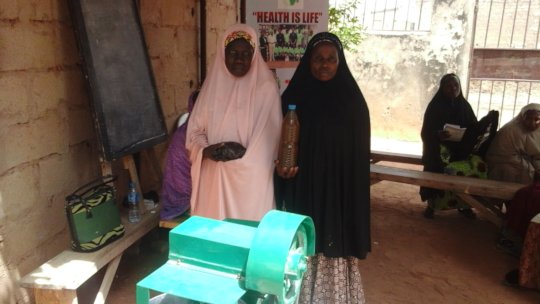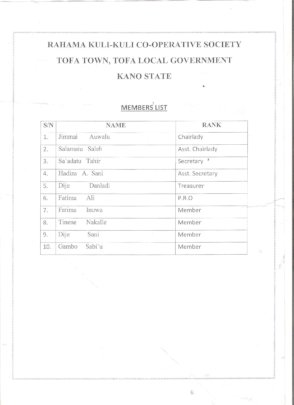 Links: