Dear supporters, family and friends of Serendipity,
At serendipity we know how communities are battling with the search for water with children walking great miles to search for this sometimes elusive water but that is why we are here; to serve and to ensure that your every donation goes towards uplifting the plight of those children.
This informed our providing additional source of safe clean drinking water to a new community called Sabon Ungwar after a first line stakeholder's visit to the community where we discussed matters that affect their socio economic well being.
What we found out was that the community had three sources of water, two uncovered tube wells and a pond for a population of 795 (last census of 2006) which led to a recent outbreak of cholera that claimed 7 lives.
A handheld Indian Mark II water pump was installed just before the rains commenced in order for us to have a good reading and now the community have access to safe clean drinking water rather than the unsafe water they were previously using for all their chores and drinking.
As part of our goal to ensure good hygiene and hand washing practices aside from provision of water sources, we intend to continue with trainings for school age children within the community as well as distribution of washing materials. This will be run together with our meeting up of target of 50 women by the end of the last quarter on the use of hydrophonics from the run off water to cater for their livestock.
We have worked in two communities Kundundu Fawa Dango and Tofa which transited into the use of hydrophonics and the actualization of women using the provision of access to water and training to becoming empowered and assisting their families. We are hoping to do so in this new community Sabon Ungwar.Will you help us to succeed on this? Your donation towards provision of access to water in rural communities in Northern Nigeria will not only help a child through good hand washing and hygiene practices but empower women also through the use of hydrophonics thus creating a source of income.
To learn more about our work, check out our website on www.serendipityhealthcare.ngo become our friend on Facebook/serenhealthcare, LinkedIn/samirahfaruk and follow us on twitter @serendipityHea1 or send us an email for any enquiry or advice.
Best Regards,
Abubakar Sadiq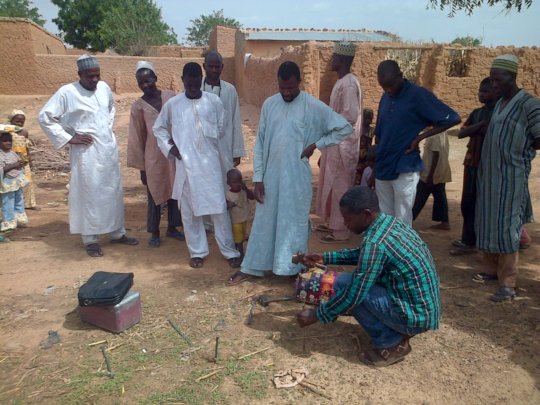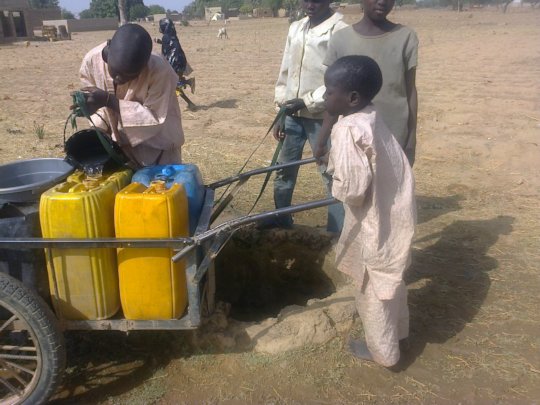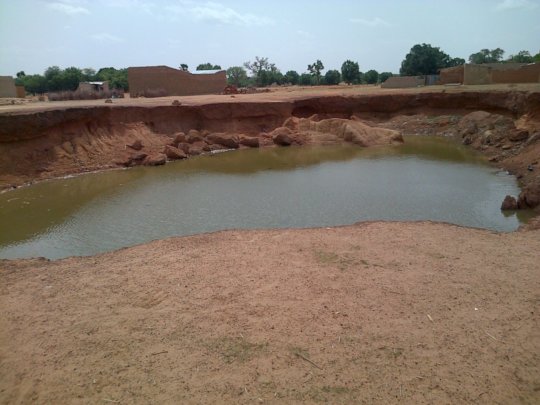 Links: