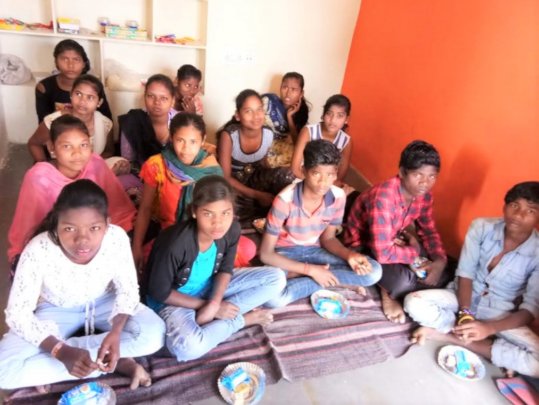 Dear Friends
Many greetings and best wishes to you from BASS Worksite school for seasonal migrated child labour in Brick Industries at Choutuppal, Telangana, India
Thank you so much for your kind continuous support to run a worksite school for the children who were identified and caught by government as child labour in brick industries in Choutuppal area since 2017 .
BASS is working prevent child labour in brick indutries through facilitating care and education and vocational skills training camps with expert instructors snce 2017
Fourth batch of 2020 worksite school for seasonal migarted child labour has been stsrted on 10th January 2020 at Choutuppal. The news clipping is attached with this report for your kind perusal.
Every year 200 families from Odisha state are migrated on seasonal base to work in 14 brick industries in Choutuppal, Telangana area during December to June every year for a period of 6 to 7 months. The families are also bringing their children to these worksites since there is no one will care their children at their native villages. Therefore, these families are compulsorily bringing children also with them and some of the children also involved in works.
Therefore, the government and all the departments of Yadadri district include police, women and child welfare and labour department involving to prevent child labour in the brick industries. As such our organisation is is working here for the children to provide skills training and primary education in their native languages.
We are successfully organised previous three worksite schools for the last three years and alreasy fourth batch has been started. Our orpgnisation get best appreciation for the successful operation of the worksite school for seasonal migrated child labour.
Unfortunately, we did not get any donation to this project except for a long time and andl more over our Indian orgnisations could not get our raised funds for the last 6 months. Thank you for your continus donations and kindly not stop your support as the GlobalGving will clear the funds transfer issue very soon
I humbly requesting you to kindly share our project with all your friends and family and also make a small donation to the project again. We need at least $3500 to complete one batch for a period of 6 months.
Please help support
Thanking you
With gratitude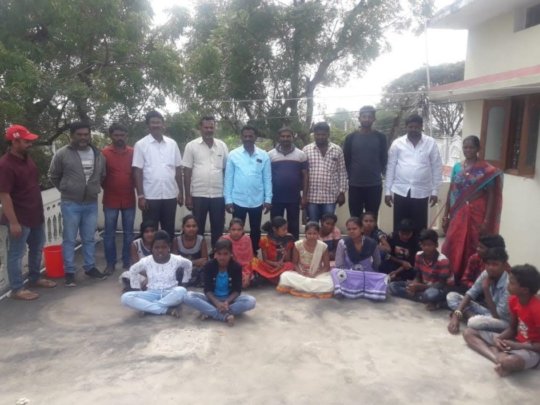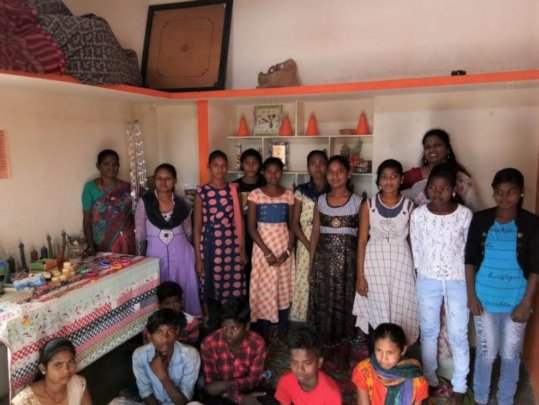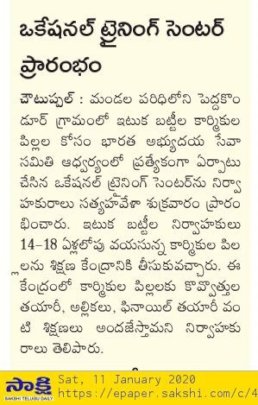 Attachments: