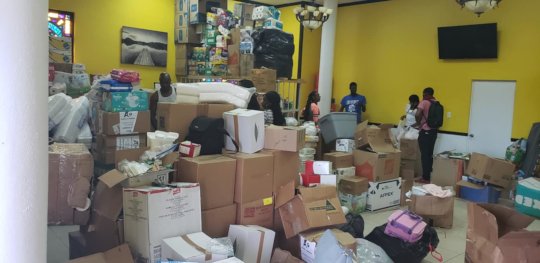 Good morning friends!
The past 4 months have been some of the heaviest months of mission work that our team has encountered over the last 7 years of being active.
However, we have also seen our countries, and other countries associated, come together to take clear, and necessary steps toward getting the citizens of the harder hit areas (Grand Bahamas (Freeport) and Abaco Island) back to a sense of normalcy.
Though we are all aware of the years ahead for rebuild and restructure, some of the stress on the people has been relieved when they see the ships and ferrys arrive with supplies.
In this holiday season, we ask that everyone take a moment to look at the efforts still needed for the areas and to consider donating to the cause again.
On a daily basis, items like water and food are still needed. Clothing and hygiene/ toiletries are also still in high demand: and quite honestly, the number of ships coming to the area are tapering off.
There are not insurance policies to step in for the people as most of the islands are in a more antiquated or old fashioned way of living, and NEMA (the islands emergency management system) is overhelmed.
Please find it in your heart to spread the word about our efforts (and others like ours) and donate today. Whether it is $1 , $10 or $1000 it all saves lives.
Thank you and God bless you and yours.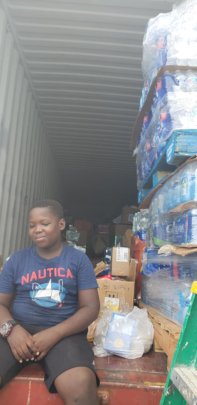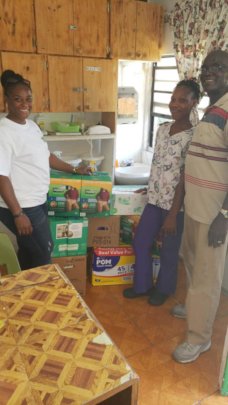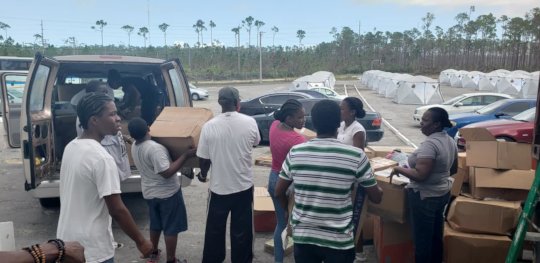 Links: