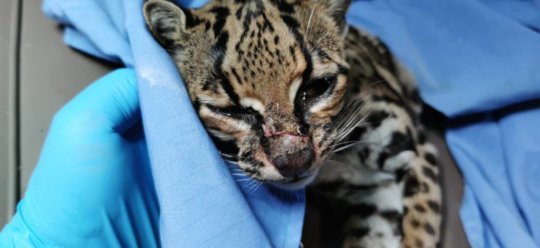 Greetings from Guatemala where the Coronavirus pandemic continues, though it seems to be "flattening" out. The government is doing fairly well in containing the virus and currently we have 41,135 cases with 1,573 fatalities. Masks are mandatory, and unessential travel and large gatherings are prohibited. People are getting sick of the lockdown and the economy is not doing well, but most people realize that this is necessary to beat the virus. Nonetheless, it's disturbing to see single mothers with children waving white flags on the sides of the roads, asking for food. In such an environment, it makes ARCAS's work saving the wildlife of Guatemala even more challenging than usual.
The wildlife of Guatemala and the poachers and traffickers that prey on them don't pay attention to pandemics, and we continue to receive a steady stream of confiscated animals in Peten, Guatemala City and at our project in Hawaii. During this first half of 2020, we have received over 200 confiscated wild animals. I attach some fotos of the animals and their stores.
The pandemic has been difficult for all of us, but it has been especially difficult for Fernando, Alejandro, Anna and the rest of the staff of the rescue center in Peten who, without the help of volunteers and interns, have been working long hours to keep the 500+ animals at the center healthy and on the road to rehabilitation and release. Your generous donation has helped us keep the rescue center running by purchasing food and veterinary medicines for the animals.
On July 10th we initiated out sea turtle conservation season at the Hawaii Park, and Sofia, Mynor and the rest of the staff there is busy burying eggs in the hatcheries. Despite having no volunteers, and a reduced budget, and despite the lockdown, we are hoping that we can beat last year's record of number of eggs rescued and incubated at the Hawaii Hatchery.
Our volunteer and vet training courses remain closed and most of our institutional donors have postponed planned giving. We are in crisis mode, looking for alternative sources of income to pay staff and feed animals. We have been focusing our efforts on on-line fundraising, especially GlobalGiving, and this has helped to fill in some of the gaps. In addition to donating directly to our projects, GlobalGiving allows our supporters and ex-volunteers to create their own fundraising pages to invite their networks to support ARCAS's wildlife conservation efforts, so if you can help in this way, let us know. Celebrate your birthday, run a race, or start an employee competition — there are many ways you can help us through this crisis!
Now that we are a 501c3 non-profit organization in the US, we have joined AmazonSmile. If you could help us by choosing ARCAS as your charity, we would appreciate it. Same products, same prices, same service. AmazonSmile donates 0.5% of the price of eligible purchases to ARCAS at no extra cost to you.
Also, you can help by becoming an ARCAS monthly donor. You can do this via GlobalGiving, or through our Paypal account. Recurring donors – even for small donations – are especially helpful as these are resources that we can count on from month-to-month to help us continue our work.
Thanks very much for your support for our wildlife conservation activities in Guatemala, especially in these times of crisis. Your donation helps us continue our efforts to save the wild ones of the earth. Please let me know if you have any questions, and please come and visit us (when the pandemic is over of course).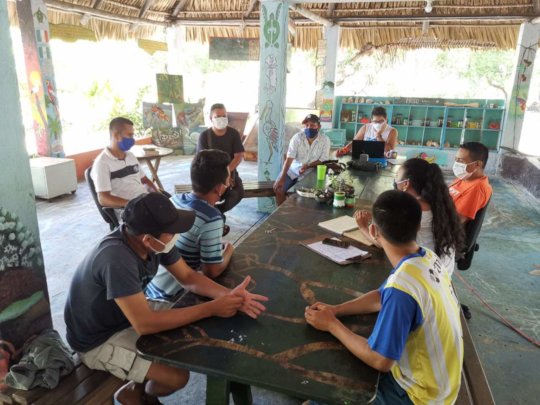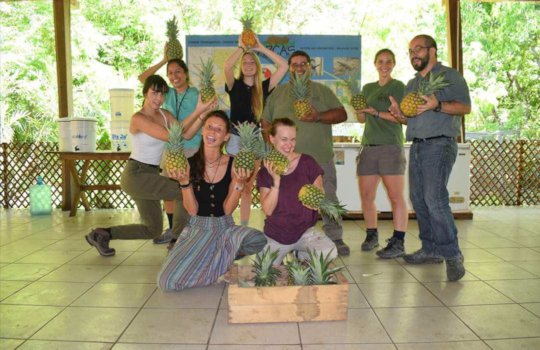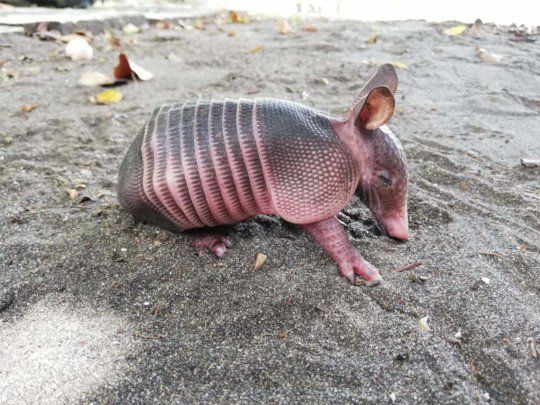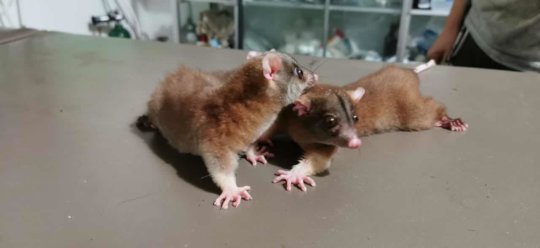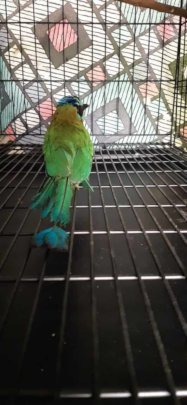 Links: